Uber suspending testing of self-driving cars in California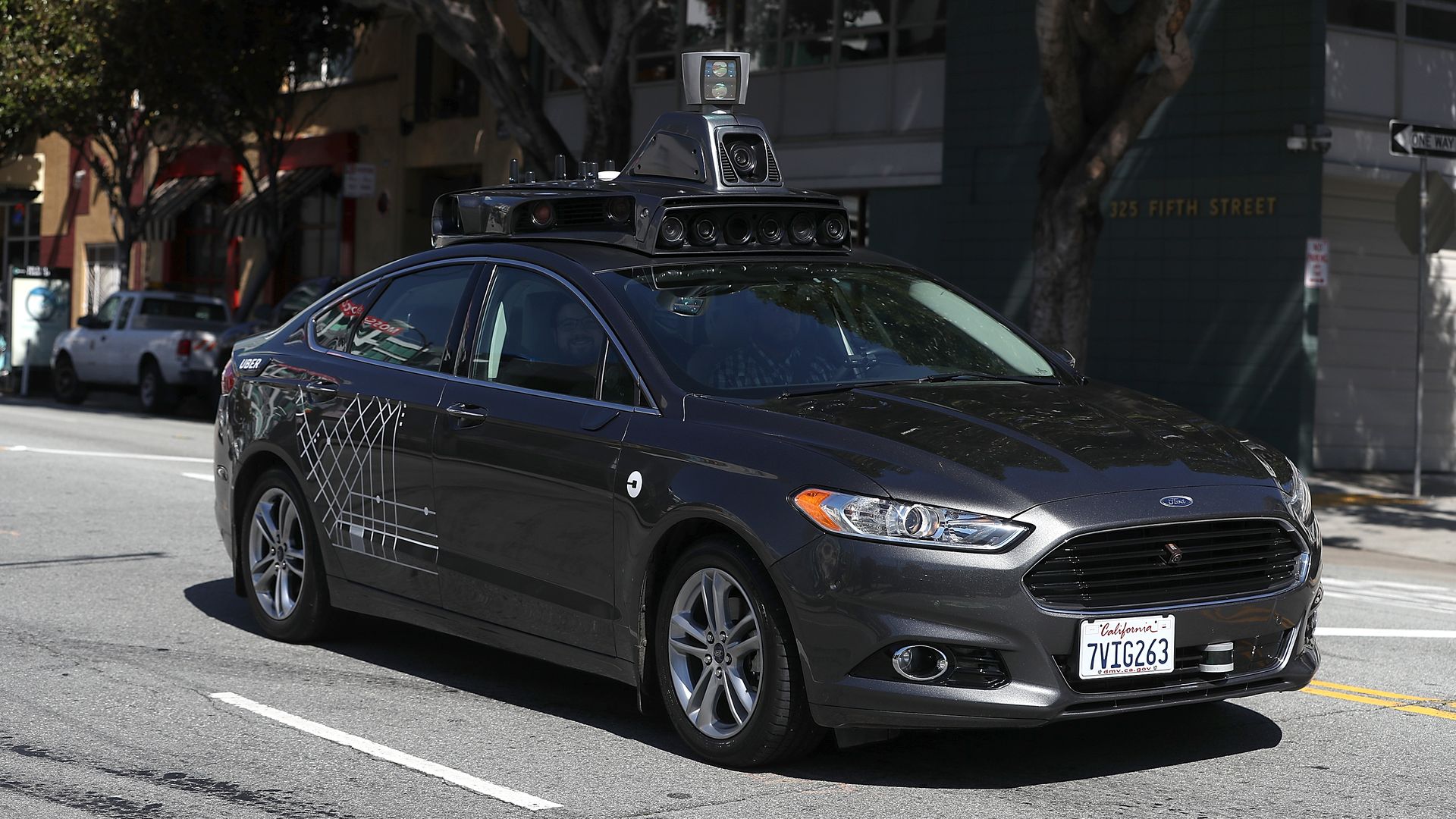 Uber on Tuesday told the California Department of Motor Vehicles that the ride-hailing service will not renew its permit to test autonomous vehicles when it expires Saturday.
The backdrop: This comes on the heels of the company's suspension of tests on public roads in the state, as well as in Pennsylvania, Arizona and Ontario in the wake of a fatality in Tempe, Arizona. The ride-hailing service has fought a year-long court battle over its self-driving car unit and put up a fight in late 2016 when it was asked to get a permit; Uber agreed to get one early last year.
Go deeper