Cambridge Analytica may have violated U.S. election law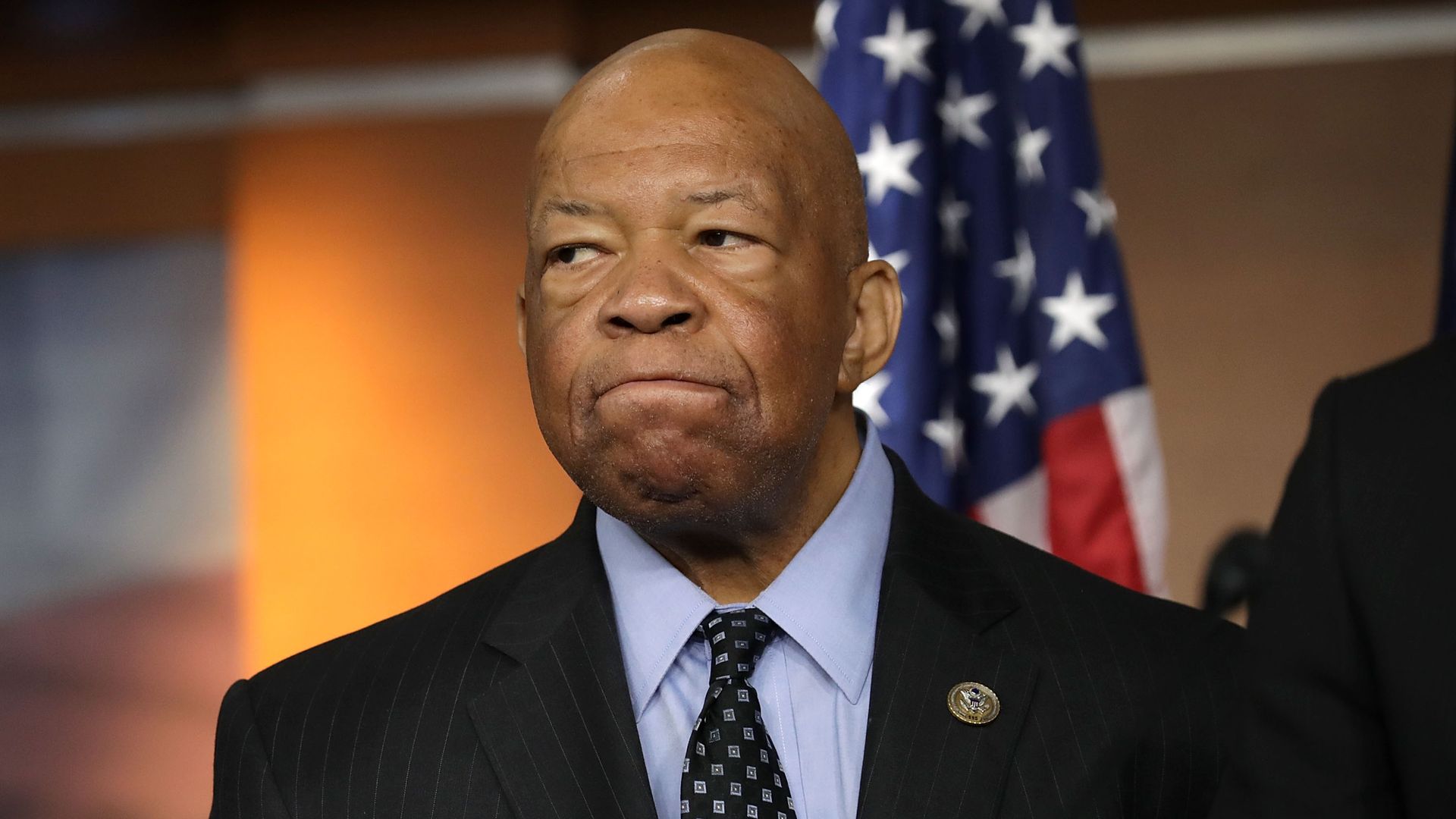 Rep. Elijah Cummings, Ranking Member of the House Committee on Oversight and Government Reform, and Rep. Jerrold Nadler, Ranking Member of the House Committee on the Judiciary, have requested information from Cambridge Analytica, citing a Washington Post report suggesting that foreign nationals may have worked on the 2016 election, which would be in violation of U.S. election law.
The details: In their letter, the Congressmen cite the Post's reporting that "Cambridge Analytica assigned dozens of non-U.S. citizens to provide campaign strategy and messaging advice to Republican candidates in 2014." They write that this would violate a FEC regulation which says foreign nationals are prohibited from being involved in "the decision-making process of...election-related activities."
The details: The information requested includes work on the presidential campaigns for Sen. Ted Cruz and President Trump, as well as from Sen. Thom Tillis and the John Bolton Super PAC.
The Congressmen also requested documents and communications over "the legality of Cambridge Analytica's work" in the U.S., foreign employees coming into the country, and their work on campaigns and elections in the U.S.
Go deeper: Cambridge Analytica's CEO said they ran the digital campaign for Trump.
Go deeper