Oracle wins a round against Alphabet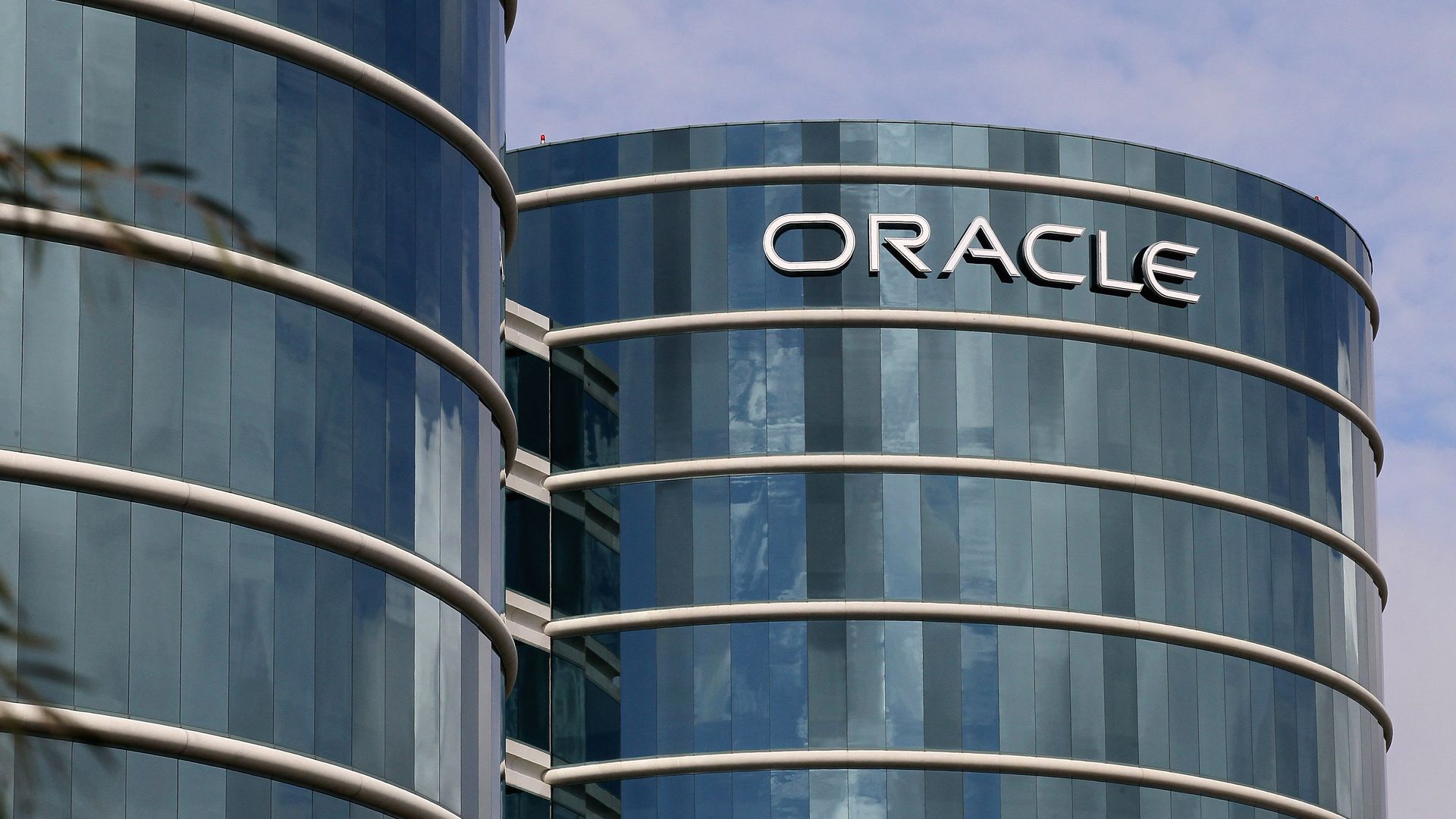 A federal appeals court ruled in favor of tech giant Oracle's multi-billion-dollar copyright-infringement claim against Alphabet, which a lower court had previously denied, Bloomberg reports.
Why it matters: The dispute is over APIs (application programming interfaces), the bridges that software systems use to connect. APIs are seen as a way for tech to become more open. If Oracle's victory survives further appeal, and more companies assert copyright over similar APIs, Alphabet and others claim tech innovation could suffer.
The background: Oracle claims Google's parent company, Alphabet, made illegal use of Oracle-copyrighted Java code in its Android mobile operating system. Alphabet says it had a "fair use" right to aspects of the Java code.
What Google is saying: From a spokesperson: "We are disappointed the court reversed the jury finding that Java is open and free for everyone. This type of ruling will make apps and online services more expensive for users. We are considering our options."
Go deeper