NATO expelling 7 Russians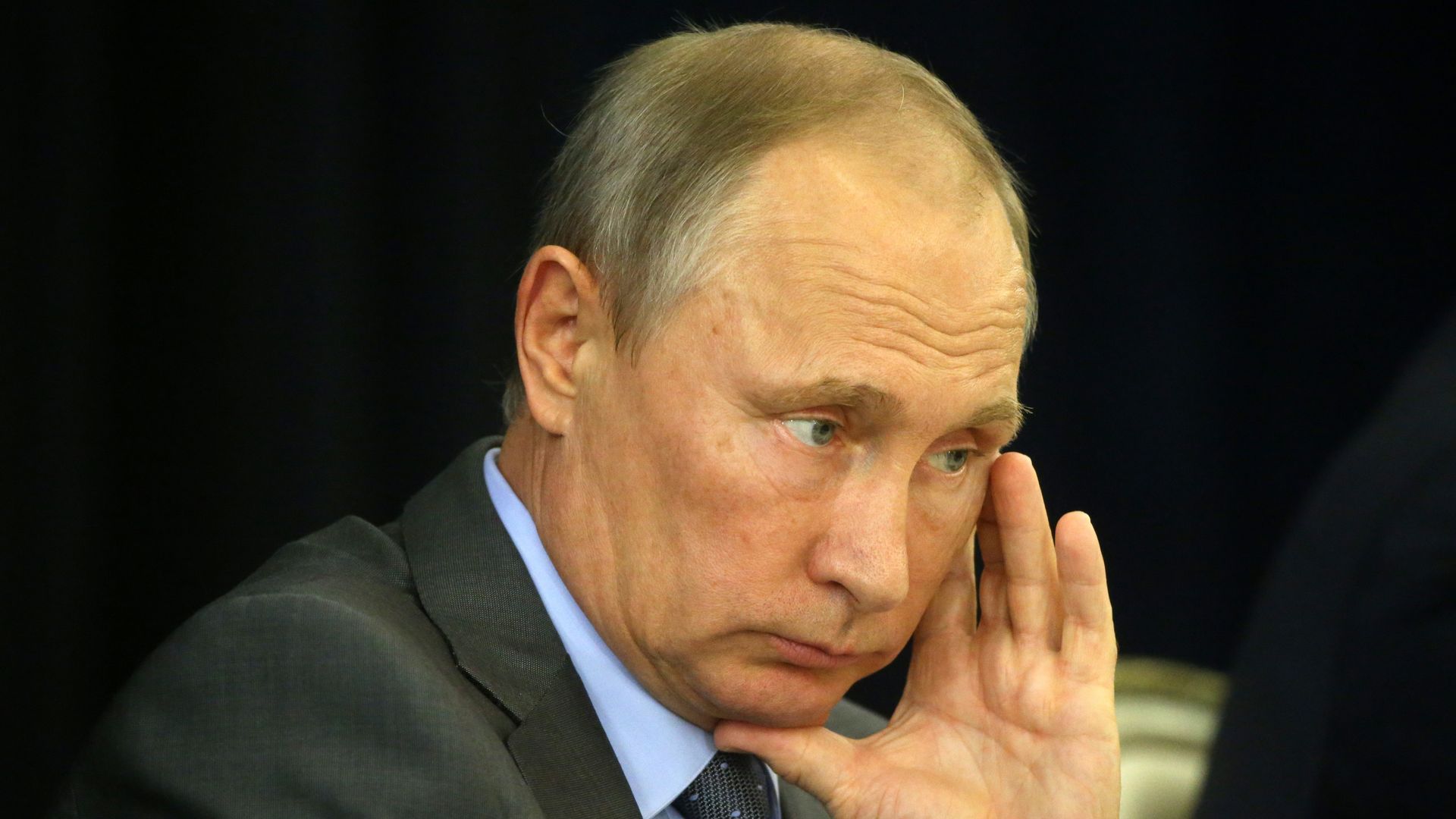 NATO Secretary General Jens Stoltenberg said the alliance is expelling 7 staff from Russia's mission and denying accreditation to 3 more, per NATO.
Why it matters: "Russia will have a reduced capability to do intelligence work in NATO countries," Stoltenberg said. NATO's move comes amid a unified response to the nerve agent attack on a former Russian spy and his daughter in England. The U.S. is expelling 60 suspected intelligence operatives, with 24 other countries also expelling Russians.
Russian Foreign Minister Sergei Lavrov claimed European countries are effectively being blackmailed by the U.S. into taking such steps, per BBC. Russia has said there will be a tit-for-tat response over what it's calling a "grave mistake" by the West.
Go deeper