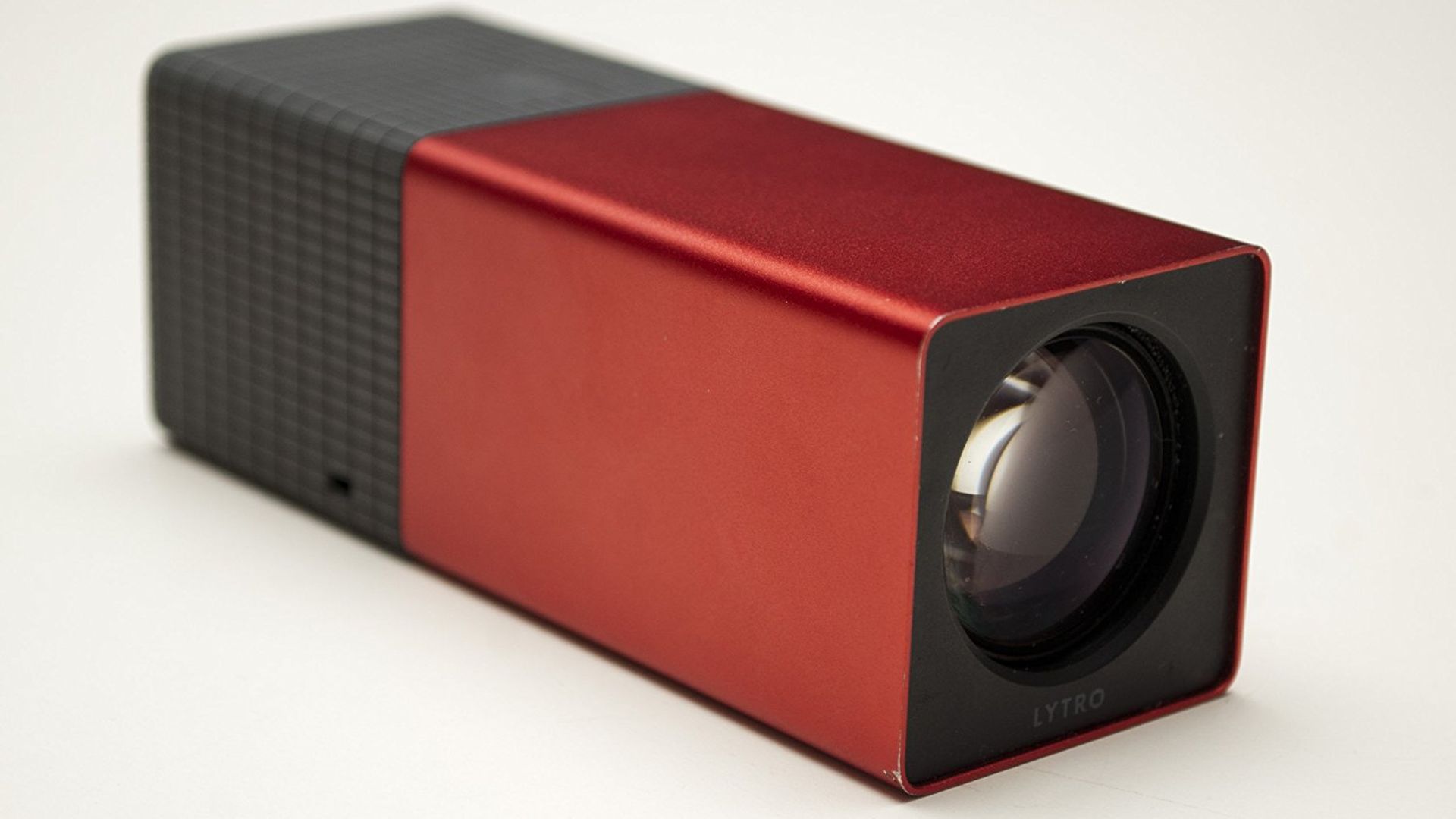 Lytro, which pioneered a new type of camera, is shutting down after being unable to find a financially viable market for its light-field technology. Many employees are heading to Google, but it's unclear exactly what they will be doing.
Why it matters: The company debuted to huge fanfare and raised a ton of money, but several pivots failed to lead to a sustainable business model.
In a blog post, Lytro said it is preparing "to wind down the company" and has stopped taking on new production efforts. Most recently the company has been focused on using its technology for high-end production.
History lesson: Lytro's first product was a point and shoot camera that could refocus images after they had been taken. A successor aimed at the "prosumer" market with a more SLR-style camera. The company had raised more than $200 million over the years, per Crunchbase.
It has been an honor and a pleasure to contribute to the cinema and Virtual Reality communities, but starting today we will not be taking on new productions or providing professional services as we prepare to wind down the company. We're excited to see what new opportunities the future brings for the Lytro team as we go our separate ways.
— Lytro statement
A Google representative confirmed to Axios that some of the Lytro team is joining Google but declined further comment on what team or teams they are joining and what they will be working on.
A Lytro representative was not immediately available for comment.
Go deeper