Google acquires GIF startup Tenor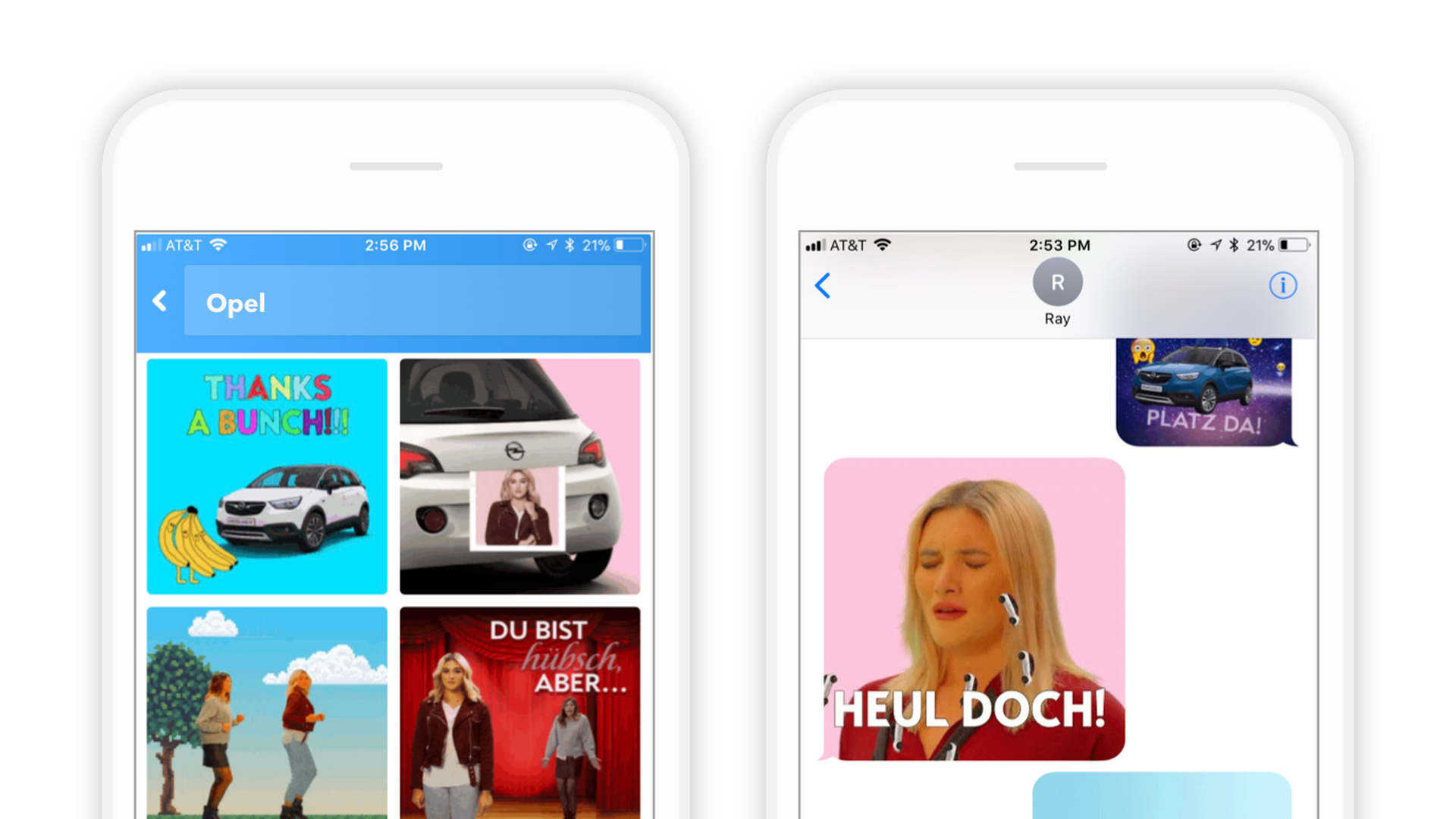 Google has acquired Tenor, a San Francisco-based GIF startup, which will continue to operate as a standalone company that Axios profiled earlier this year. No terms were disclosed, although Tenor rival Giphy recently was valued at $1 billion by venture capitalists.
Why it matters: GIFs—graphics interchange formats—are the new hot media format, so it's no surprise that search giant Google wants in on boom.
Go deeper