California sues Trump administration over census citizenship question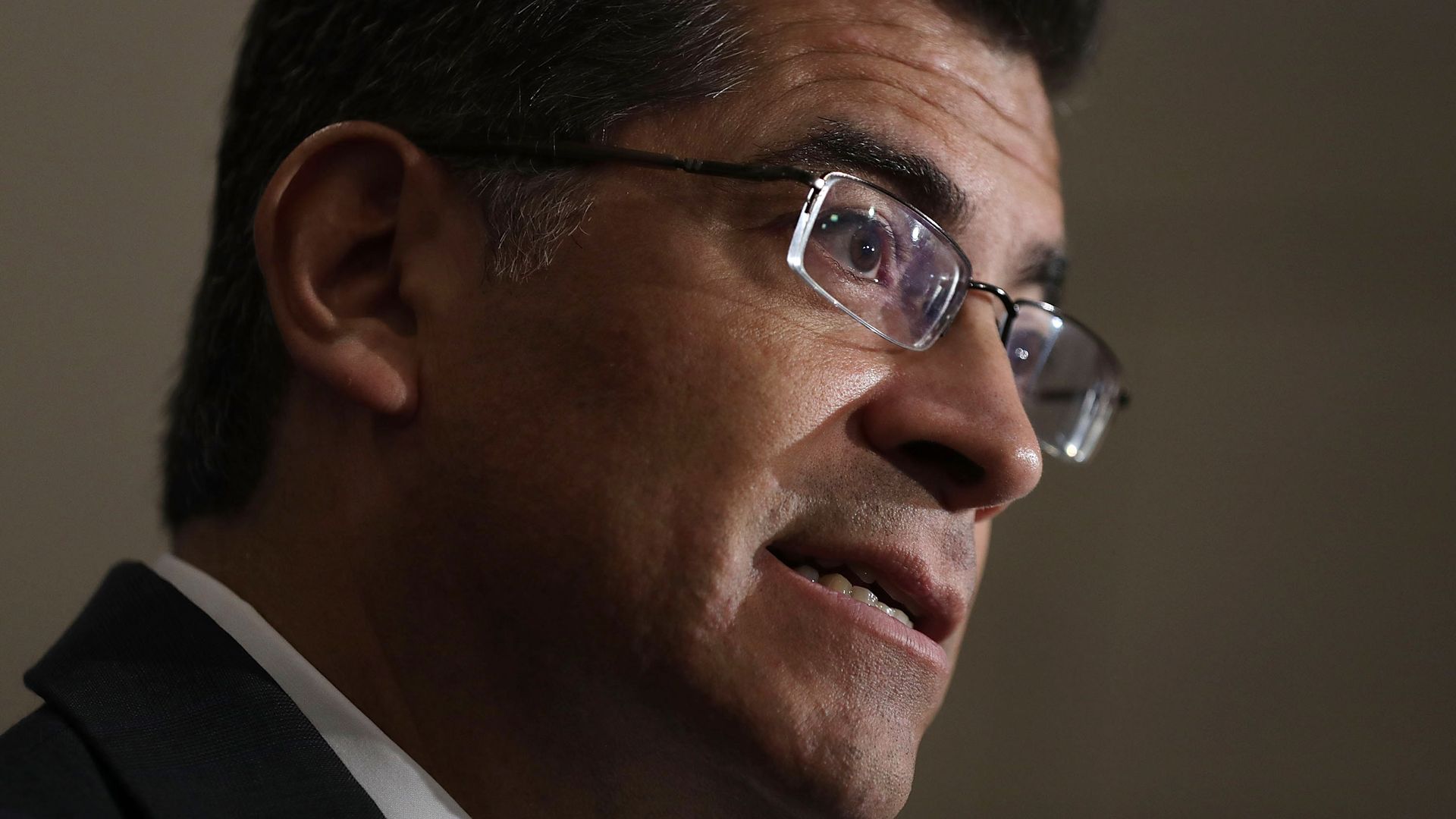 California is suing the Trump administration over the Commerce Department's decision to add a question regarding citizenship to the 2020 Census, reports The Washington Post. The suit claims that the question was unconstitutional because the Constitution requires an "actual Enumeration" of every person living in the United States — and California Attorney General Xavier Becerra said the question will prevent that from occurring by suppressing non-citizen responses.
Why it matters: If non-citizens choose not to respond to the census as a result of the question, that could affect the apportionment of seats in the House of Representatives — and because immigrant-heavy states tend to lean blue, it would likely mean the loss of Democratic seats.
Go deeper