News Shapers: Gun Safety in America
The day before March for Our Lives rallies scattered the world, Mike Allen hosted a trio of conversations on gun safety in America. He sat down with people from both sides of the debate to discuss the resurgent demand for gun control set off by the Parkland shooting.
Why it matters: Relentless news cycles make it difficult for any one issue to capture America's attention. Yet, the Parkland students have remained at the forefront of a national conversation for almost 6 weeks despite huge breaking stories in both tech and politics.
The guest list:
T.H. Richard Blumenthal, U.S. Senator, Connecticut
Mr. David Hogg, Activist and Marjory Stoneman Douglas High School student
Mr. Lawrence G. Keane, Senior Vice President of Government and Public Affairs, National Shooting Sports Foundation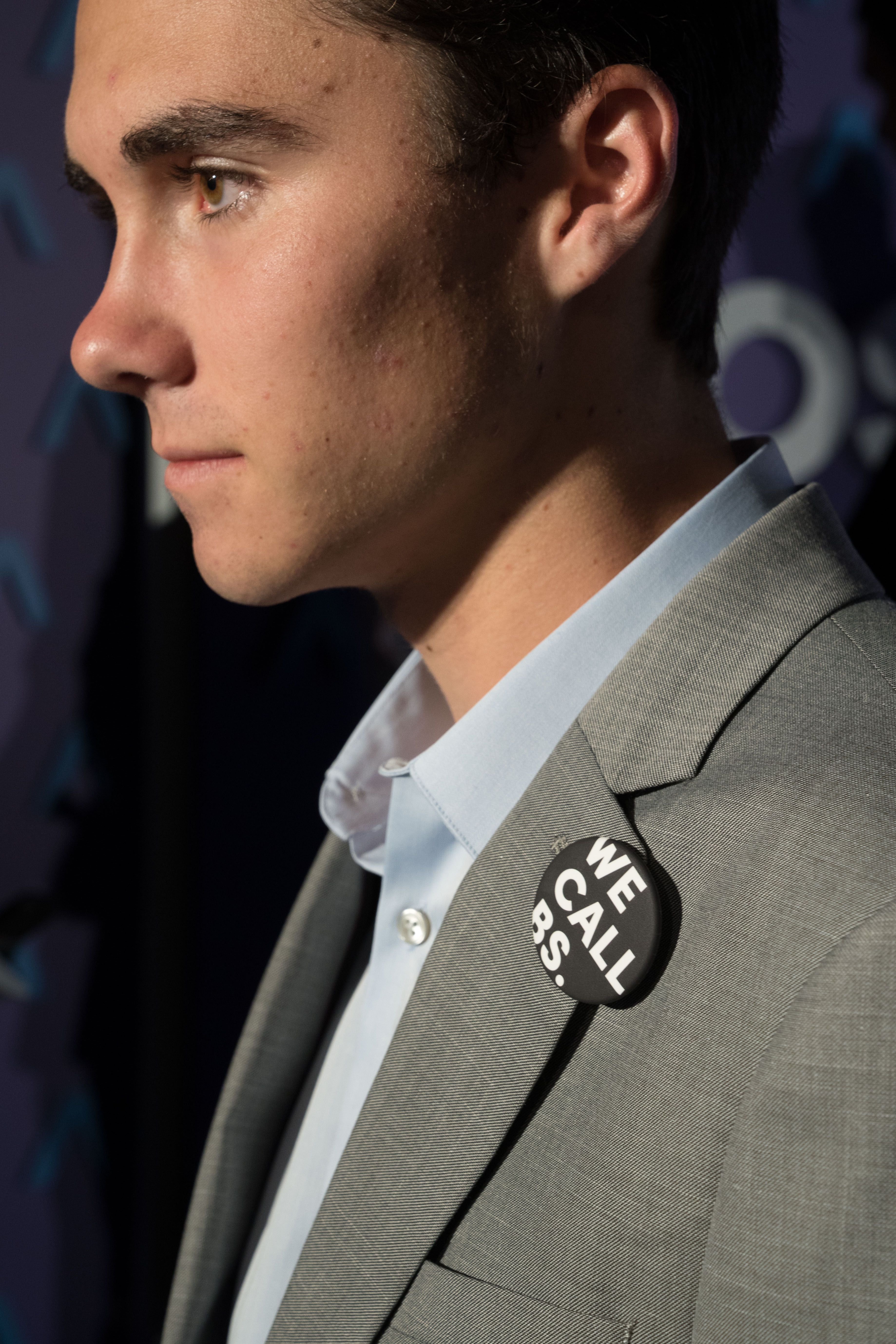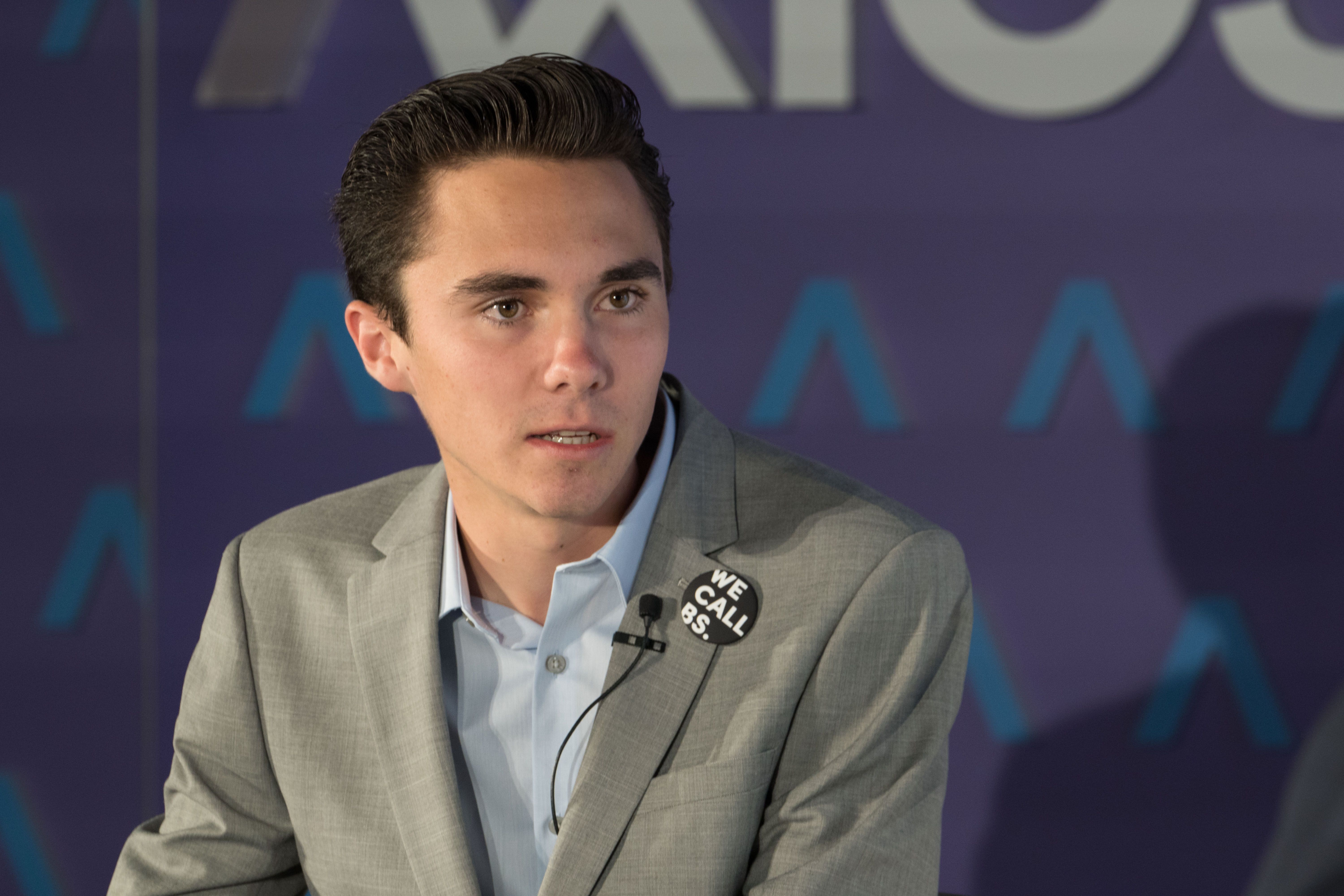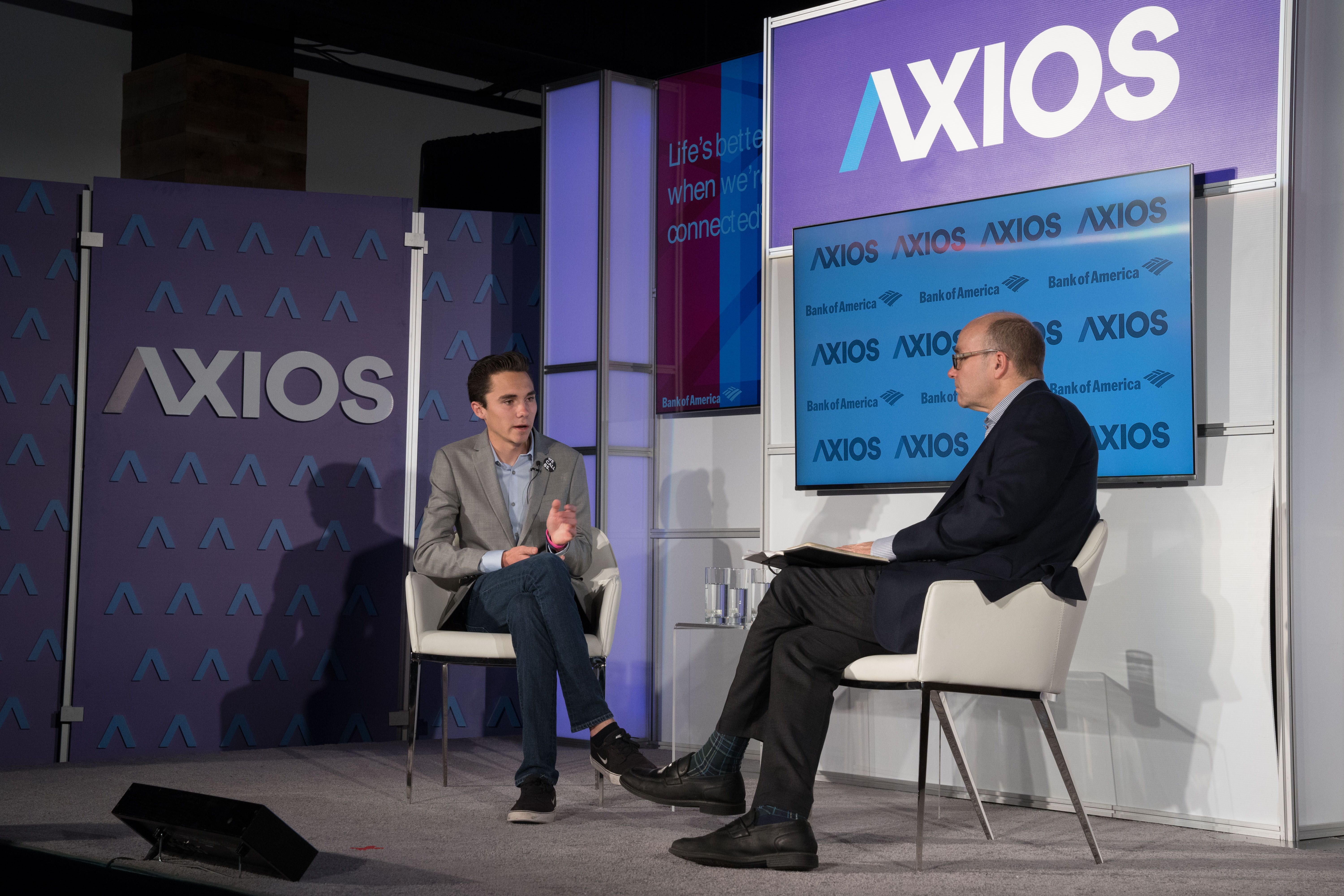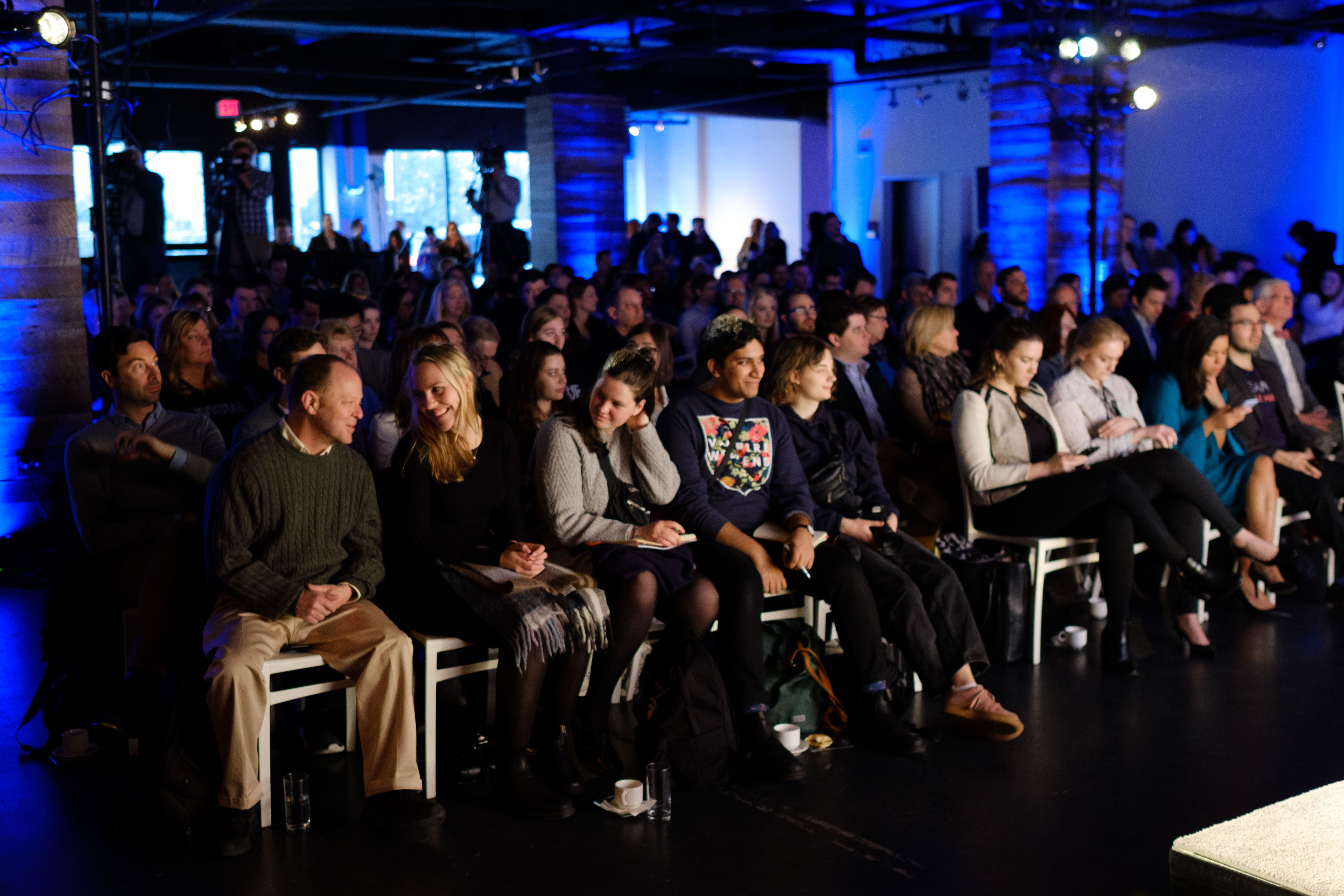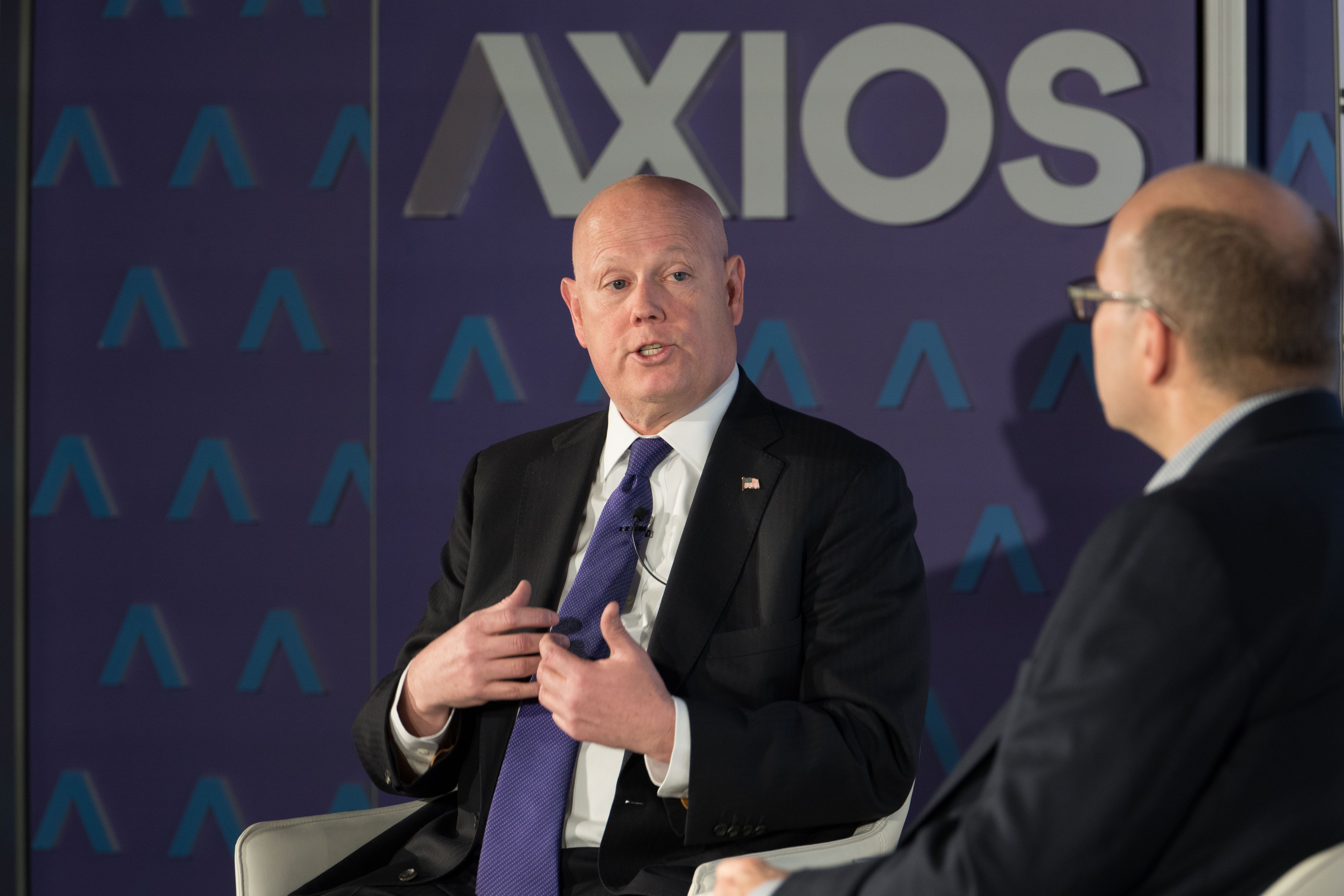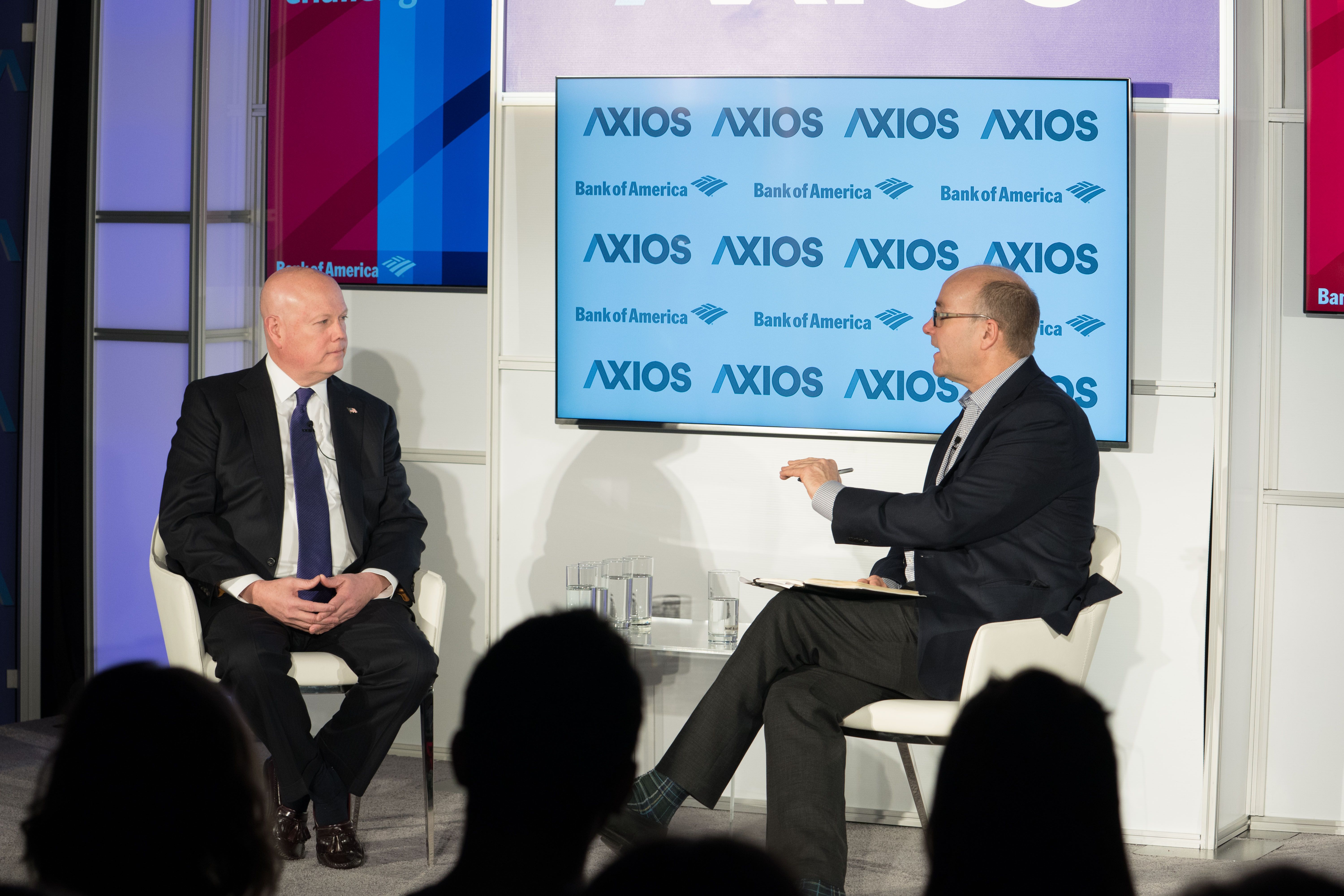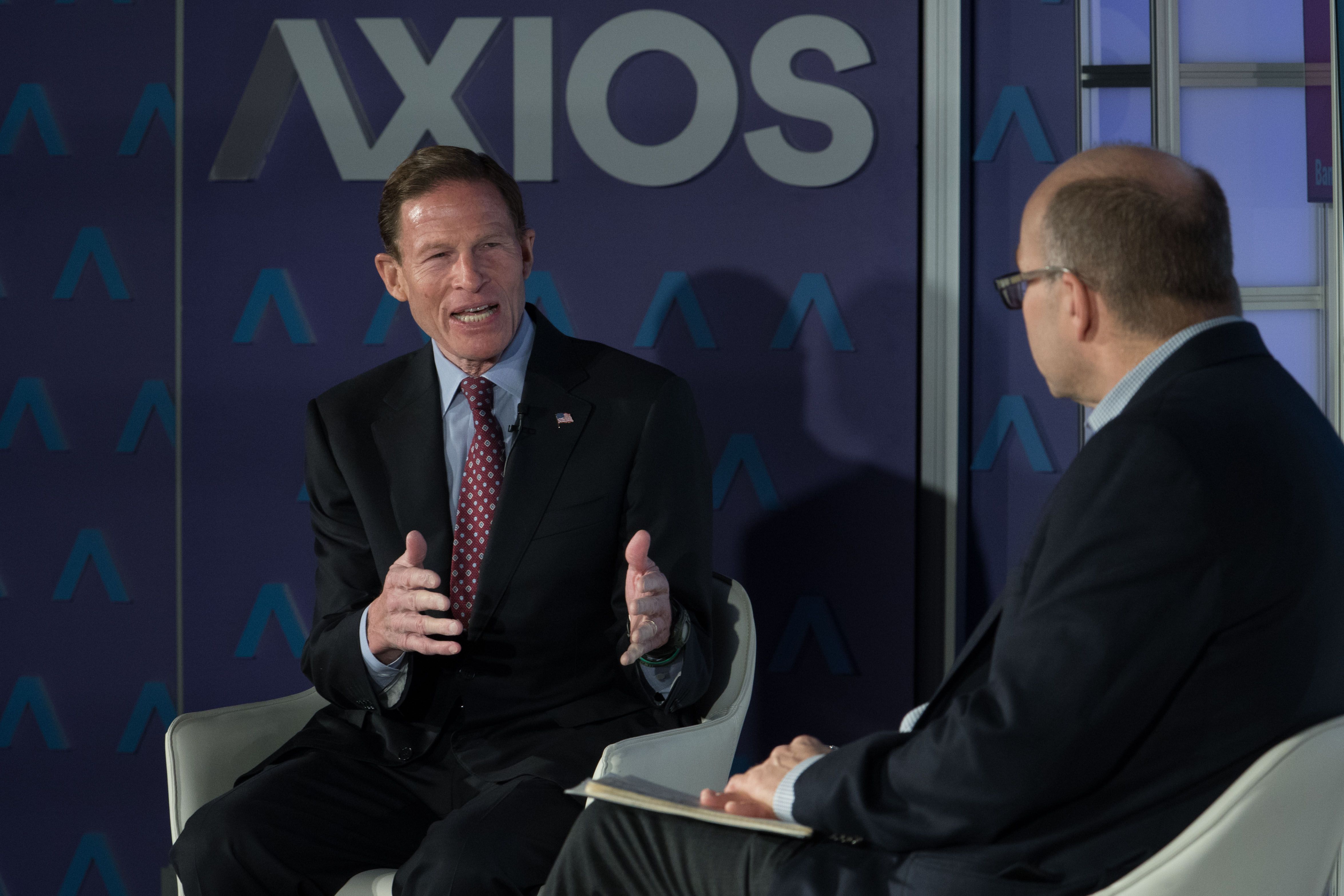 "What's so extraordinary is how articulate and committed they are. They are the voice and face of a new social movement...I think that's one of the fundamental changes we're seeing in the gun violence prevention movement."
—
Sen. Richard Blumenthal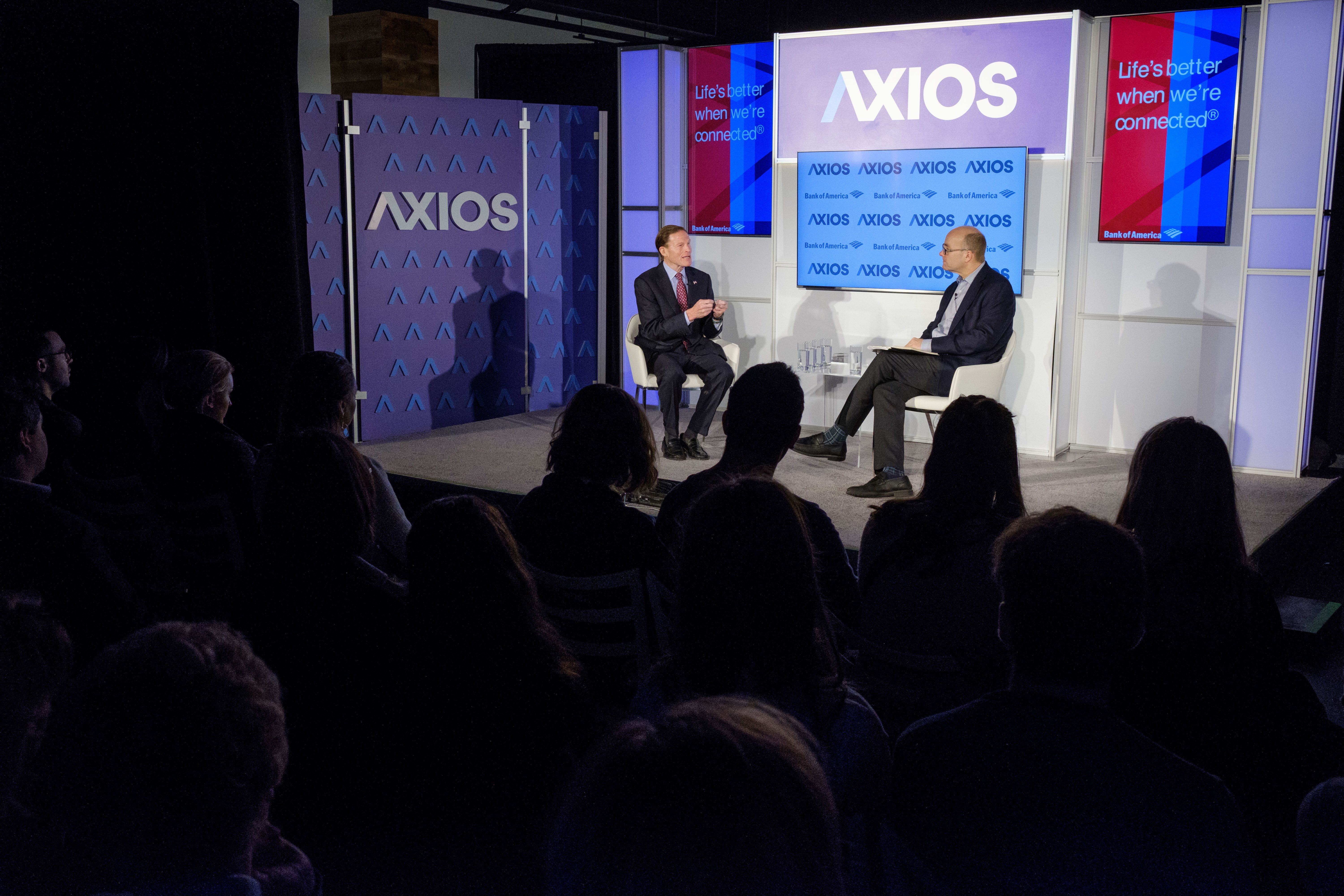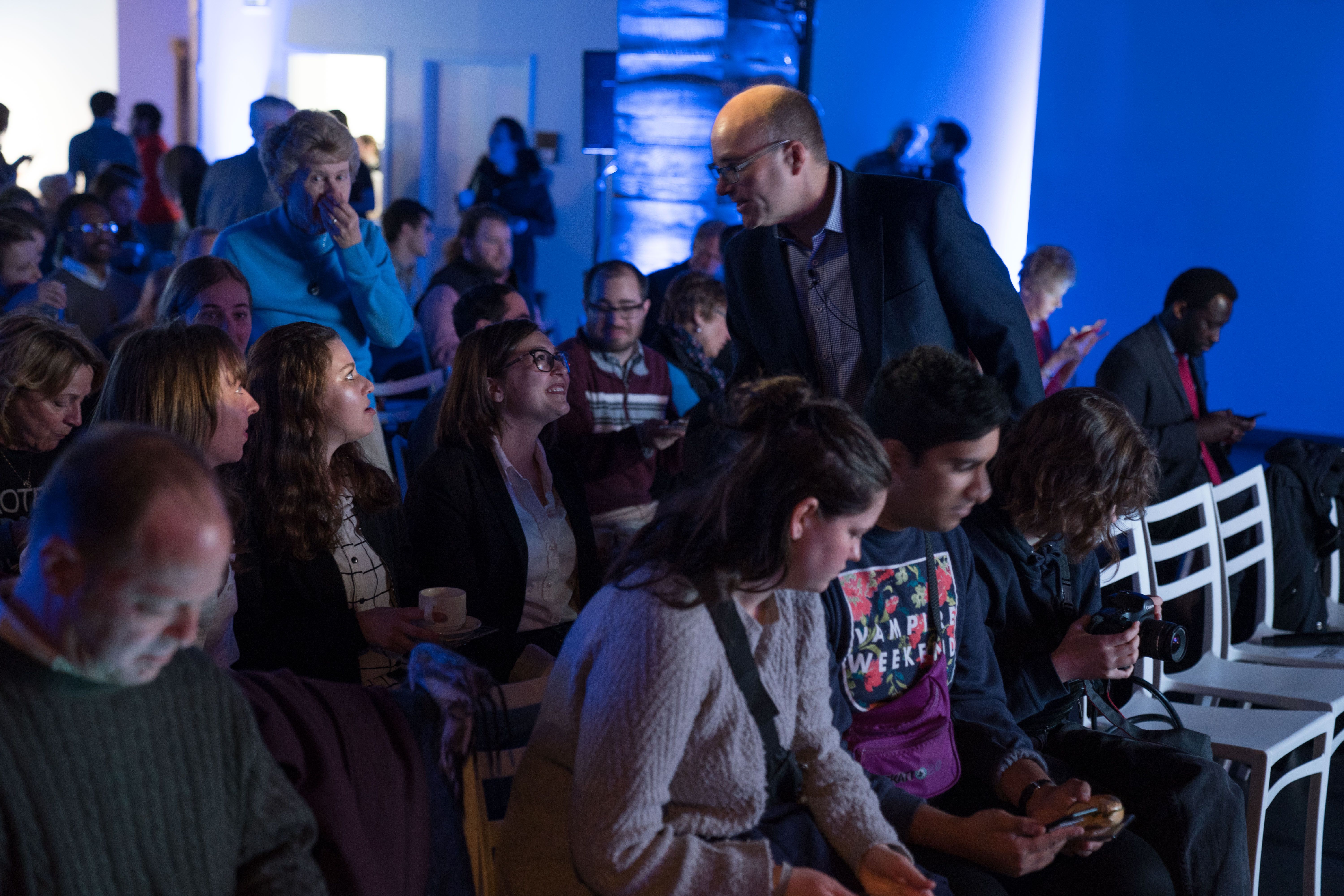 Thank you to Bank of America for sponsoring this event.
Go deeper