Arizona governor suspends Uber from testing self-driving cars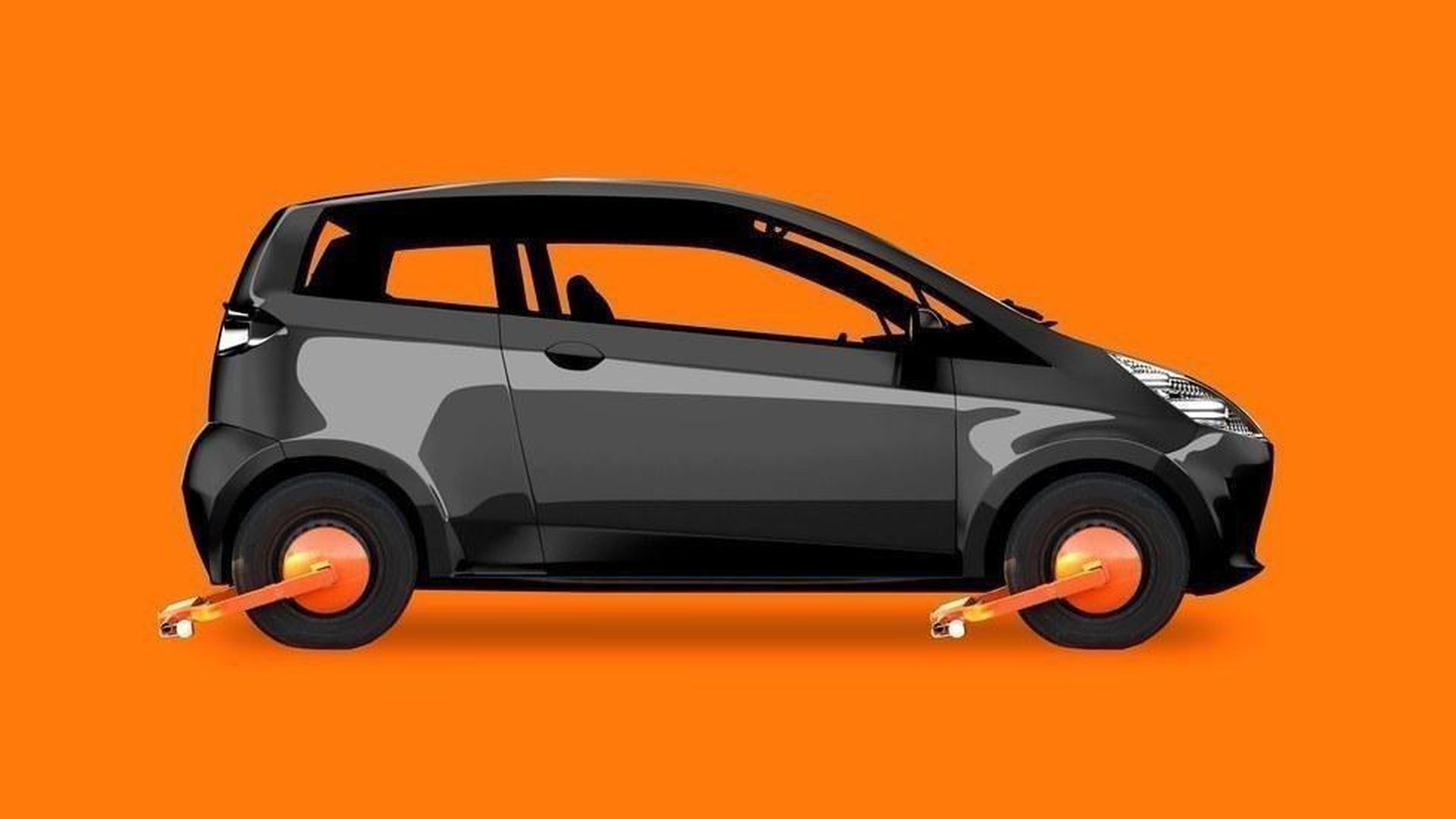 Following a crash that resulted in a fatality last week, Arizona Governor Doug Ducey has suspended Uber from testing self-driving cars on the state's public roads, according to 12News. The incident is still under investigation and Uber had already paused its testing.
Why it matters: Despite the wide enthusiasm for autonomous driving's potential to make roads safer, it was only a matter of time before a serious accident raised questions about the safety of testing.
From Gov. Ducey: "I found the video to be disturbing and alarming and it raises many questions about the ability of Uber to continue its testing in Arizona," he said in a letter to Uber in reference to a video released last week showing the crash.
From Uber: "We proactively suspended self-driving operations in all cities immediately following the tragic incident last week. We continue to help investigators in any way we can, and we'll keep a dialogue open with the Governor's office going forward."
Go deeper