Aetna to provide pharmacy rebates for some people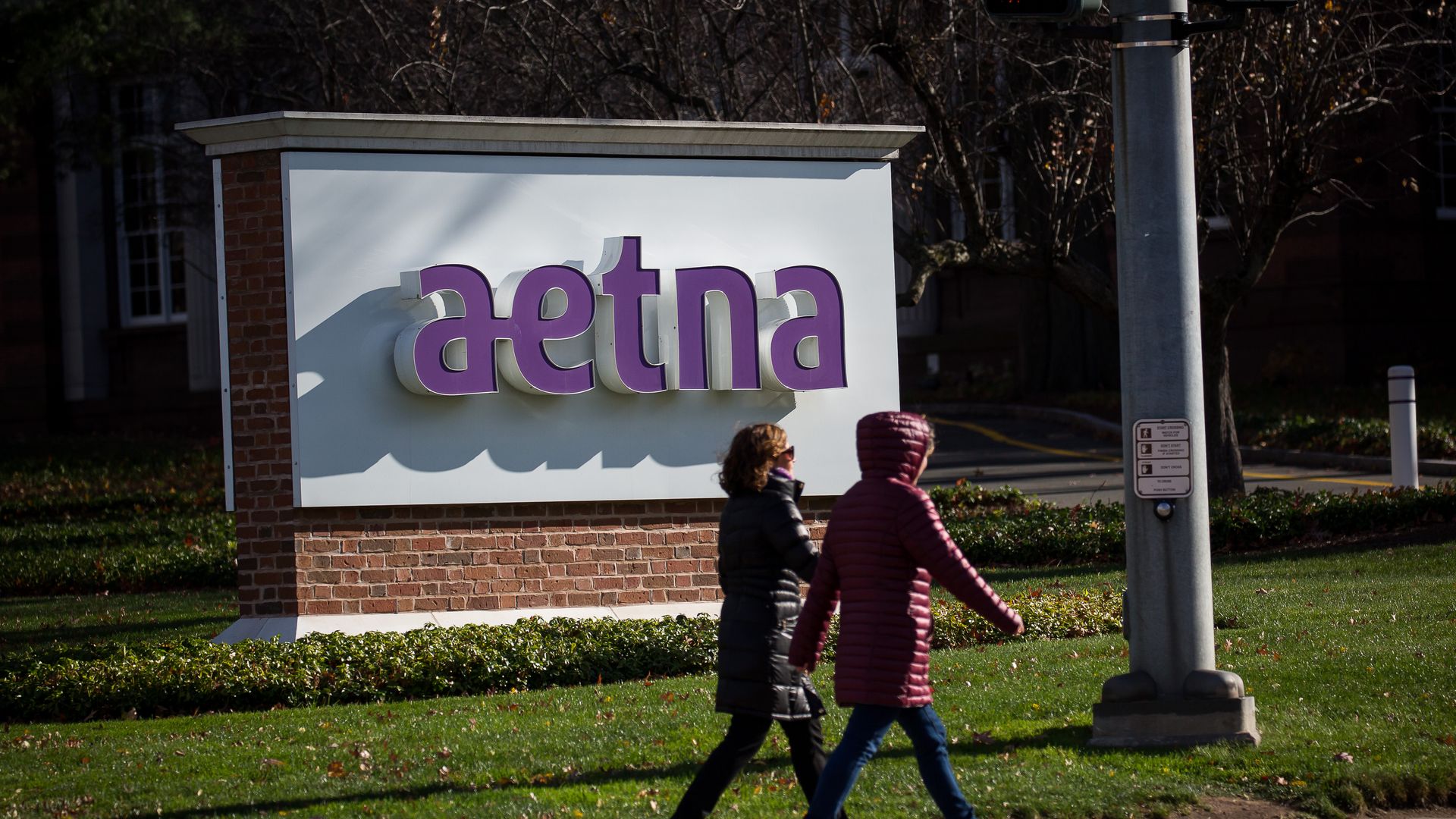 Aetna said Tuesday it will pass along to consumers savings from the rebates it negotiates with drug companies. The change will go into effect next year and only apply to people enrolled in some of Aetna's health plans offered by employers. Aetna's move follows an identical decision by UnitedHealthcare.
Why it matters: Applying drug rebates at the pharmacy counter will help people struggling with high drug costs, especially those in high-deductible plans, though it's unclear whether health insurers will just raise premiums to offset their lost savings.
Go deeper