Uber sells Southeast Asia business to rival Grab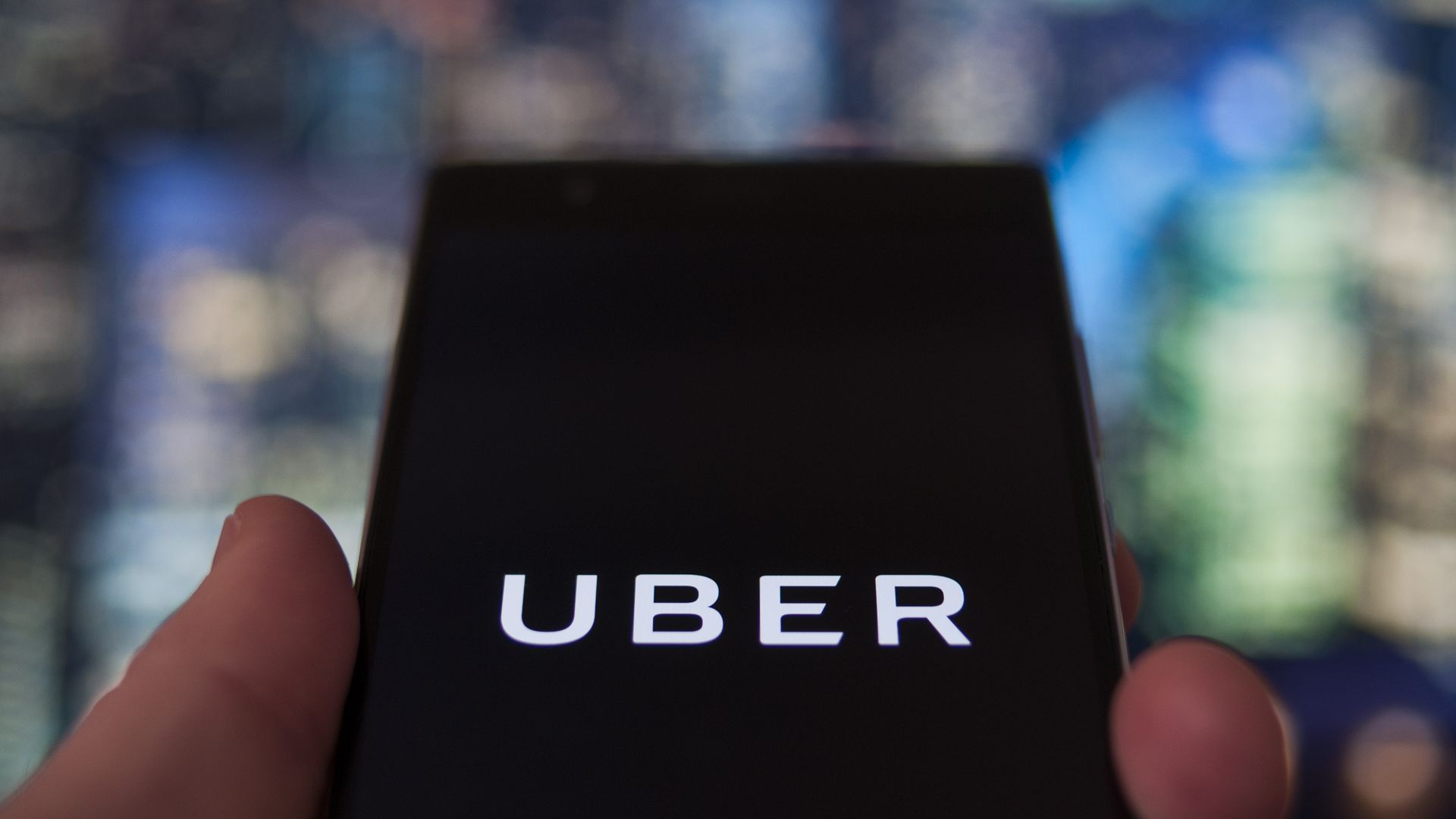 After weeks of rumors, ride-hailing company Grab has announced it's acquiring Uber's Southeast Asian business, including its UberEats operations. In exchange, Uber will receive a 27.5% stake in Grab reflecting the companies' respective market shares.
Why it matters: This is Uber's latest move to shed operations in regions where it's not the leader (and frankly has no chance of becoming) and is losing a lot of money. It's done the same in China and Russia. This is also not surprising given new-CEO Dara Khosrowshahi's plans to take the company public in the next year or two.
More: Neither companies is disclosing the value of Uber's stake, but Axios is told that it's safely north of $2 billion and likely more. Moreover, Khosrowshahi is joining Grab's board of directors as part of the deal.
Now, all eyes will be on India, another large market where Uber wants to compete. According to a source familiar with its business, Uber has at least half of the market in the country, so it's not likely to retreat.
Grab advantage: The deal likely boosts Grab's ability to compete with Go-Jek, another ride-hailing company in the region, backed by KKR and Alphabet.
Go deeper: Khosrowshahi's recent comments at the Goldman Sachs' tech conference, just a day after Uber released its financials for 2017.
Go deeper