GOP Rep. Costello drops his reelection bid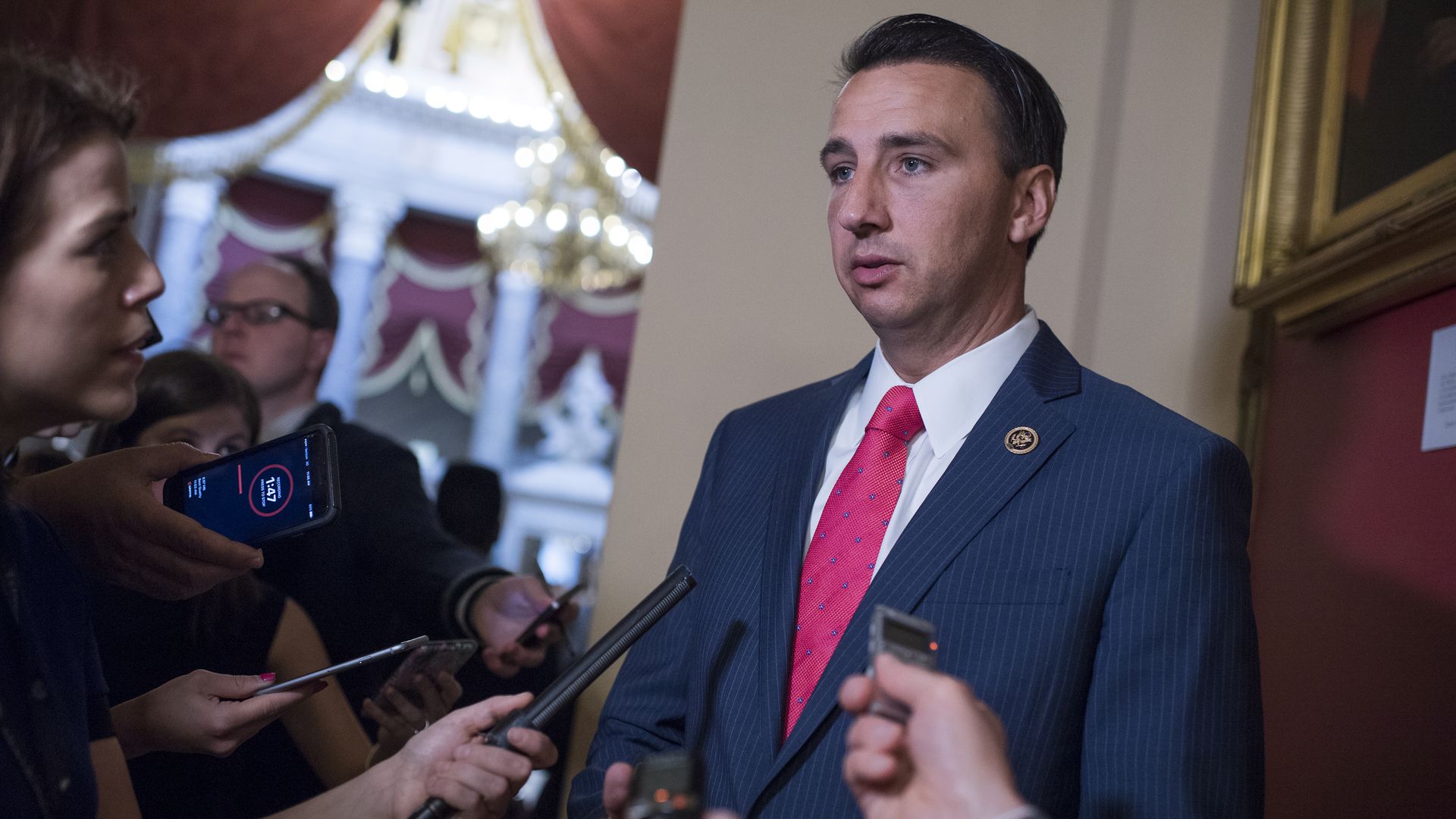 Rep. Ryan Costello (R-Pa.) told MSNBC'S Kasie Hunt on Sunday evening that he will not seek reelection this year as he's facing an uphill battle in a newly-redrawn district in the suburbs of Philadelphia.
The backdrop: Costello had filed to run in the GOP primary for the state's 6th congressional district in May. But his district was transformed by the recent redrawing of the state's congressional districts after the state Supreme Court ruled that the prior GOP-crafted map was unconstitutional. The new map is expected to make elections more competitive and put several Republican-held seats in play for Democrats this year. For example, Costello's district went from +1 Clinton in 2016 to +9 on the new map.
Go deeper