Russia to match Trump in expelling diplomats, officials say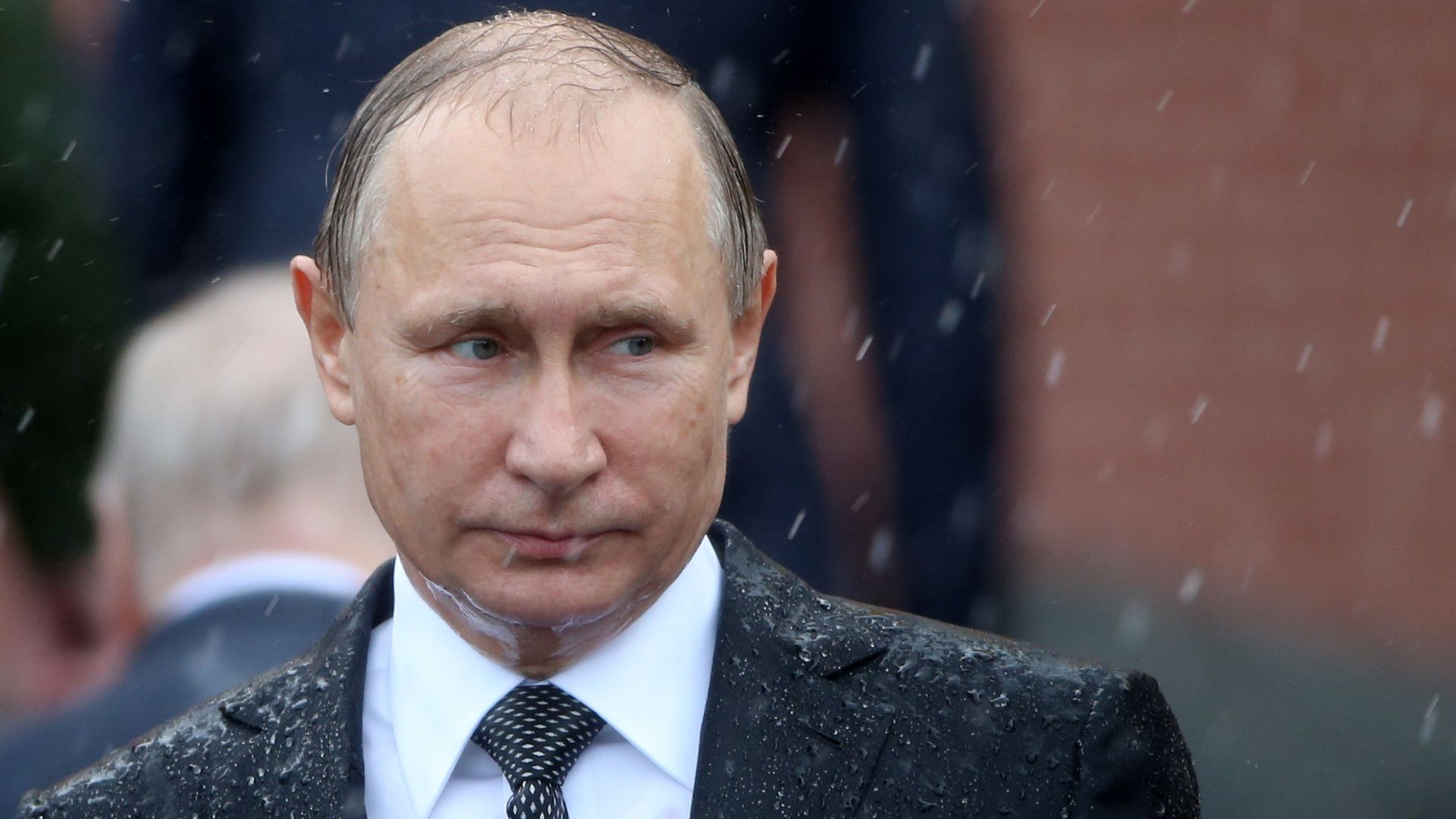 Russia plans to expel at least 60 U.S. diplomatic staff in response to the actions announced today by the White House, the deputy chairman of the International Affairs Committee in the Russian parliament's upper chamber has said, the Moscow Times reports citing Russian state media. Kremlin spokesman Dmitry Peskov has also said a reciprocal response is likely.
The big picture: The U.S., Canada and 13 E.U. countries have joined the U.K. in retaliating over the poisoning of Russian ex-double agent Sergei Skripal in the English town of Salisbury three weeks ago. This tit-for-tat response from the Kremlin is not a surprise.
Go deeper