Poll: Fear of North Korean nuclear threat has fallen in U.S.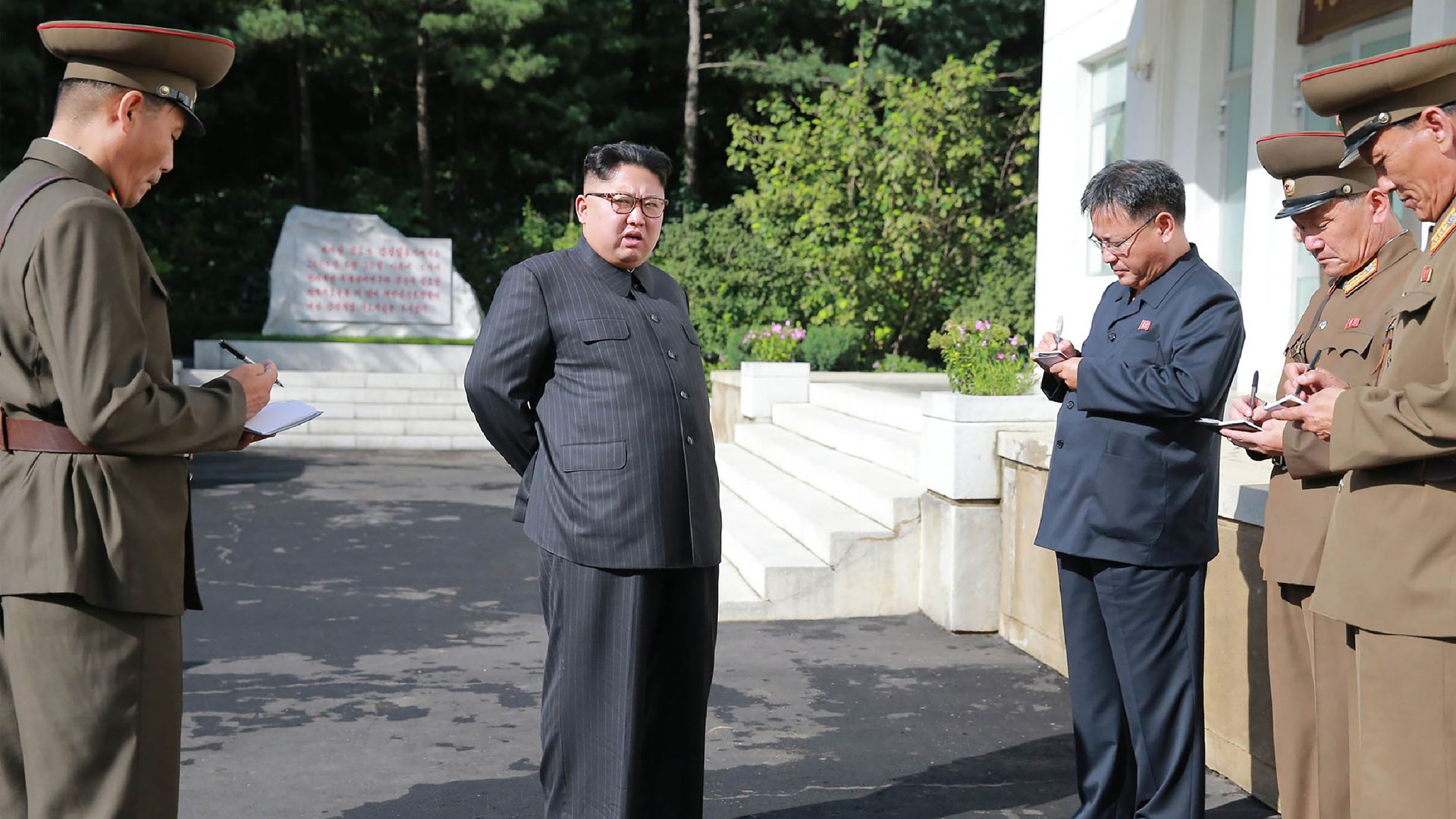 Americans who are very or extremely concerned about a North Korean nuclear threat to the U.S. has dropped from 67% last October to 50% today, according to an AP/NORC Center for Public Affairs Research poll.
Trump's approval rating on his handling of North Korea is at 42% now, up from 34% in October. 48% of those polled favored Trump's potential talks with North Korea's leader over denuclearization, while 29% oppose them. The poll was conducted after Trump announced his plans to meet with Kim Jong-un.
Go deeper