McConnell to introduce bill to legalize industrial hemp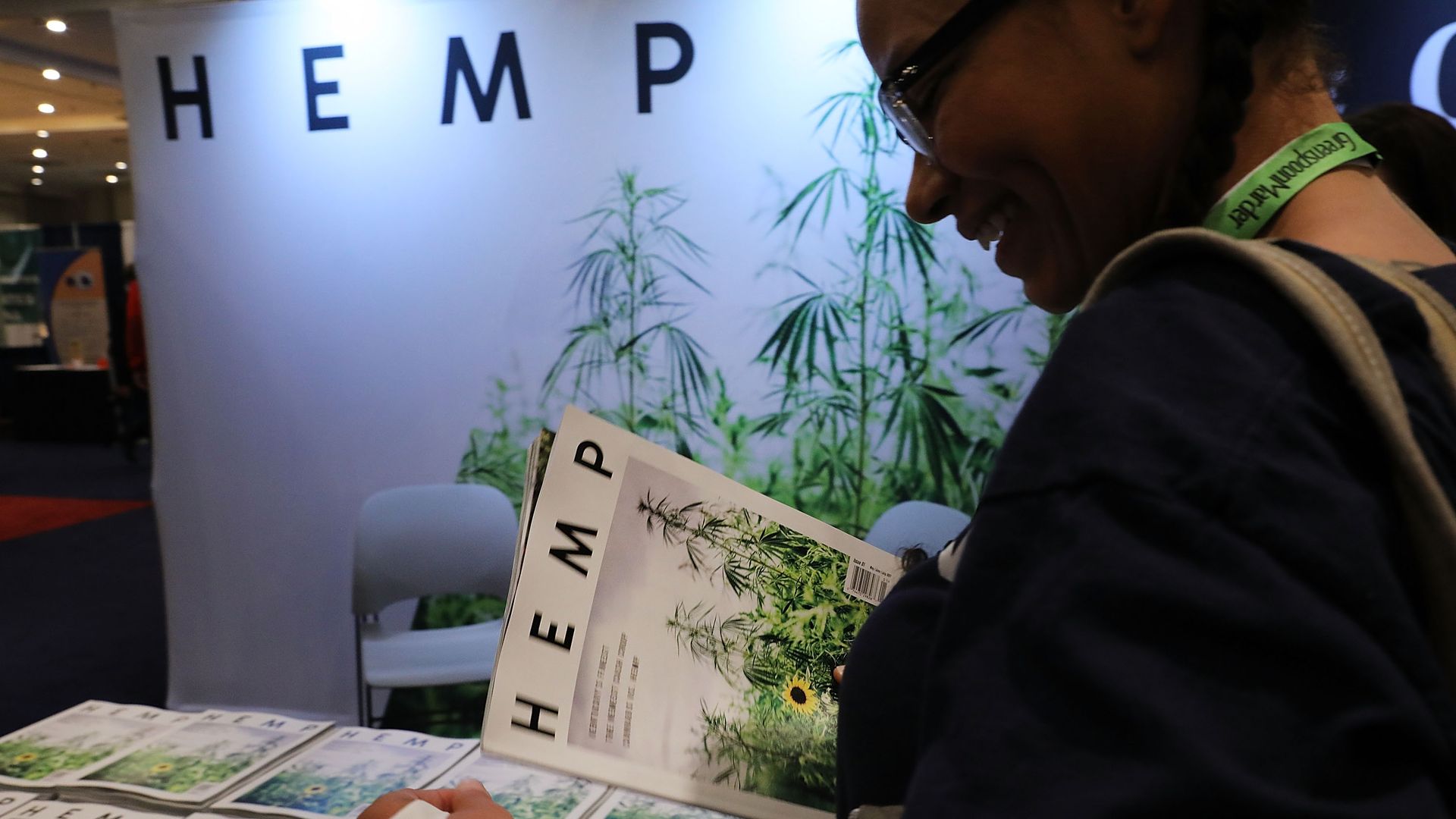 Senate Majority Leader Mitch McConnell plans to introduce a bill that would legalize industrial hemp — the low-THC Cannabis plant used in fabrics and paper and whose oil can be used in cosmetics and food.
"Hemp has played a foundational role in Kentucky's agricultural heritage, and I believe that it can be an important part of our future."
— Senator McConnell
in a statement
Monday.
Why it matters: There has been ongoing, bipartisan support for taking hemp off of the schedule of controlled substances, but this is a big step coming from McConnell.
Go deeper