McCaskill rips into price hikes for brand prescriptions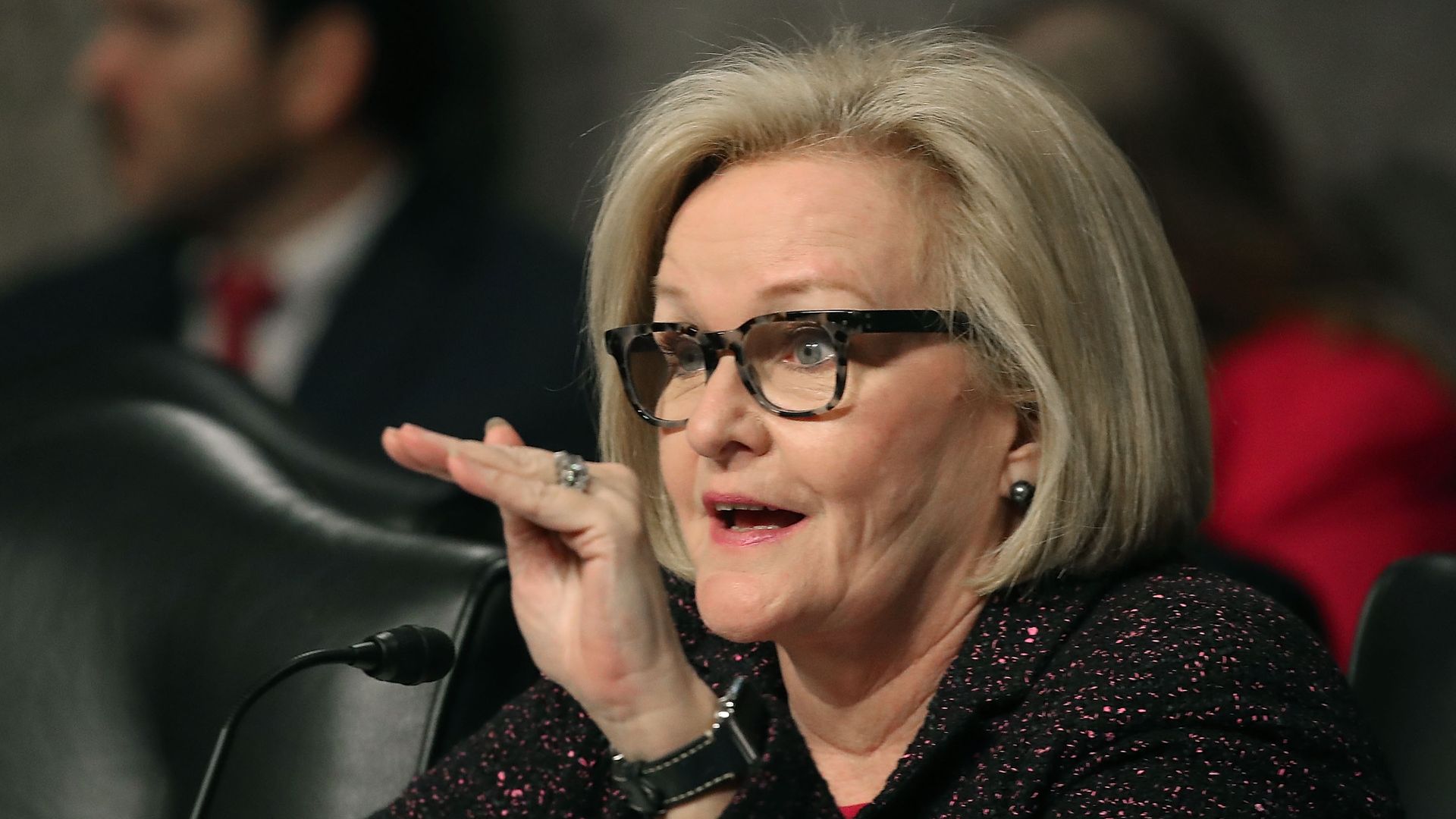 A new report from Democratic Sen. Claire McCaskill criticizes drug companies for raising prices on brand-name drugs like Crestor and Lyrica well beyond the general inflation rate. She compared the situation to someone going to an auto dealership and finding out that "last year's exact model was being sold at a 20% mark-up."
The big picture: McCaskill has pilloried pharmaceutical firms over the past couple years and cosponsored a bill that would make it easier to access low-cost generics. But the industry has lobbied heavily to maintain the current system, and larger-scale reforms are not on the table.
Go deeper