Why Mark Zuckerberg won't be fired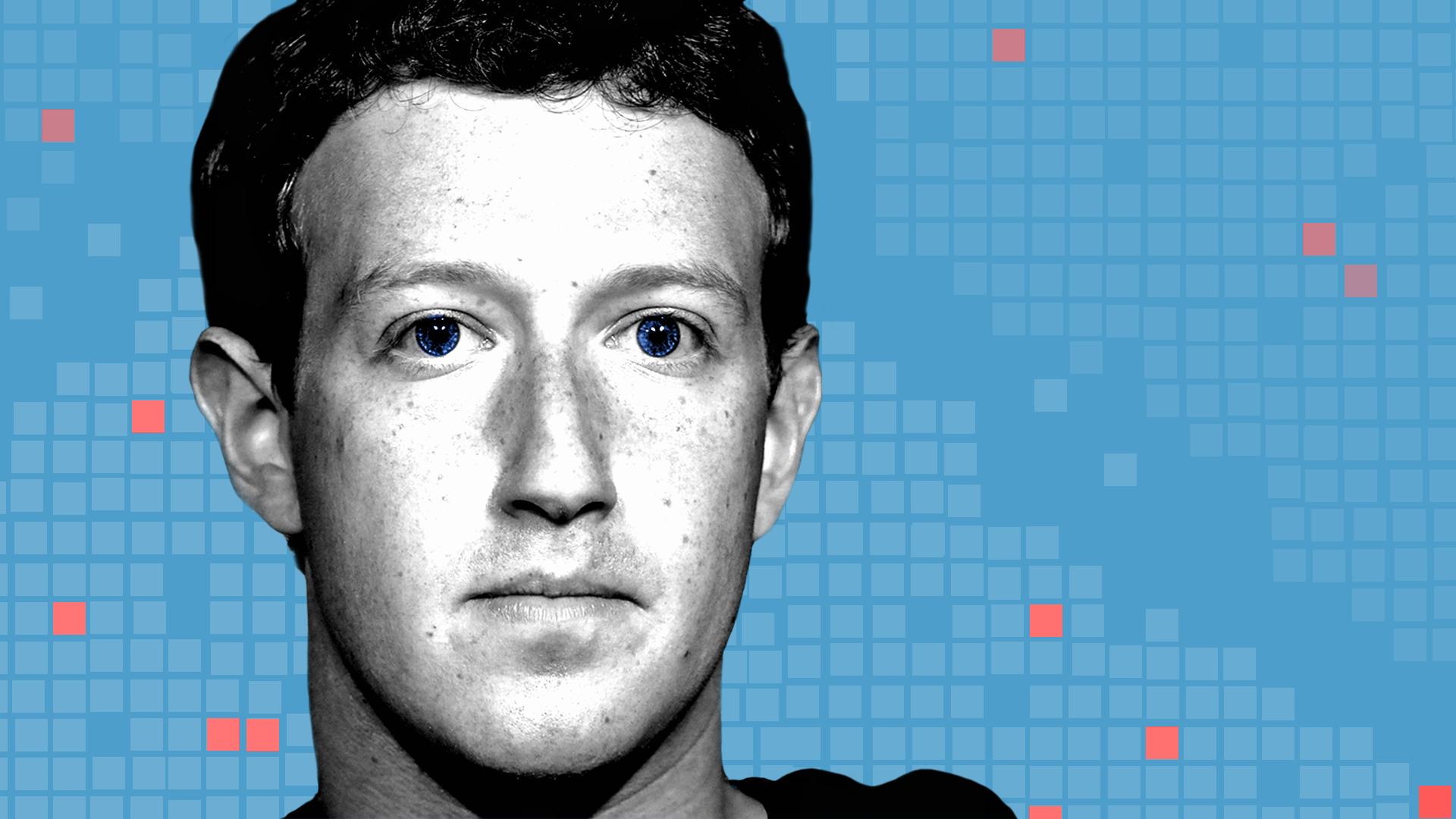 "Fire Mark Zuckerberg" has become a rallying cry for the #DeleteFacebook crowd, as controversy continues to swirl over revelations that 50 million users had their personal data improperly accessed by a Trump-linked analytics firm.
Reality check: Zuck isn't going anywhere.
For starters, Zuckerberg has so much voting stock that the board can't technically fire him, even if it wants to (which it doesn't).
He could always step down under internal pressure, but it's hard to imagine he'd do so given his longstanding emphasis on founder control. And, again, this isn't like the situation at Uber where board members think they've been misled.
Second, there is no obvious successor. The rest of his co-founders are long gone, and number two Sheryl Sandberg would seem to have just as much culpability for what's gone wrong.
But there is one place Mark Zuckerberg is almost certain to go, whether he wants to or not: Capitol Hill.
Go deeper