How Gilead paid top executives in 2017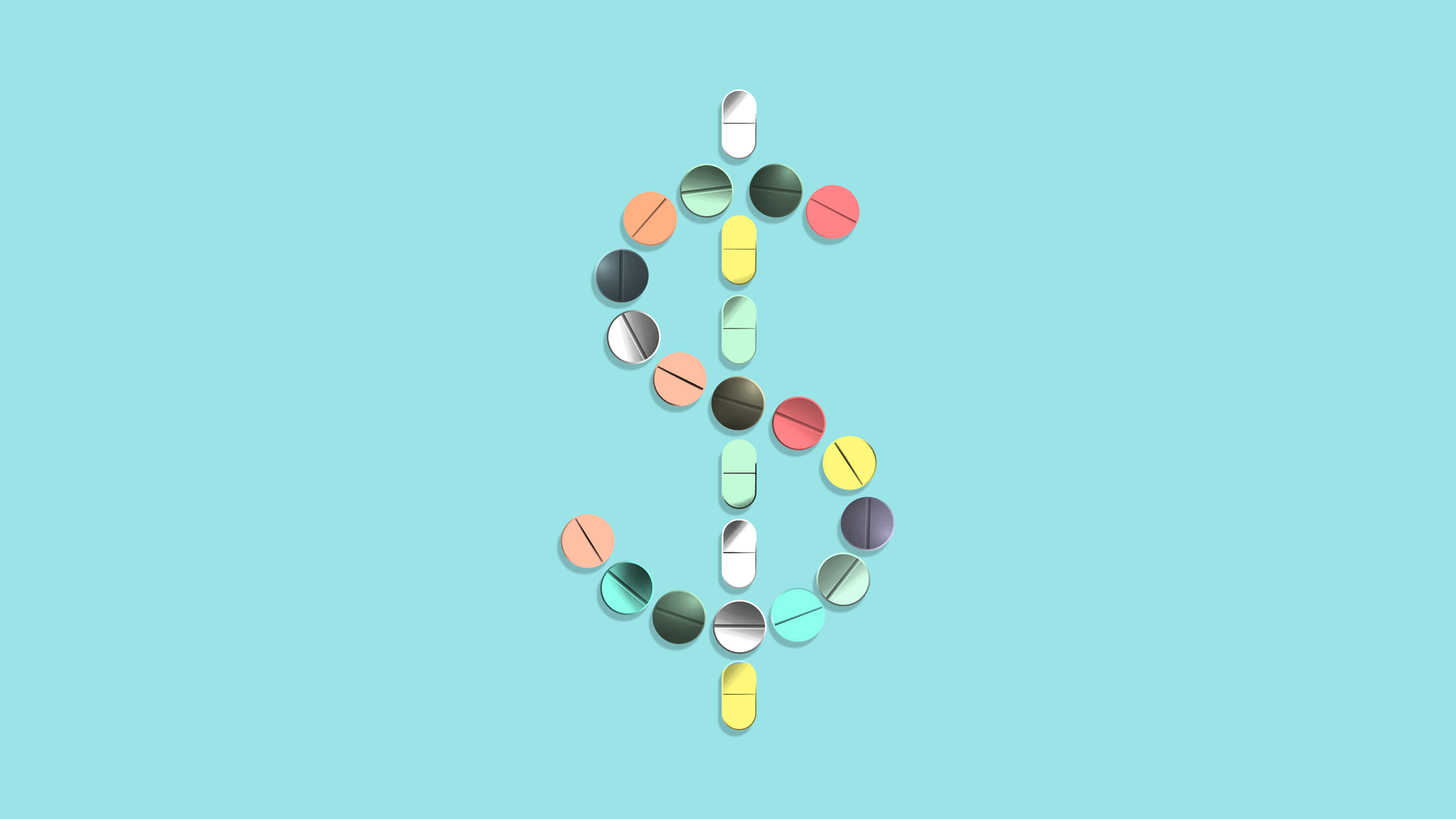 Gilead Sciences CEO John Milligan took home $20.9 million in 2017, based on the actual realized gains of his vested stock, according to the company's annual proxy document. John Martin, the former CEO of the company known for its hepatitis C drugs, made $48.4 million while sitting as executive chairman.
The bottom line: The payouts for both Milligan and Martin are lower than 2016, but only because both executives cashed out fewer shares. They remain among the most highly paid executives in the health care industry. However, Wall Street was unimpressed with the company's hepatitis C sales last year — even though Gilead remained highly profitable.
Go deeper