Sears CEO: "We're fighting to survive"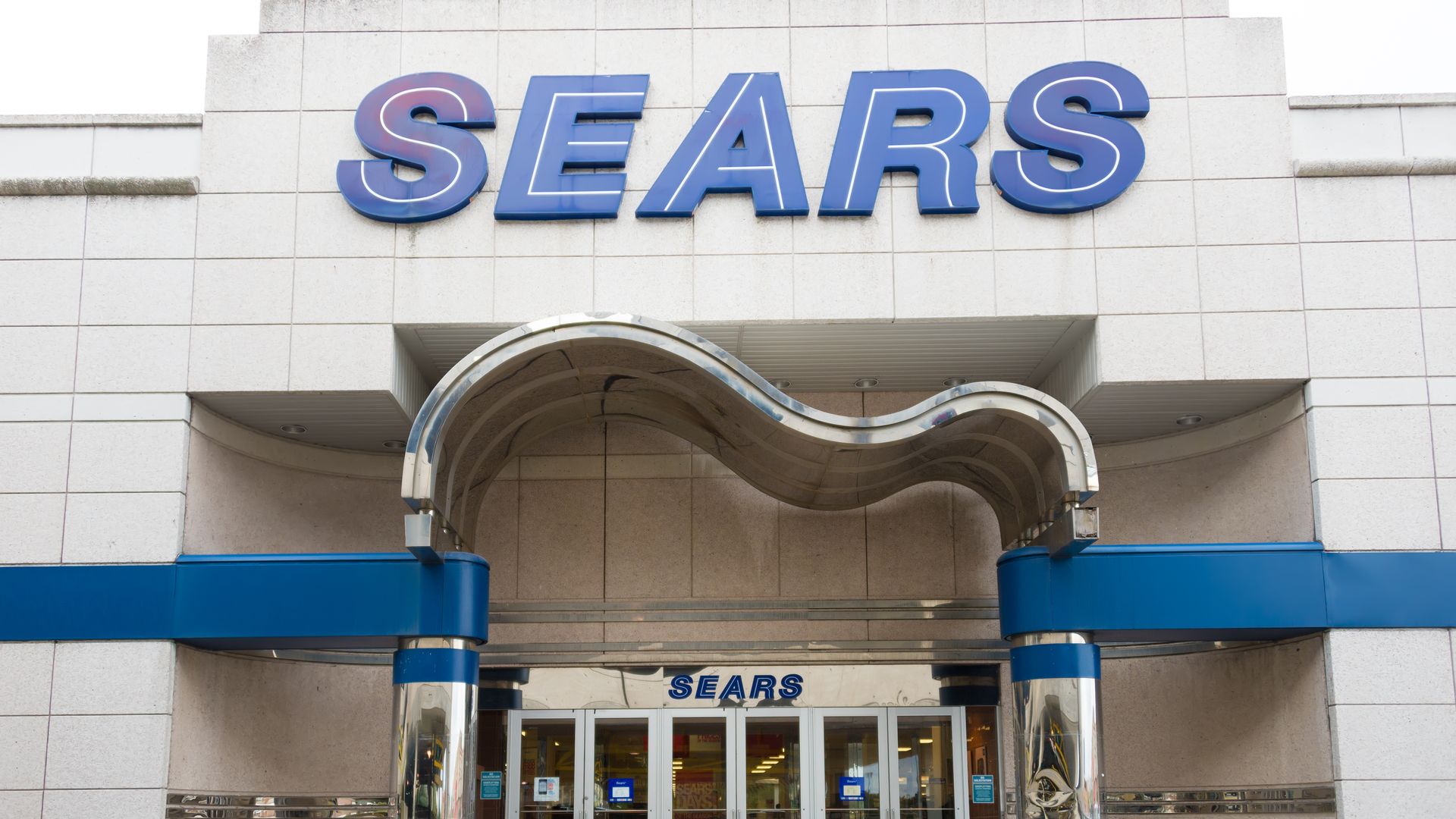 Sears may be the next legacy retailer to file for bankruptcy, with a stock price hovering at just over $2 per share and billions of dollars of debt. CEO Eddie Lampert acknowledges the long odds, and some of his errors, in a rare sit-down with Vanity Fair:
"We're fighting to survive—that's pretty clear."
More highlights from the Vanity Fair piece:
Lampert says that his disastrous 2004 merger of Kmart with Sears was designed to combine Sears product with Kmart's off-mall locations, in order to better compete with Wal-Mart:
"I'm not sure Kmart on its own could ever be a great retailer. But you put Kmart and Sears together, in combination they had a chance . . . Kmart had the locations and Sears had the brands."
His early decision to invest more in e-commerce than in physical stores either was an idea ahead of its time, or just poorly executed:
"There are a lot of decisions made over a long period of time, including by me, that may not have been always the best decisions."
Lampert declined to discuss his 2003 kidnapping, except to say of his abductors:
"They could have made a different decision—let's put it that way."
Former Sears Canada CEO Mark Cohen has some harsh words for Lampert:
"This is the creative destruction of a very weak brand [Kmart] and a perfectly viable brand [Sears], both of which together were doing something like $50 billion when he took over, and he's getting away with it because he's been able to treat this like a private company. No public company would ever allow a chief executive officer to remain in their seat who was so intimately tied to these manipulations and presiding over the failure of a business like this. This is not normal, if anything is normal these days. This is certainly not normal."
Also notable is that Treasury Secretary Steve Mnuchin, a longtime Sears director and Lampert's college roommate, declined comment.
Go deeper