Russia continues pointing fingers after ex-spy poisoning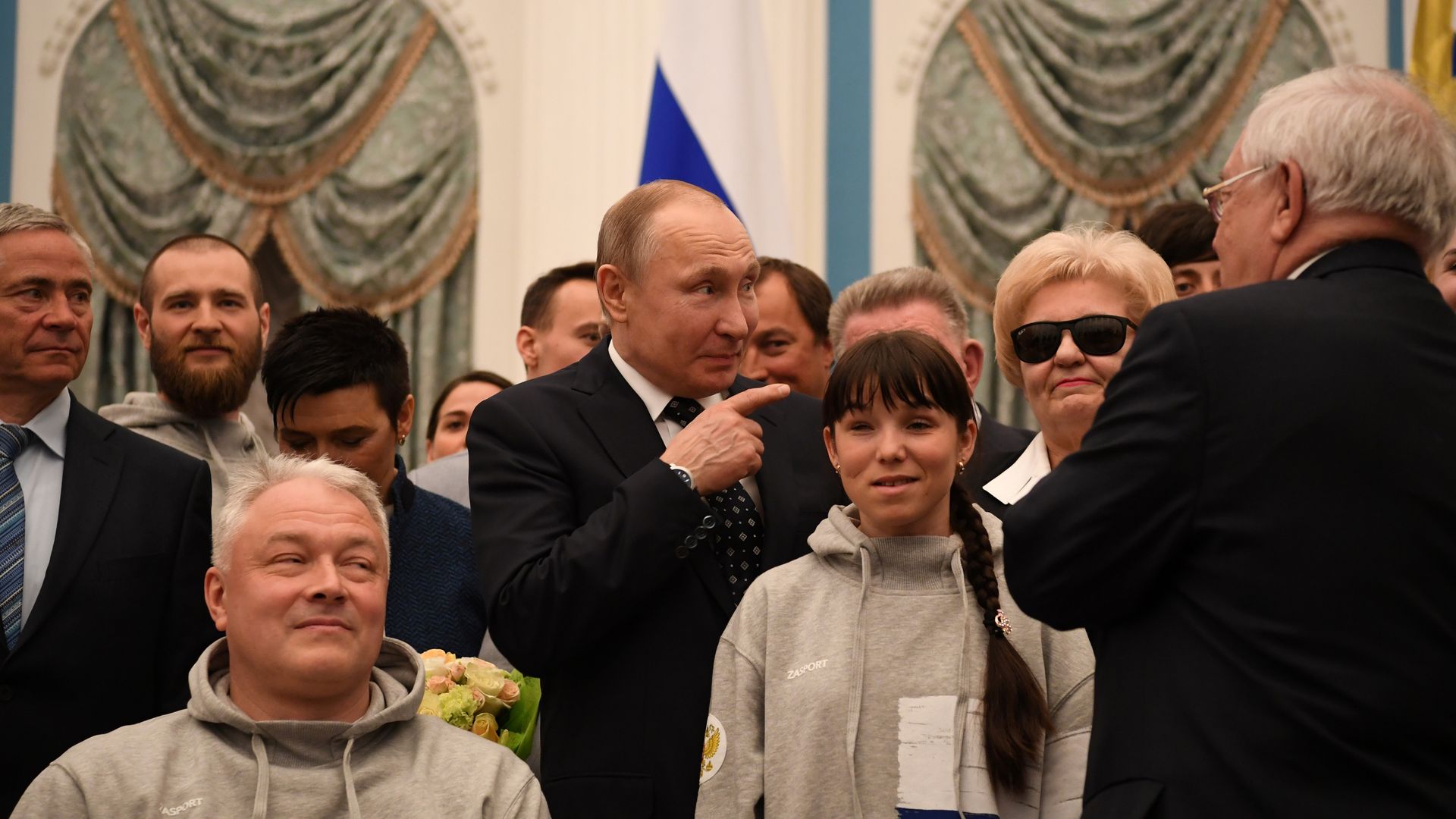 It's become relatively understood with world leaders that Russia probably poisoned ex-spy Sergei Skripal.
The bigger picture: The U.S. has said so, the E.U. recently voiced support for the U.K. in saying so; the only person who won't say is Russian President Vladimir Putin. The Wall Street Journal reports that the Kremlin has "spread a flurry of theories" to explain the nerve-agent attack, with "one common theme: It was anyone but Russia."
Theory one: The U.S. did it. The top arms-control officer for the Russian Foreign Ministry, Vladimir Yermakov, said per the WSJ: "It's most likely the latest crude, bogus, illegal stunt...One could imagine that it may have been orchestrated from across the ocean."
Theory two: A British TV show is to blame. Yermakov wondered if it could "be some kind of hypnosis under the influence...of the TV series?" He was referring to "a recent British TV thriller, the Journal reports.
Theory three: It was meant to disrupt the election. A foreign-trade student said, per WSJ, that "it was probably a setup by foreign security services ahead of elections."
Theory four: It's all a lie. The Journal reports one woman in Moscow said the reports are "all rumors...No one poisoned him, he died of his own accord."
Go deeper