Delegation of Democrats kicks off Middle East trip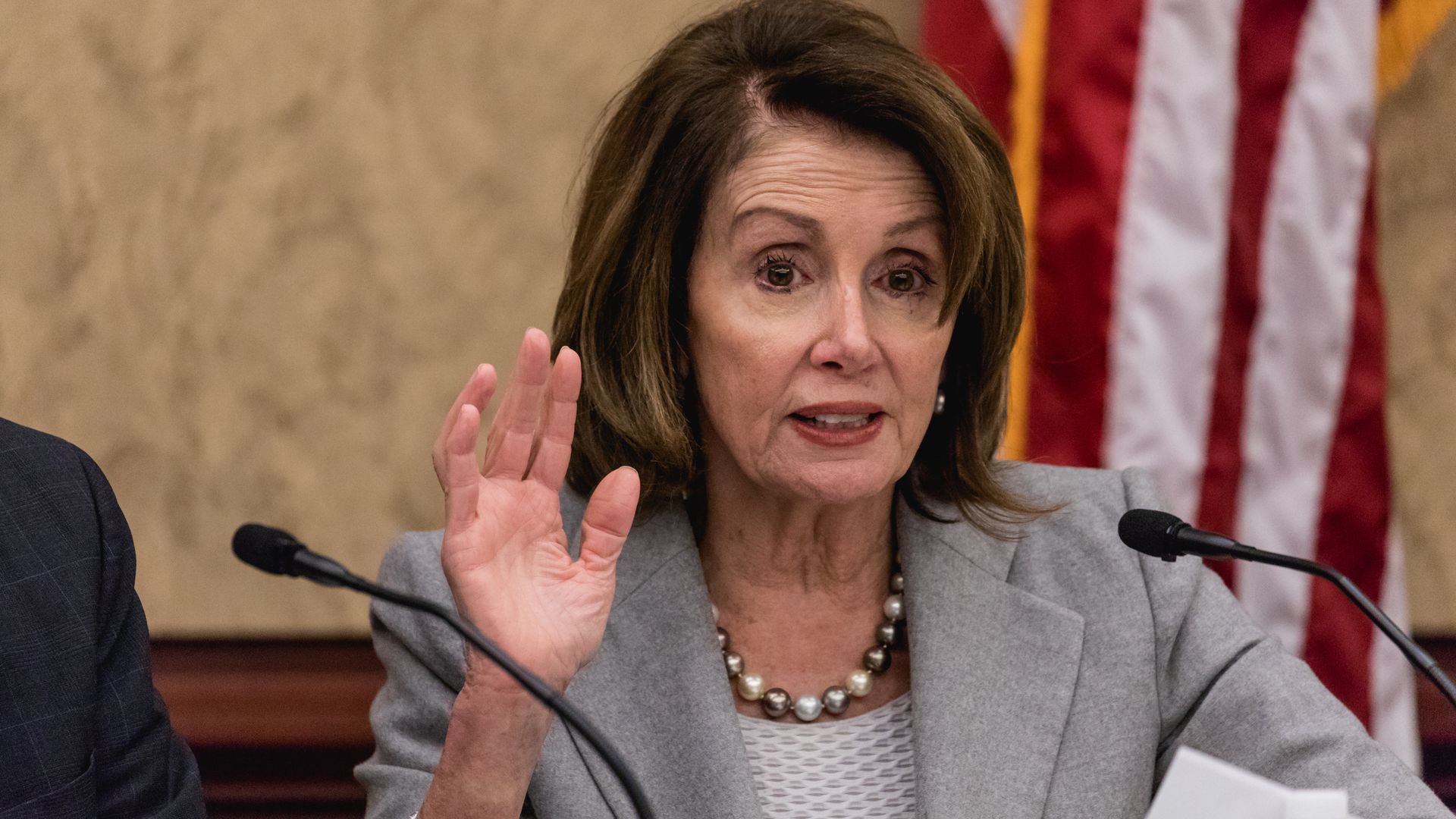 A delegation of House Democrats, led by Minority Leader Nancy Pelosi, is kicking off a trip through the Middle East on Saturday which includes a stop in Jordan, Politico reports.
Why it matters: The King of Jordan, Abdullah II, didn't agree with President Trump's announcement that Jerusalem would be named the capital of Israel. Pelosi said the 10 Democrats' visit to Jordan comes "at a vital time in the U.S. relationship with this key ally." Pelosi's office told Politico the trip will focus on "global and regional security and cooperation issues."
Go deeper