DOJ eyeing tool to allow access to encrypted data on smartphones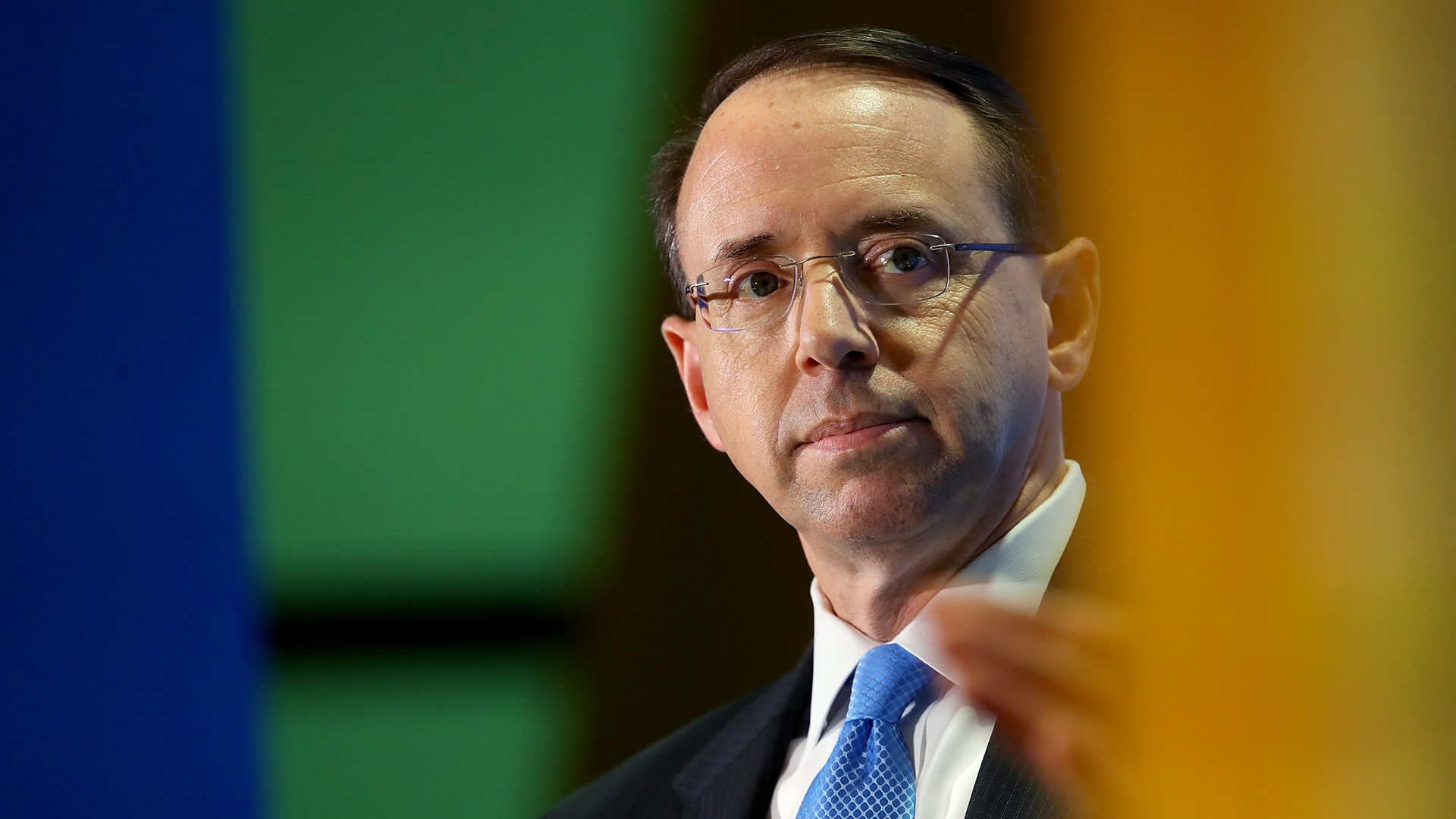 The Justice Department is in "a preliminary stage" of discussions about requiring tech companies building "tools into smartphones and other devices" that would allow law enforcement investigators to access encrypted data, the New York Times reports.
Why it matters: This has been on the FBI's mind since 2010, and last month the White House "circulated a memo...outlining ways to think about solving the problem," officials told the NYT. Both FBI Director Christopher Wray, and Deputy Attorney General Rod Rosenstein, support finding ways for law enforcement to access data without compromising devices security.
SVP of Apple's software engineering, Craig Federighi, disagreed that a tool like this is appropriate, telling the NYT: ""Proposals that involve giving the keys to customers' device data to anyone but the customer inject new and dangerous weaknesses into product security."
But, but, but: Per NYT, one idea is "receiving particular attention inside the government." This would make smartphones "generate a special access key" when they encrypt their data. The manufacturer would be able to use that key — which would be "stored on the device itself" — to access the data, if required to do so by authorities.
Go deeper