America's delayed backlash to globalization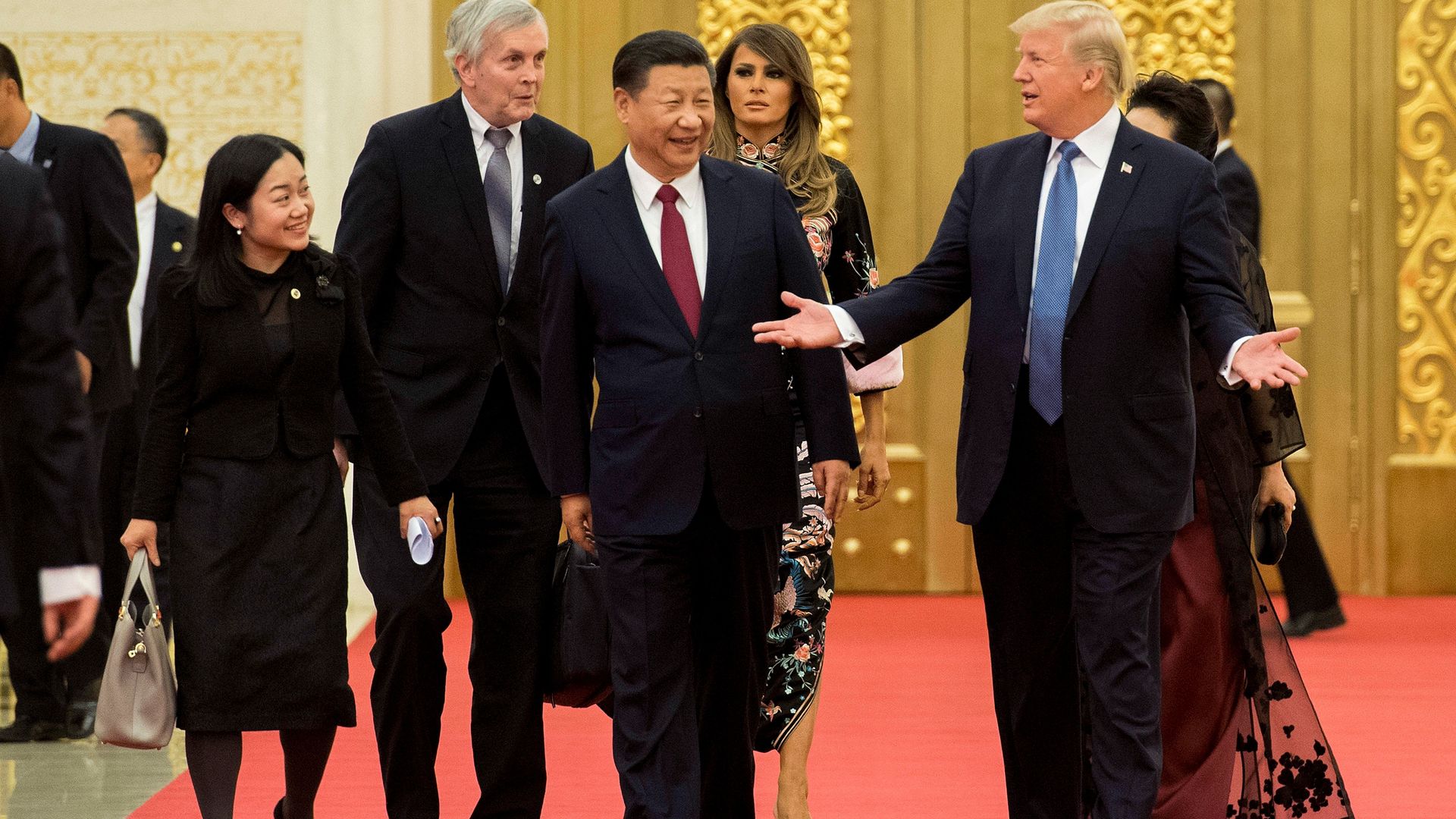 The backlash to globalization is coming "at exactly the wrong time," the New York Times reports.
Why it matters: President Trump's new tariffs, on steel and aluminum and most recently against China, are working to "re-set the terms of the global economy," the NYT reports. But the globalization the world is seeing today is not focused on goods and services, but "greater connectivity and communication."
Susan Land, partner at the McKinsey Global Institute, told the Times that global manufacturing "has already reconfigured itself. that change happened, and the horse is out of the barn."
Per the Times, although years ago globalization was viewed as "American workers...facing waves of more and more people willing to do the same job for lower wages," it now demonstrates that "everyone is both a competitor and a customer."
Go deeper