Media tycoon Barry Diller talks #MeToo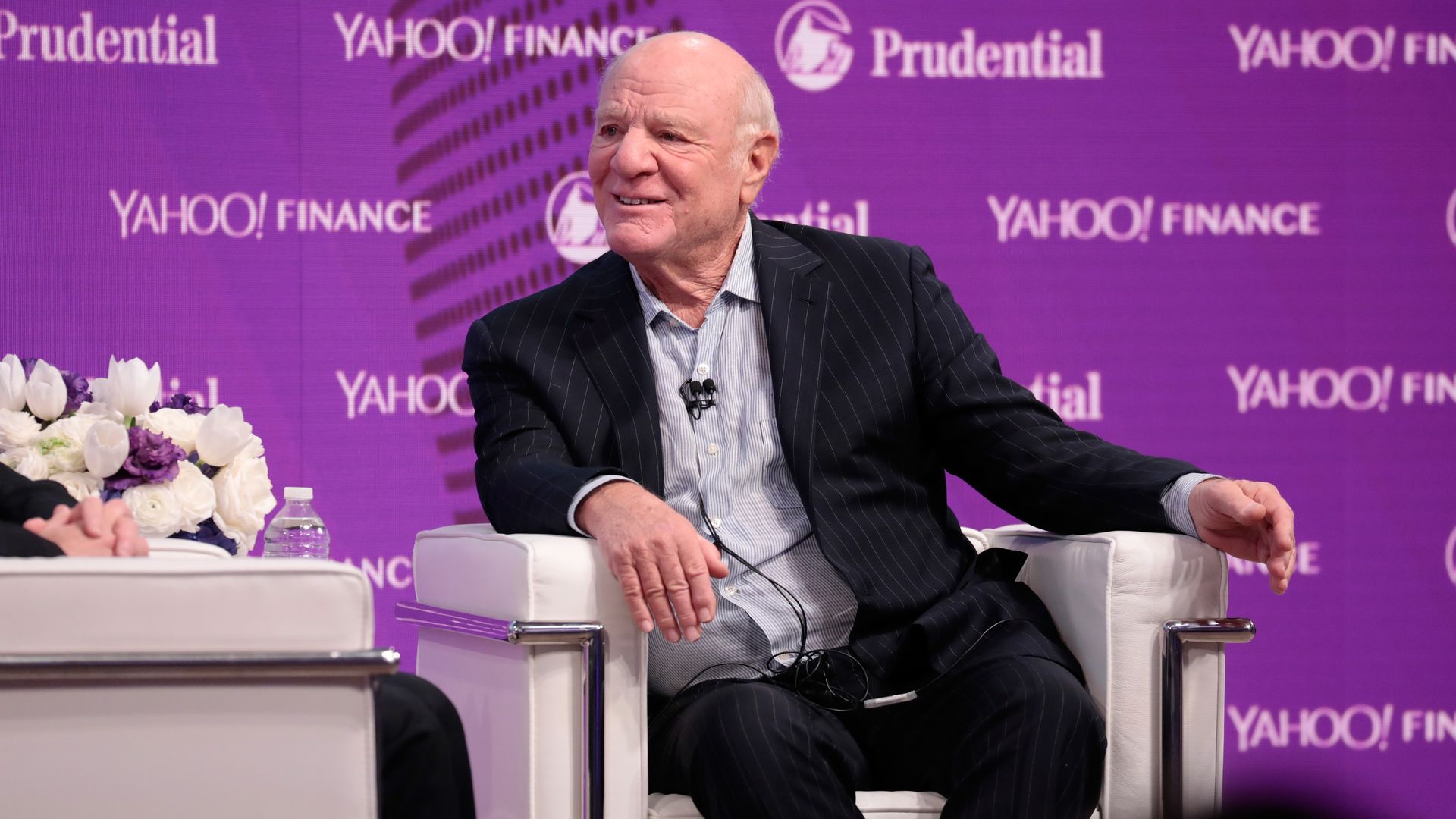 Barry Diller, chairman of mega-media and internet company IAC, told the New York Times he thinks "all men are guilty," when it comes to "the spectrum" of the #MeToo movement. Per NYT, Diller said:
"I hope in the future for some form of reconciliation. Because I think all men are guilty. I'm not talking about rape and pillage. I'm not talking about Harveyesque. I'm talking about all of the spectrum. From an aggressive flirt. Or even just a flirty-flirt that has one sour note in it. Or what I think every man was guilty of, some form of omission in attitude, in his views."
Why it matters: The #MeToo movement has rocked Hollywood and the media industry. Diller told NYT he sees the effects of this "in our companies, where the relationships between people are changing."
Go deeper