Report: Uber autonomous cars underperformed before crash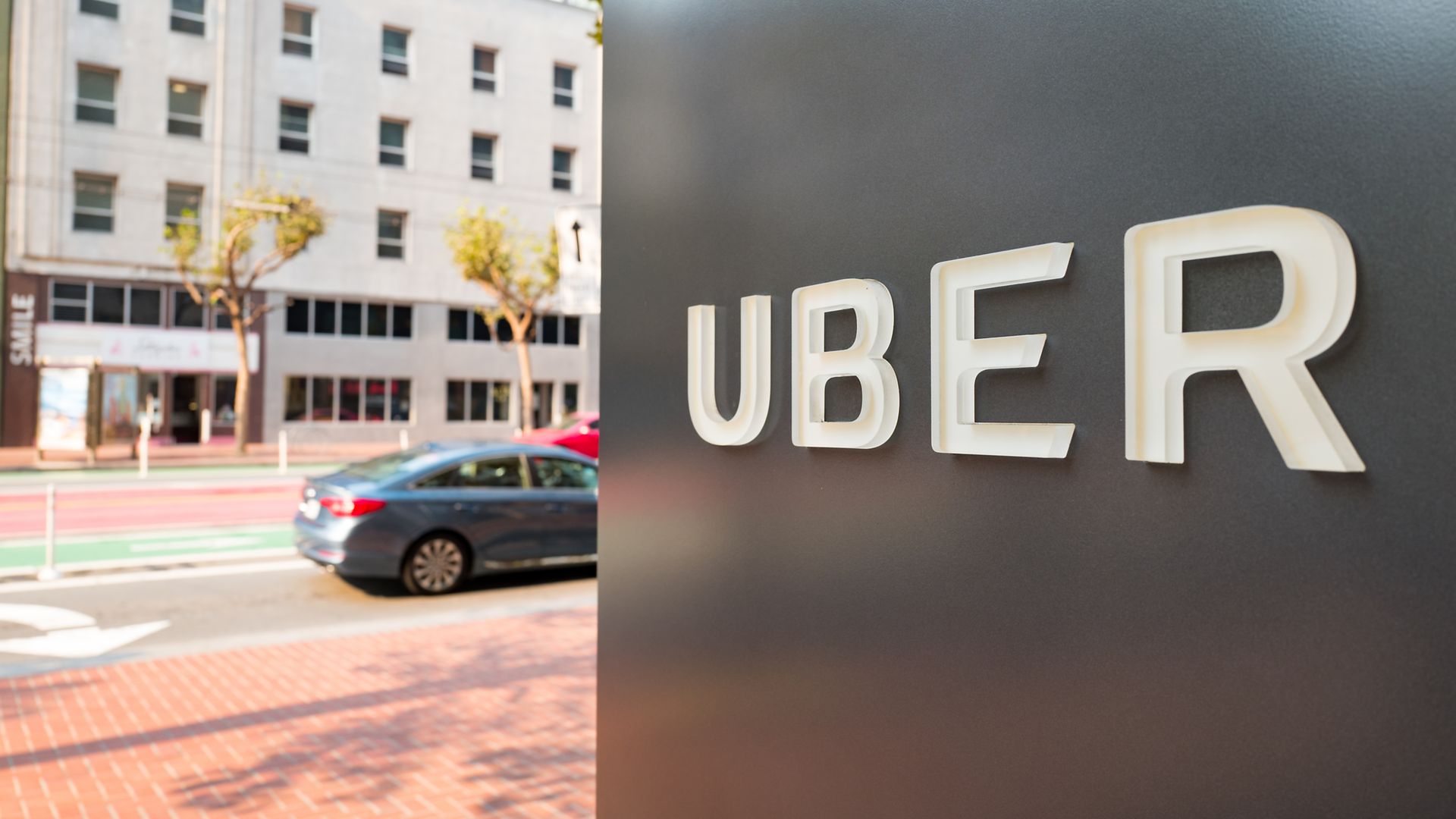 Months before an Uber self-driving car hit and killed a woman in Arizona, there were concerns of its ability to navigate "through construction zones and next to tall vehicles," the New York Times reports.
The details: Per the Times, Uber "was struggling to meet its target of 13 miles per" human intervention in Arizona, while Waymo, a former autonomous vehicle project from Google, had been testing almost 5,600 miles until intervention. Uber's test drivers were requested to go "on solo runs" when they had previously been working in pairs.
The safety driver in Uber's car was shown "looking down, away from the road" in the dashboard camera footage. The driver's hands were also "not hovering above the steering wheel," as is expected.
Worth noting: Waymo moved to one test-driver in 2015, the Times reports, and "is now testing cars in...a Phoenix suburb, with no safety drivers."
Go deeper: Recode reported last March on Uber's struggle with self-driving cars.
Go deeper