Two signs Venezuela's Maduro can't hang on forever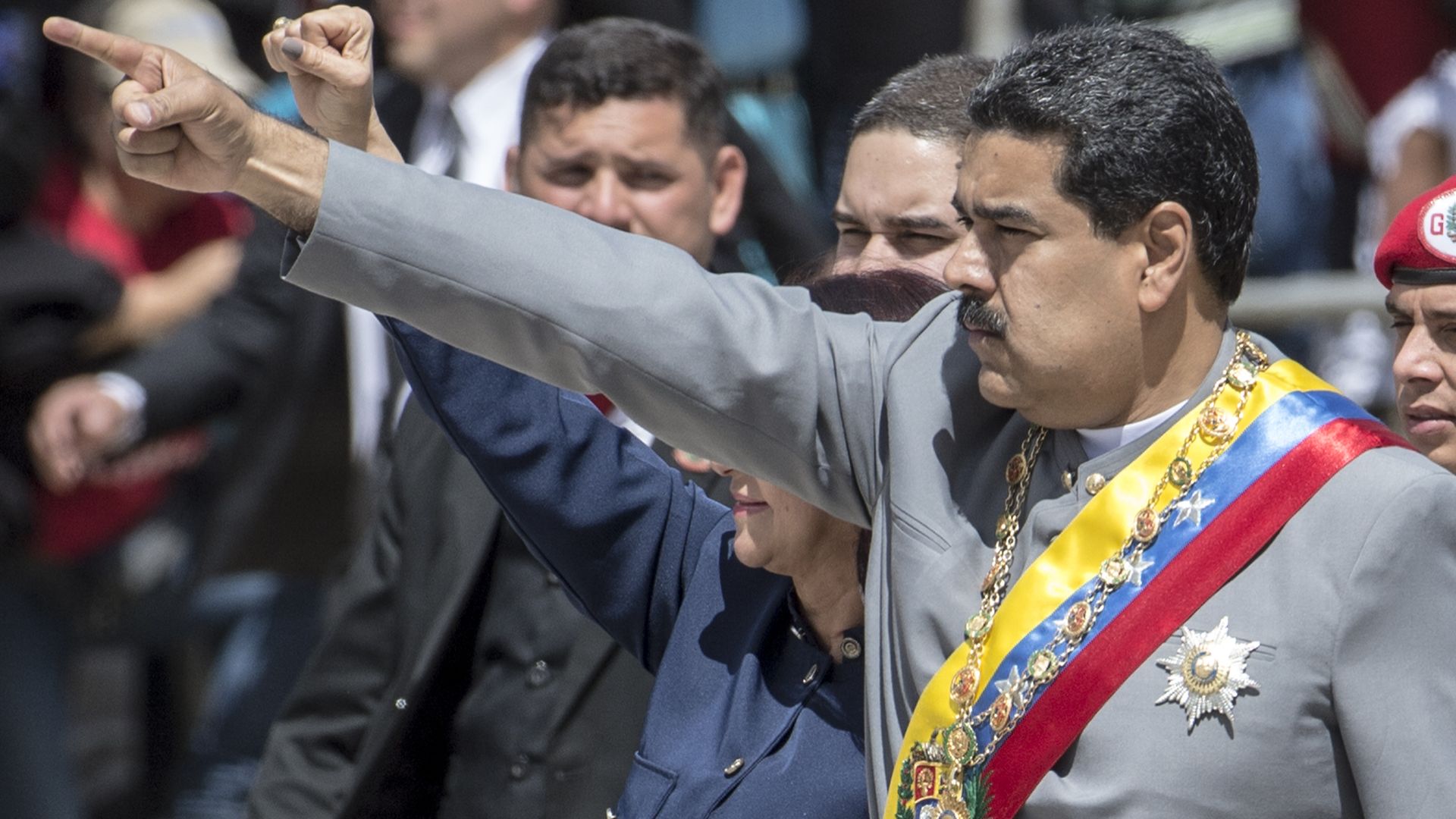 Given the depth and longevity of Venezuela's political and economic crisis, President Nicolas Maduro, the salsa-loving successor to strongman Hugo Chavez, has clung to power with remarkable tenacity.
He may hang on a while longer, but new evidence emerged this week that makes clear why he can't survive indefinitely.
New data from OPEC and the International Energy Agency show the decline in Venezuela's all-important oil production is gathering speed. This problem will have an increasingly dramatic effect on the government's cash-flow, especially since a considerable amount of the country's oil is needed at home. Otherwise, it goes toward paying off loans from other countries, or is sold at a deep discount to its ally Cuba.
After purging Rafael Ramirez, former head of state-run oil firm PDVSA, and others a few months ago, Maduro ordered the arrest last week of former Interior Minister Miguel Rodriguez Torres, a former spy chief under Chavez and potential political rival for Maduro. Several military officers have also been arrested. Is Maduro in imminent danger from the ruling elite or the military? From the outside, it's impossible to know. But purges can sometime create enemies, even where none existed before. 
In short, the cash cow is wasting away, and the risk of dissent within the elite is on the rise. 
Go deeper: Hyperinflation strangles Venezuela's economy.
Sign up for Signal, a twice-weekly newsletter from GZERO Media, a Eurasia Group company.
Go deeper