At least three killed in hostage crisis in southwest France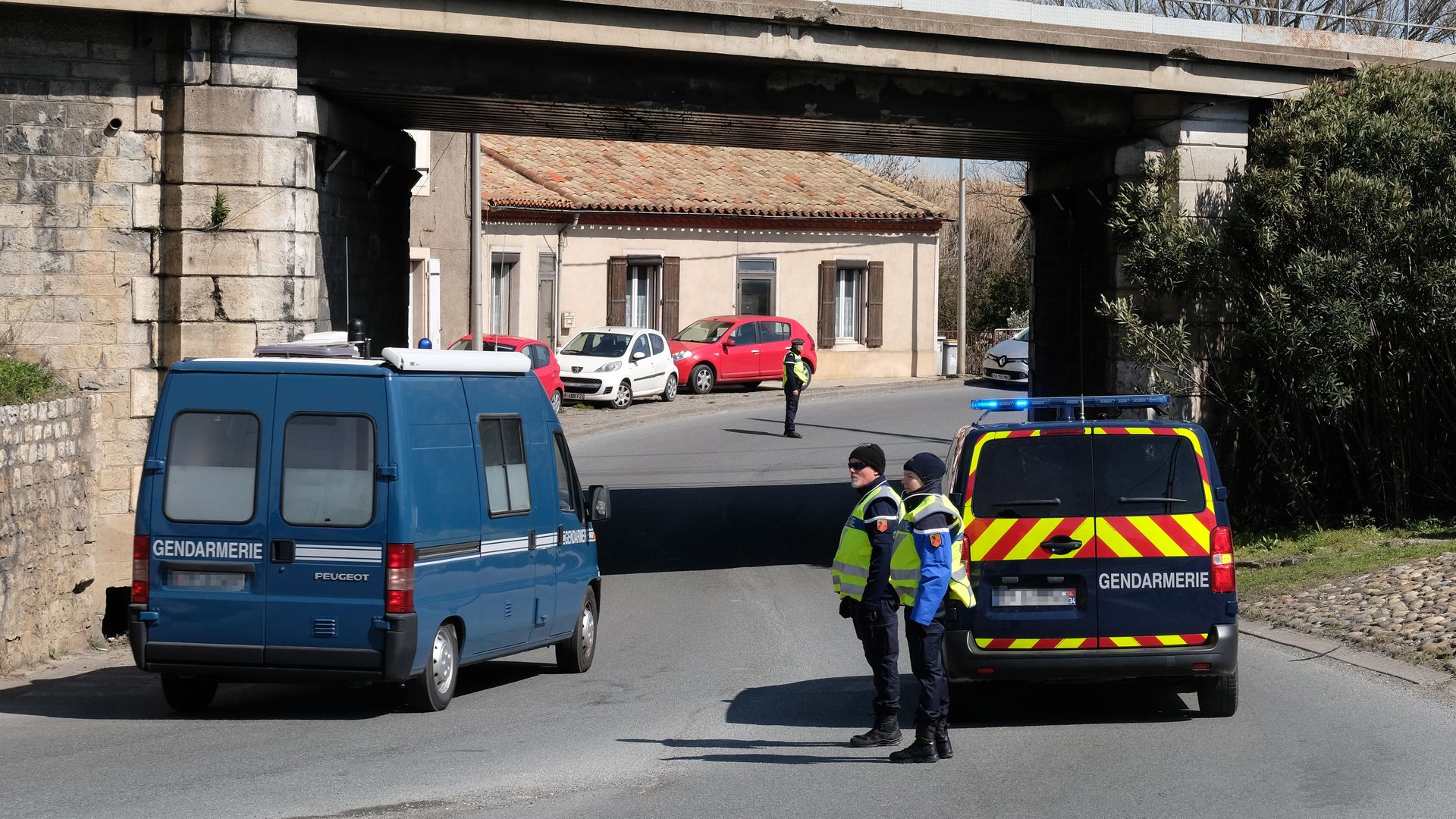 A gunman killed at least three people in a supermarket in Trebes, France on Friday, before being fatally shot by police, reports BBC News.
What they're saying: The suspect, who reportedly pledged allegiance to the Islamic State, took several hostages and was involved in a police standoff for about three hours. Witnesses say he was heavily armed and was demanding the release of Salah Abdeslam, the only living suspect in the 2015 Paris attacks that killed 130 people.
Go deeper