Sessions effectively bans bump stocks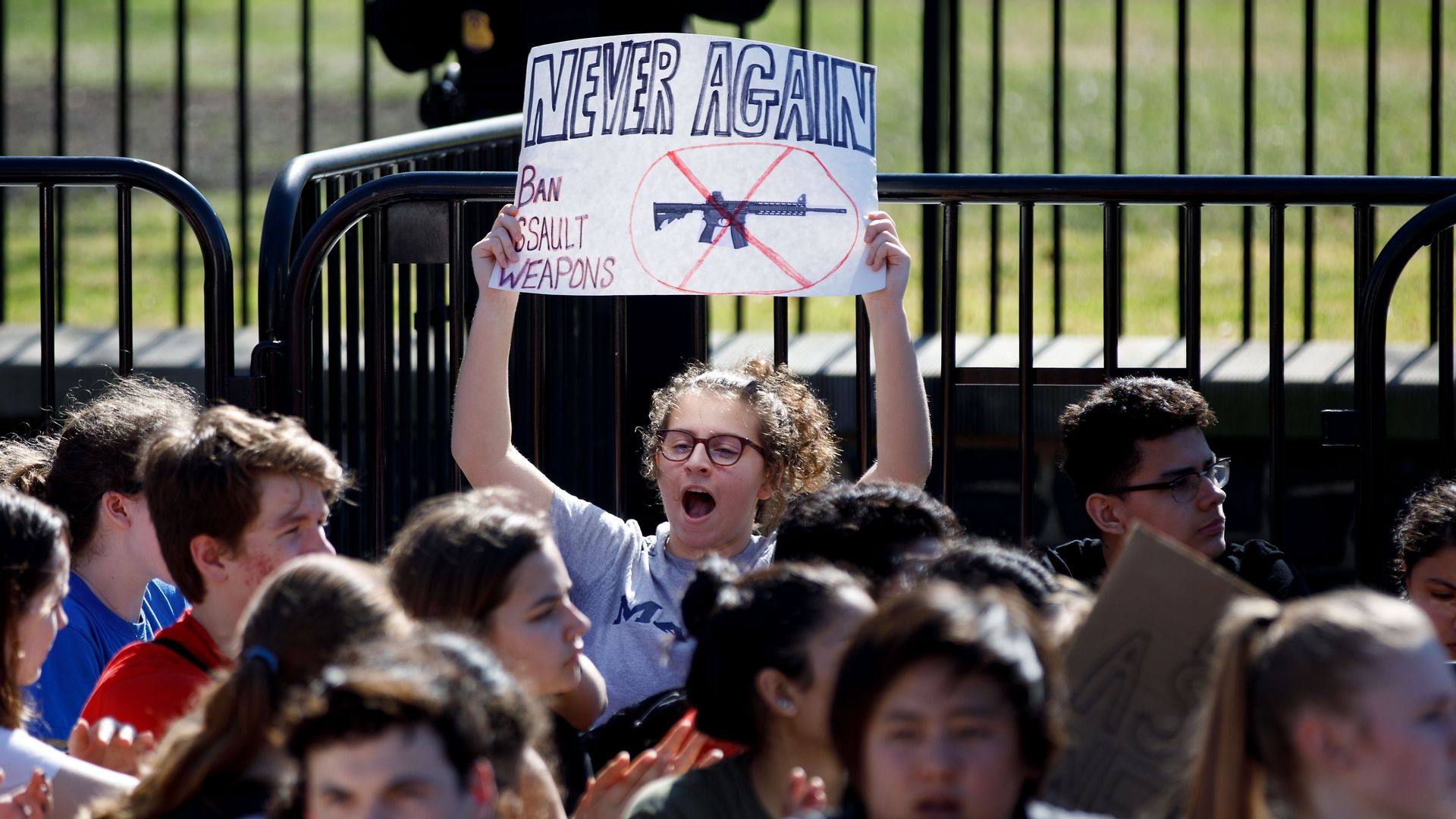 The Department of Justice will change regulations to categorize bump stocks as "machine guns" under federal law — effectively banning them. This announcement comes the day ahead of the nationwide March for Our Lives rally.
Trump tweeted ahead of the DOJ's release: "Obama Administration legalized bump stocks. BAD IDEA. As I promised, today the Department of Justice will issue the rule banning BUMP STOCKS with a mandated comment period. We will BAN all devices that turn legal weapons into illegal machine guns."
Go deeper