E.U. stands with U.K. against Russia over nerve agent attack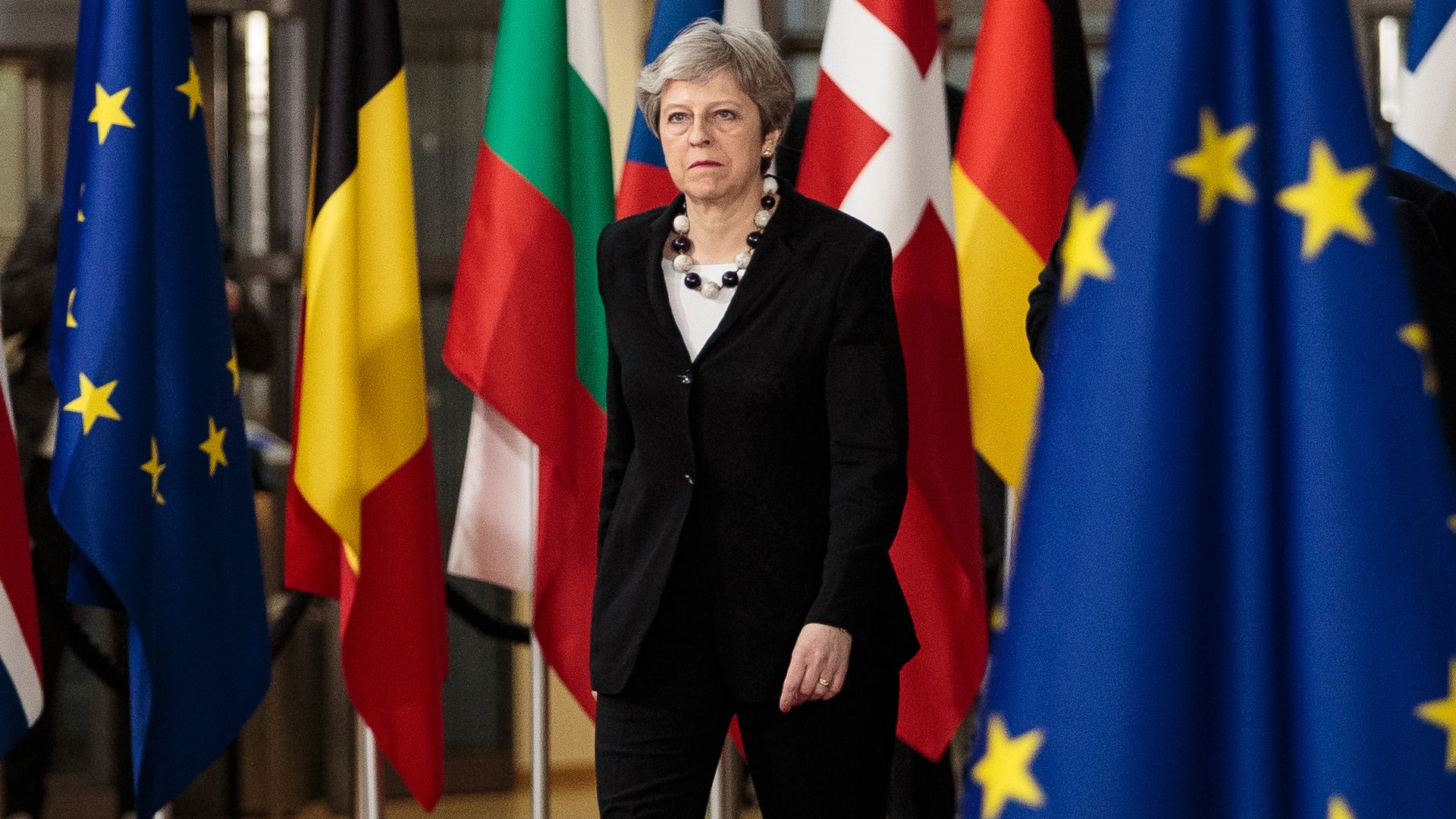 The E.U. has directly accused Russia of poisoning ex-spy Sergei Skripal with a nerve agent on British soil in a show of support for the U.K., the Financial Times reports.
Why it matters: Prime Minister Theresa May had called for a strong response from Europe, and this will certainly increase the international pressure on Moscow. Per the FT, Lithuanian president Dalia Grybauskaitė said many E.U. countries could be taking further measures against the Kremlin, which has denied responsibility.
The leaders of E.U. nations declared that they "agreed with the U.K. government's assessment that it was highly likely that Russia was responsible."
Grybauskaitė said: "I think that national measures will be applied already starting next week," per the FT.
Go deeper on the poisoning.
Go deeper