Dropbox CEO Drew Houston on the decision to IPO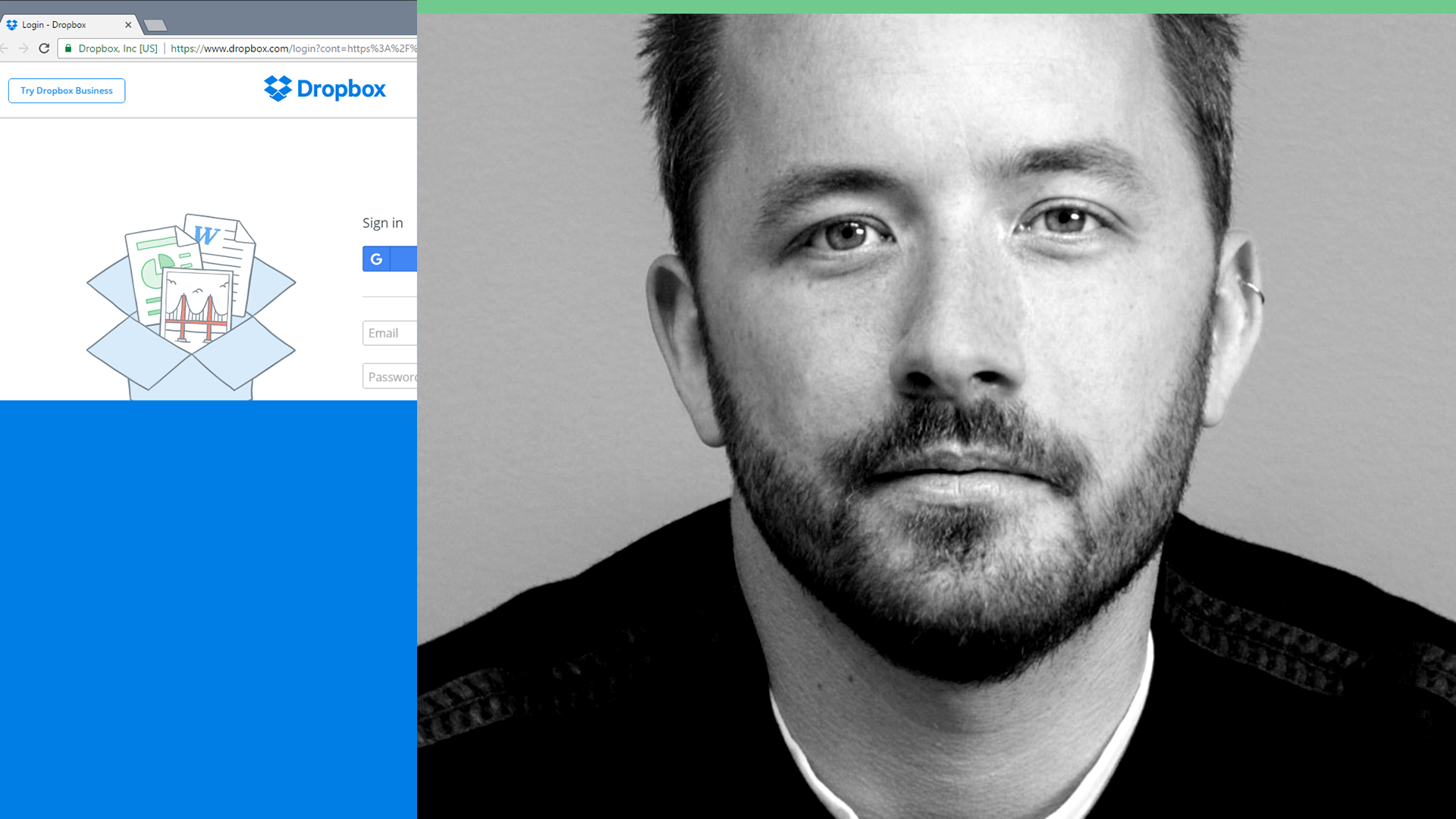 File storage and sharing company Dropbox went public earlier today, and has seen its shares pop more than 40%.
Axios spoke to company co-founder and CEO Drew Houston about why Dropbox went public now ("we were ready"), his message to employees ("enjoy it") and if he sweated yesterday's market drop ("you don't like to see giant blinking red anything").
Message to Dropbox employees about today:
First, just enjoy it. Celebrate this, because it is the result of a lot of hard work. That said, this is one step in a longer, more important journey. If you look at the great Internet companies, they have most of their success and financial upside after going public.
Also, we're going to have what I'd call an outside scorecard in a market that's going to do all kinds of things. We need to be focused on our inner scorecard, which is about keeping customers happy and building good products.
Sweating yesterday's market drop?
You don't like to see giant blinking red anything the day before your IPO.
On choosing NASDAQ over NYSE:
They've been a great supporter and partner for us, and a customer. I find it fascinating how they use Dropbox to produce listing day stuff like photos.
Why go public now:
Today is the product on a long-term investment that has paid off. We felt that we're at the right balance of growth and scale and that the business is just at a really healthy place. If you look at the tech companies we've admired, they're public.
Should other software companies follow Dropbox's lead and build their own cloud infrastructure?
For 99.99% of companies the public cloud is a great fit, but we're operating one of the largest cloud companies so, for us, the decision made sense.
Any takeover offers since filing to go public?
No, we've been focused on being independent.
Go deeper