DOJ charges nine Iranians in University hacking scheme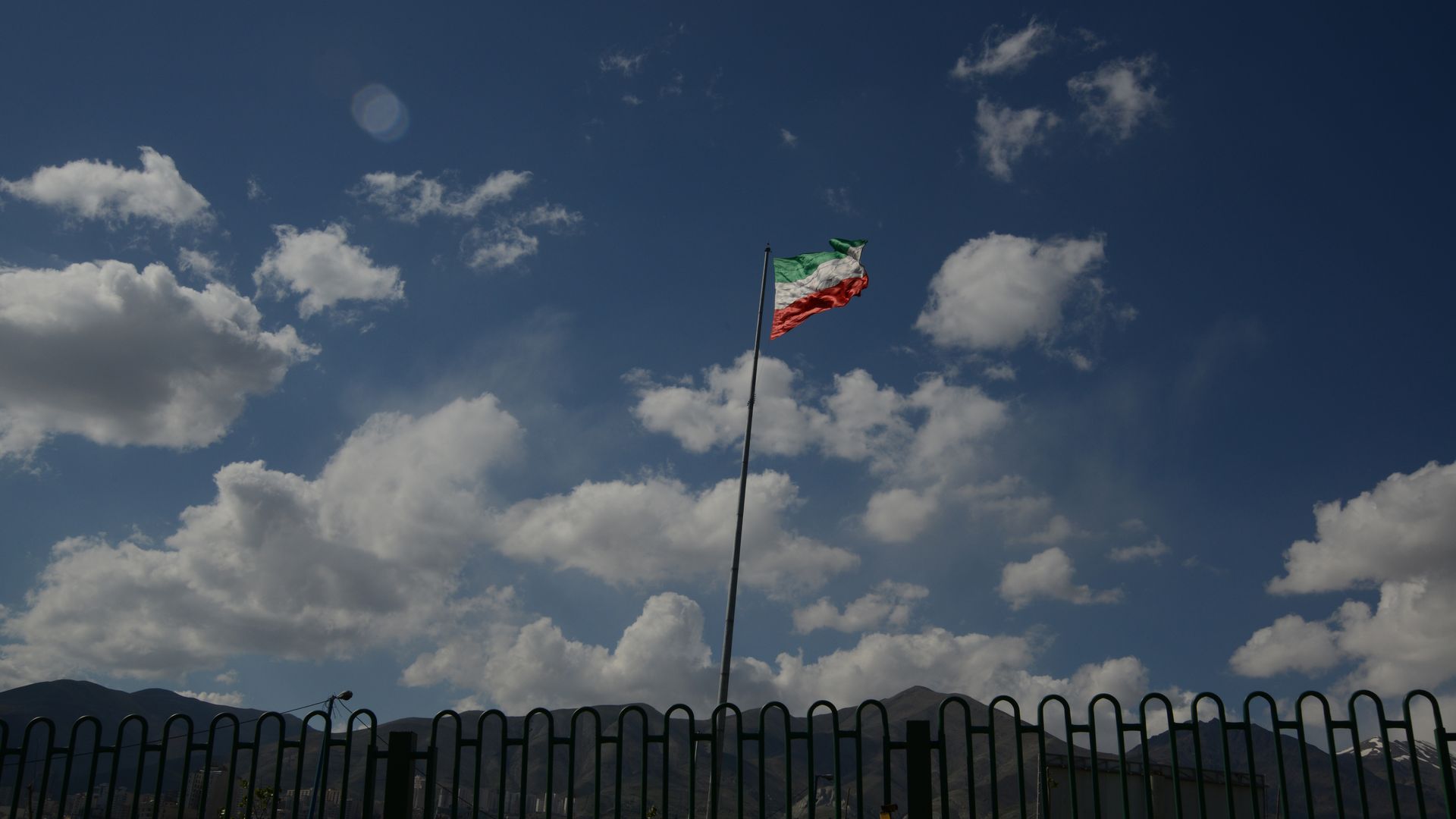 The DOJ announced Friday that nine Iranians working for the so-called "Mabna Institute" have been charged with hacking into more than 300 universities across 122 nations as well as private sector groups and governments to steal research for Iran.
What it means: The DOJ believes the defendants are still in Iran, meaning that the department's goal is what's known as "naming and shaming" rather than the intent to achieve extradition. The individuals and Mabna will also be placed under sanctions.
The details:
144 of those universities were American.
Mabna stole a total of 31.5 terabytes of information during the university hacking, including from commercial research databases.
Mabna operated as a government contractor.
What they're saying: "As a result of the indictment, the defendants are now fugitives from justice. There are more than 100 countries where they cannot travel without fear of arrest and extradition.  And, thanks to the Treasury Department, the defendants will find it difficult to engage in business or financial transactions outside of Iran," said Deputy Attorney General Rod Rosenstein at a press conference.
Go deeper