Report: DNC hacker works in Russian intelligence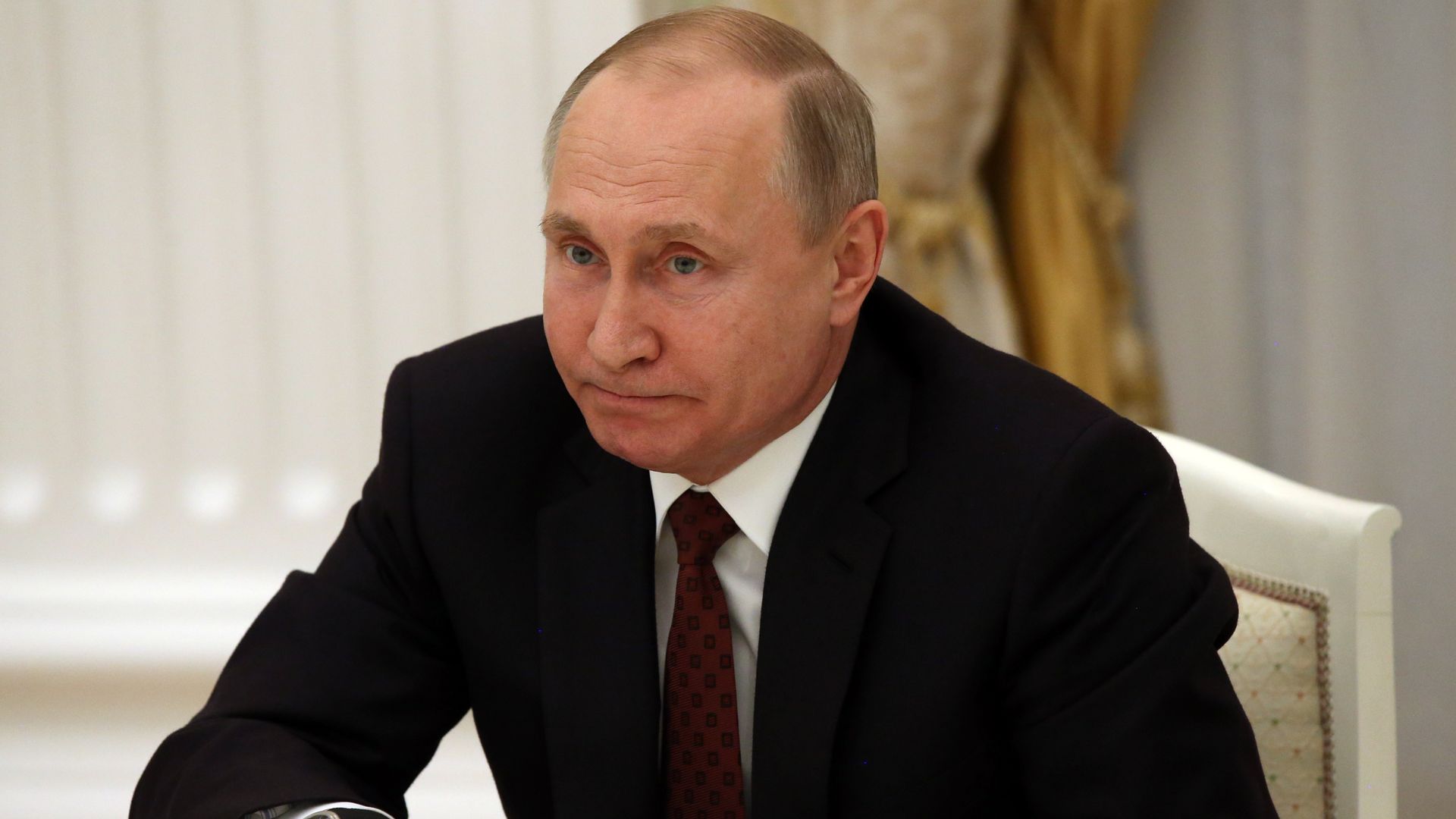 The hacker that stole Democratic National Committee emails, Guccifer 2.0, was "an officer of Russia's military intelligence directorate (GRU)," according to the Daily Beast.
Why it matters: Special counsel Robert Mueller never explicitly implicated Russian President Vladimir Putin in his investigation. Connecting Guccifer to "Russia's largest foreign intelligence agency" would do exactly that.
The details: ThreatConnect, a cyber security firm, found that Guccifer was using "an anonymizing service called Elite VPN," which is headquartered in Russia. Per the Daily Beast, Guccifer at one pointed "failed to activate the VPN client before logging on" to his emails, leaving an IP address based in Moscow. Government investigators traced the IP address to "a particular GRU officer."
It was originally believed that Guccifer was a lone actor.
The hacker "persona" of Guccifer was "handed off to a more experienced GRU officer" at some point.
Go deeper