China tariffs force "New Era" to truly begin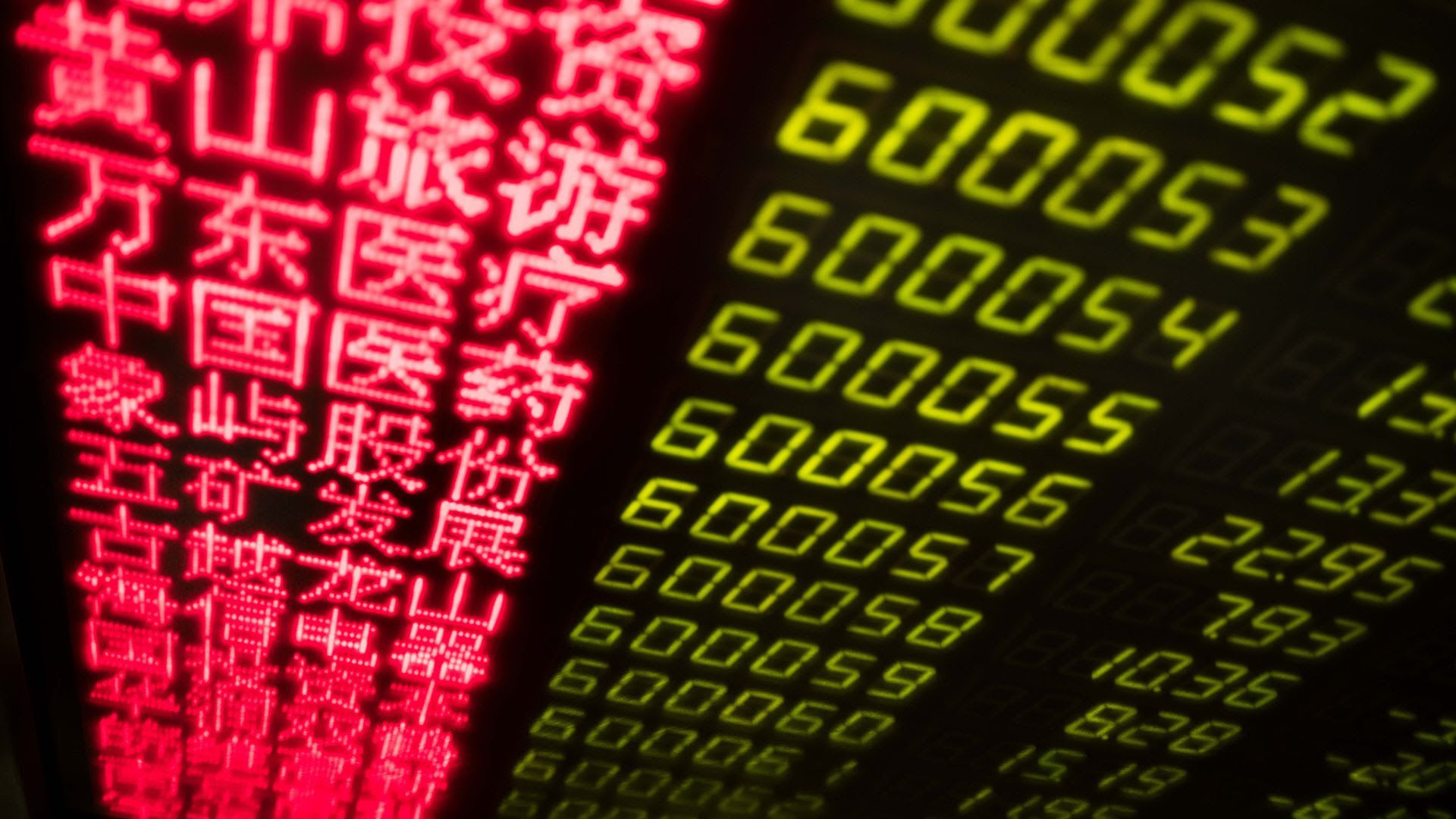 President Trump has finally pulled the trigger on his long-promised trade actions against China.
What's happening: Tariffs on up to $60 billion in Chinese goods are just one part of what is coming, with the detailed list to come in 15 days, and after that a 30-day comment period, aka lobbying free-for-all.
There will also be more restrictions on PRC investments in the U.S. and possibly visa restrictions for PRC citizens in America studying science and technology.
My thought bubble: During his visit to Washington at the beginning of March, Liu He, now a vice-premier, presented the U.S. with a list of areas in which the PRC was willing to make concessions. The Trump team did not agree but the two sides are still discussing that list and it's possible that during the 45-day period the U.S. and China can reach an agreement on broader concessions that may forestall a broader trade war, at least in the near-term.
Why it matters: Chinese President Xi Jinping declared last fall that China has entered a "New Era." The Trump Administration, after much rhetoric since the campaign, has now signaled officially that engagement is dead and we are in a "New Era of U.S.-China Relations," in which there will be intensified competition if not outright conflict. There may be deals cut to blunt this round of tariffs, but there's little reason to expect any change in the U.S.-China trajectory towards increasing friction.
Go deeper: The tariffs are targeted at the sectors that China identified in its "Made in China 2025" plan as strategic areas it needs to dominate to become a modern economic superpower.
Go deeper