Law enforcement raids Cambridge Analytica London HQ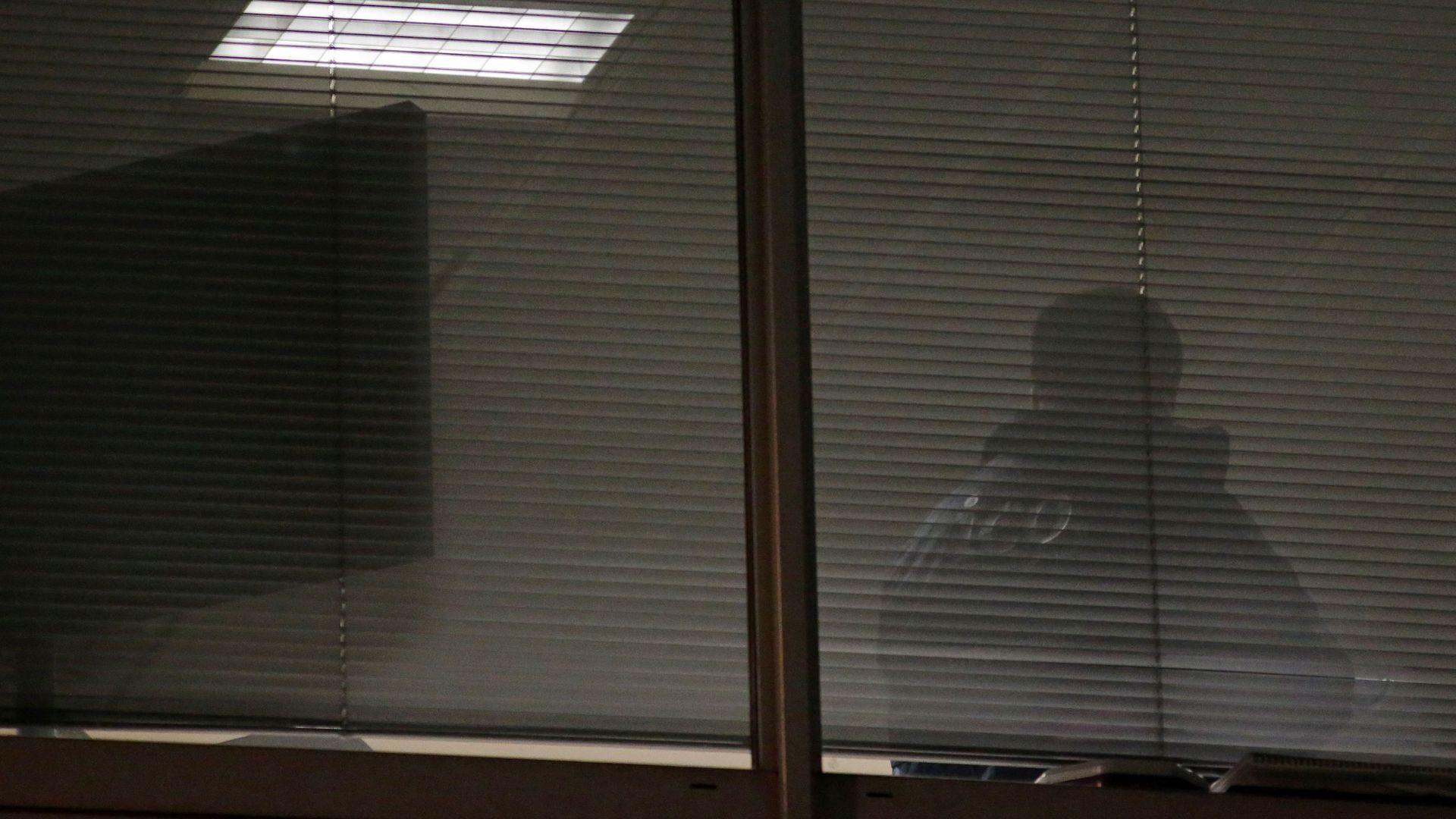 Cambridge Analytica's London headquarters was searched by law enforcement on Friday, days after news broke about its relationship with Facebook, the Guardian reports.
"We are pleased with the decision of the judge and we plan to execute the warrant shortly. This is just one part of a larger investigation into the use of personal data and analytics for political purposes. As you will expect, we will now need to collect, assess and consider the evidence before coming to any conclusions."
— Information Commissioner's Office spokesperson to the Guardian
The details: This comes after information commissioner Elizabeth Denham sought "access to records" from Cambridge Analytica. A judge issued a warrant on Friday, the Guardian reports.
Go deeper