Trump launches the second phase of his trade war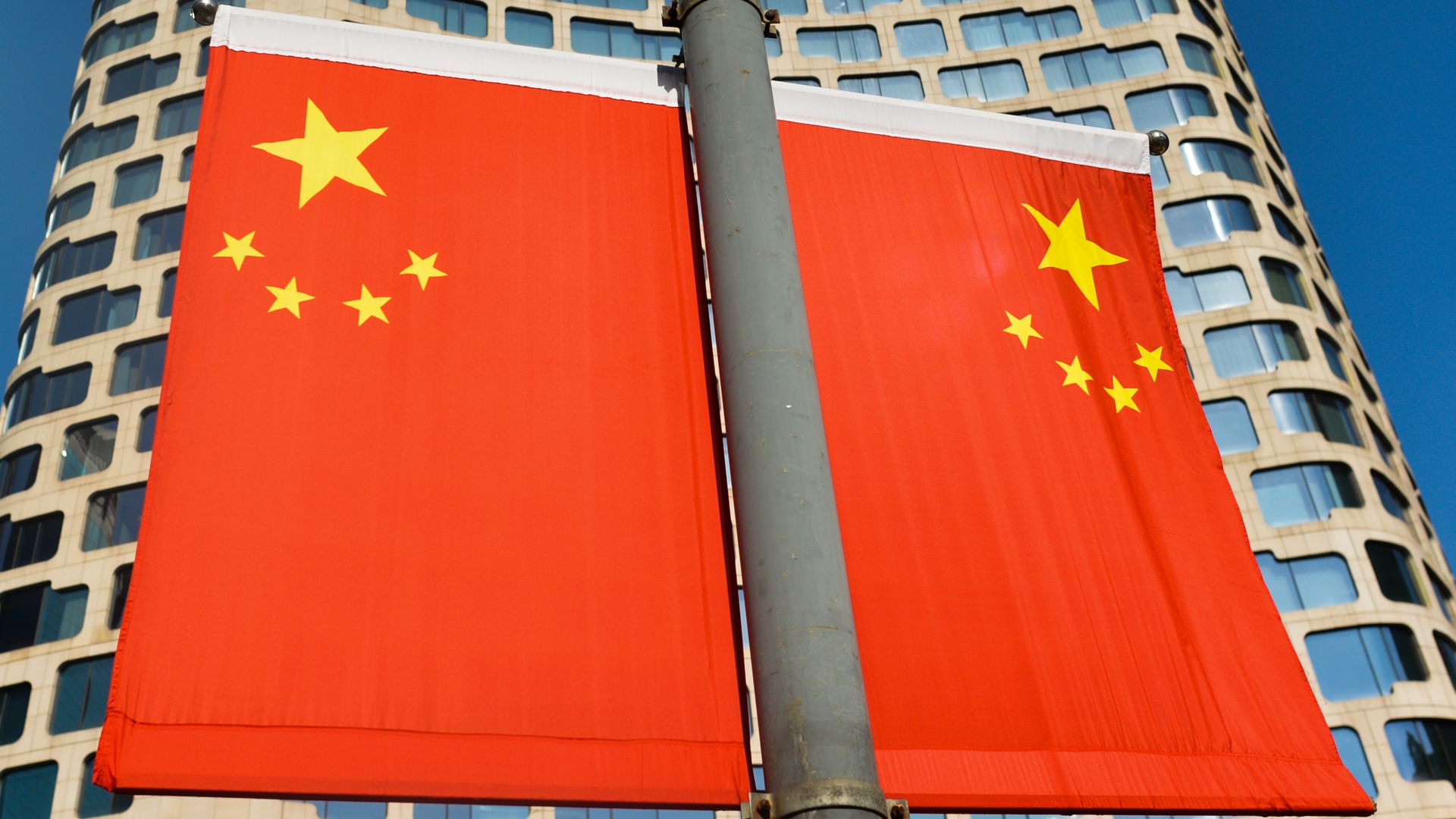 Trump's anti-China tariffs, which push back at the country's intellectual property practices, will include a potential list of 1,300 products and a hopeful tag of $60 billion, the president said today. Trump said he's asked China to immediately reduce the trade deficit by $100 billion. The tariffs include a 30-day public comment period before taking effect.
Go deeper: Jonathan Swan explains the coming trade war.
Go deeper