Omnibus bill contains CLOUD Act, a win for tech and law enforcement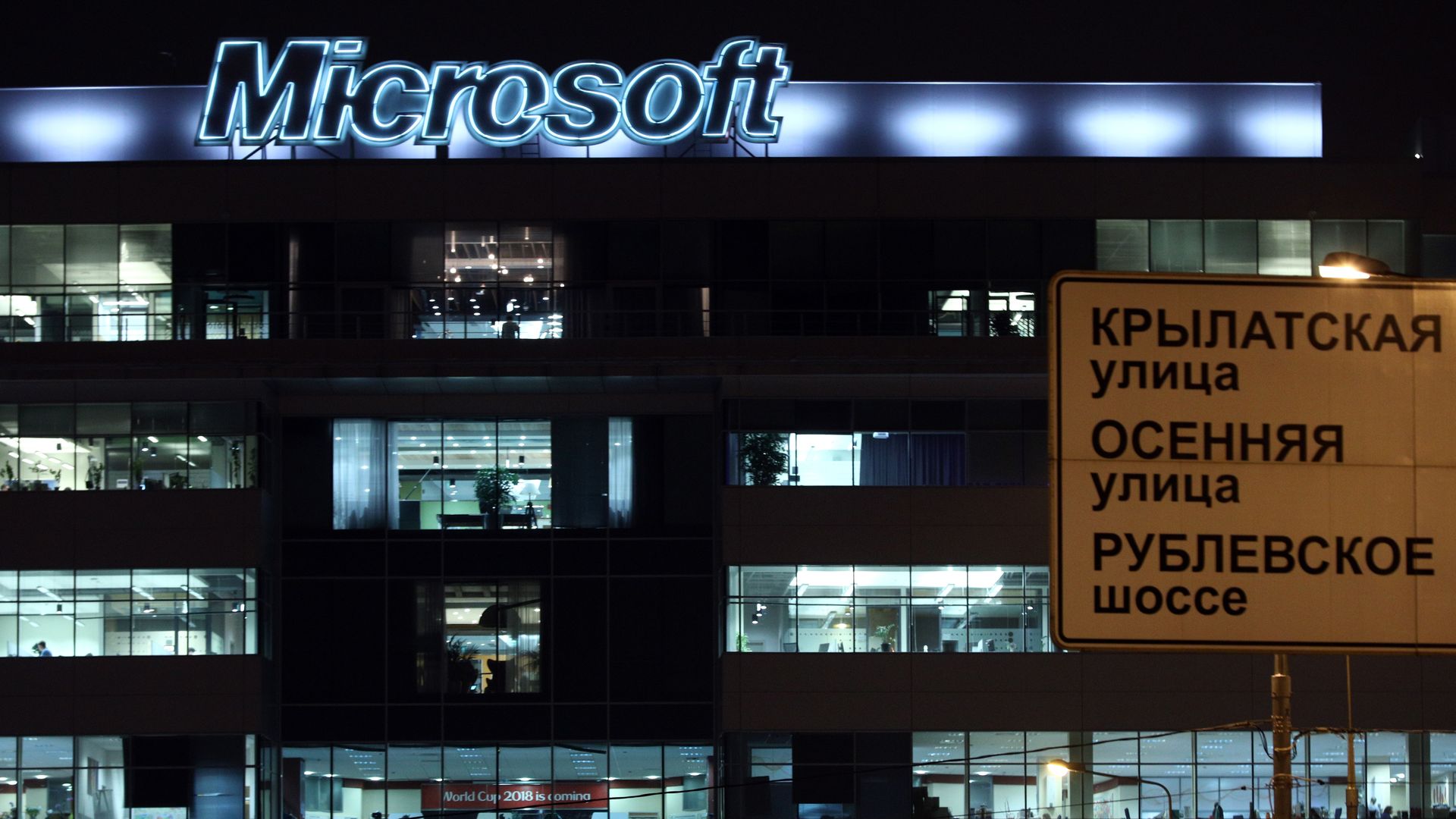 The funding bill released Wednesday includes the Clarifying Lawful Overseas Use of Data [CLOUD] Act, which provides a legal framework for law enforcement to request data from overseas servers. The CLOUD Act currently sits high atop the wish list of tech firms, law enforcement and even foreign nations.
Why it matters: The Supreme Court is currently mulling a case determining whether the Department of Justice had the right to force Microsoft to produce client emails stored on a server in Ireland without permission from Ireland's government.
Microsoft fears the DOJ will force it to violate the laws of Ireland.
The DOJ hopes to avoid the often years long process of abiding by treaties dealing with evidence.
But both have publicly urged lawmakers to render the pending decision moot by passing the CLOUD act, a way to streamline the treaty process for requesting digital data.
The details: The CLOUD Act provides a framework for reciprocal treaties for nations to request data from computers located within each other's borders. It also provides a mechanism for a Microsoft to take a law enforcement demand to court if it would force them to violate another country's rules. But when neither apply, law enforcement will be able to demand files in accordance with U.S. law.
What they're saying:
" The inclusion of the CLOUD Act in Omnibus funding bill negotiated by Congressional leaders of both parties is a critical step forward in resolving issue that has been the subject of litigation for over four years," wrote Microsoft President and Chief Legal Officer Brad Smith in a tweeted statement.

"The CLOUD Act will create a clear, balanced framework for law enforcement to access data stored in other countries while at the same time encouraging our allies to strengthen their domestic privacy laws," said Sen. Orrin Hatch (R-Utah) in a statement, who spearheaded the CLOUD act and earlier proposed legislation on this issue.
Go deeper