Eye drug company scores gift in spending bill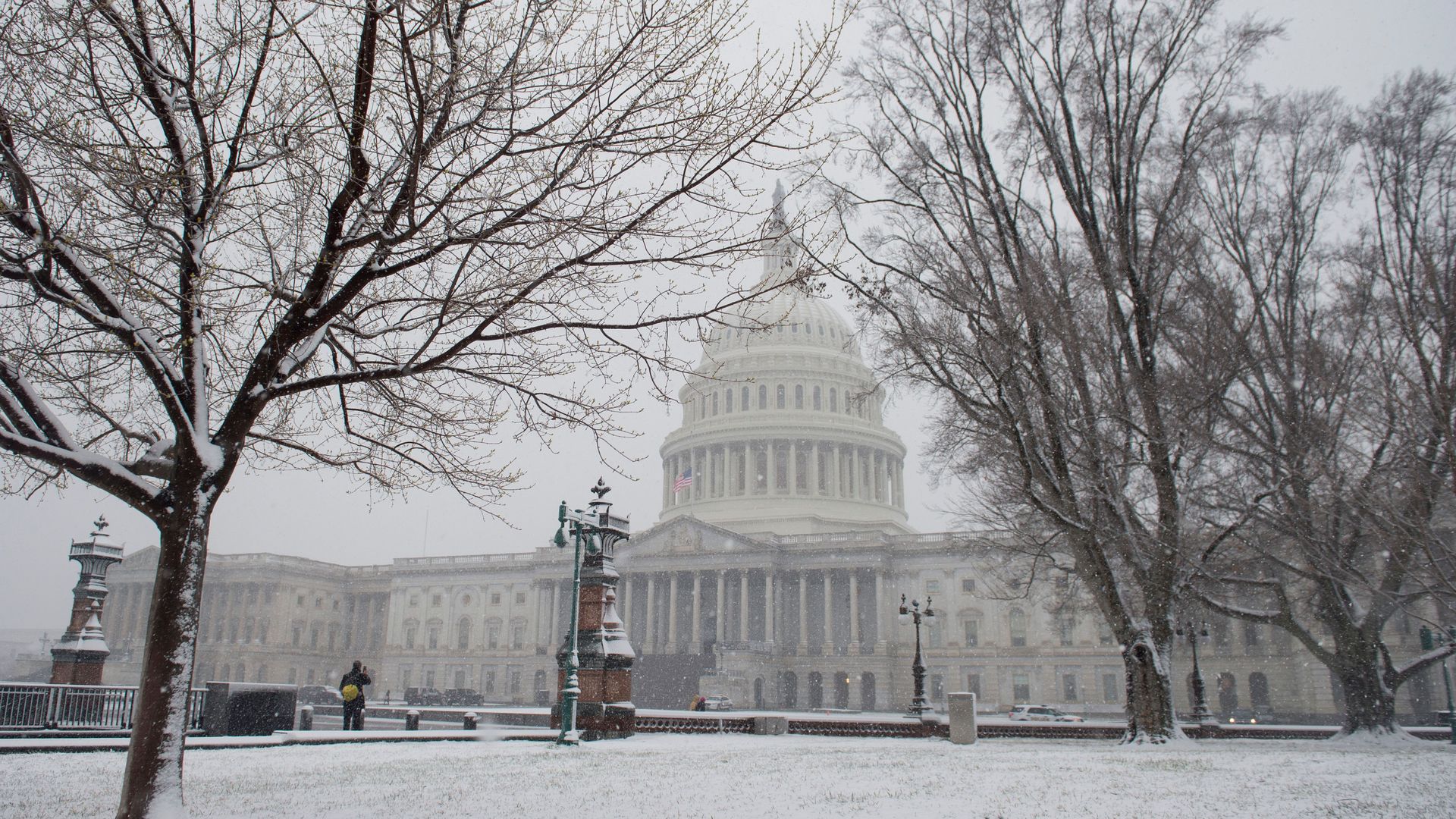 Congress' latest spending package includes a provision to boost Medicare payments for one specific drug: Omidria, which is used in cataract surgery, STAT reports. One Wall Street firm estimated that Omeros, the company that makes Omidria, would have to cut the drug's price by 90% to stay competitive without the enhanced Medicare rate.
Why it matters: The pharmaceutical industry wasn't able to reverse new Medicare donut hole obligations, but Congress wasn't afraid to throw out a small life preserver. The stock price of Omeros soared 36% Thursday on the news.
Go deeper