In Mideast, democracy struggles to strike root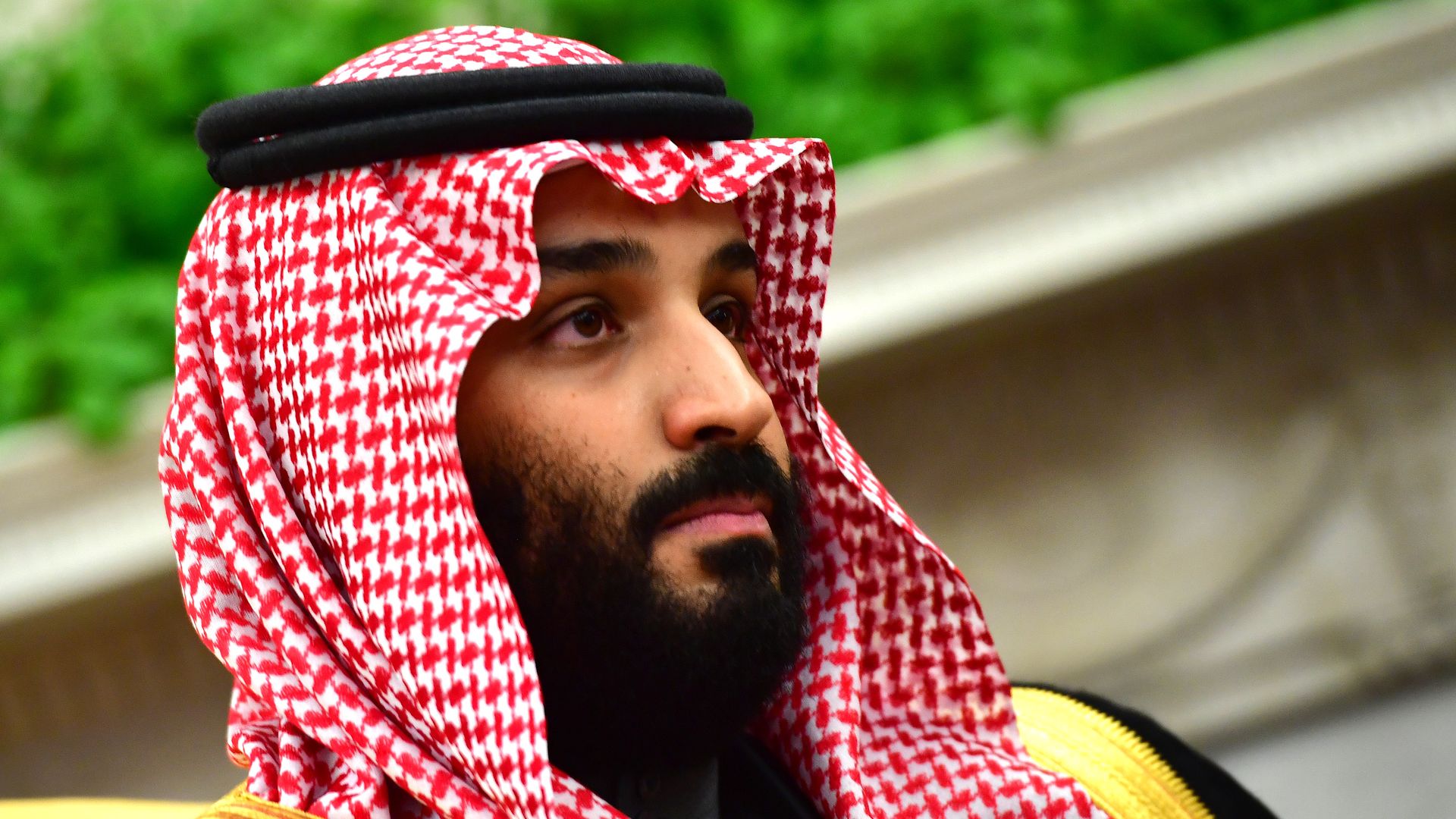 "Egyptians go to the polls next week in what is essentially a one-candidate election considered by critics to be a return of sorts to authoritarian rule, after a 2011 revolution that sparked loftier expectations for the region," AP Middle East Editor Dan Perry writes.
The big picture: "[I]n the Middle East as a whole, democracy has largely failed to take hold."
"From Morocco in the west to Jordan, Saudi Arabia and the Gulf emirates in the east, monarchies have proven more stable than places that experimented with government of the people."
The "tyranny of the majority": "[I]t is rare to find respect for the rights of minorities, ideological or ethnic."
The global view ... "[T]he Middle East is hardly alone in what seems to be a global trend away from liberal democracy at a turbulent and complicated time":
"Egypt's President Abdel-Fattah el-Sissi is following a model perfected by Russia's Vladimir Putin, an equally illiberal leader who was re-elected this week after maneuvering his own chief opponent out of the running."
Go deeper