FCC tries to speed up 5G network deployment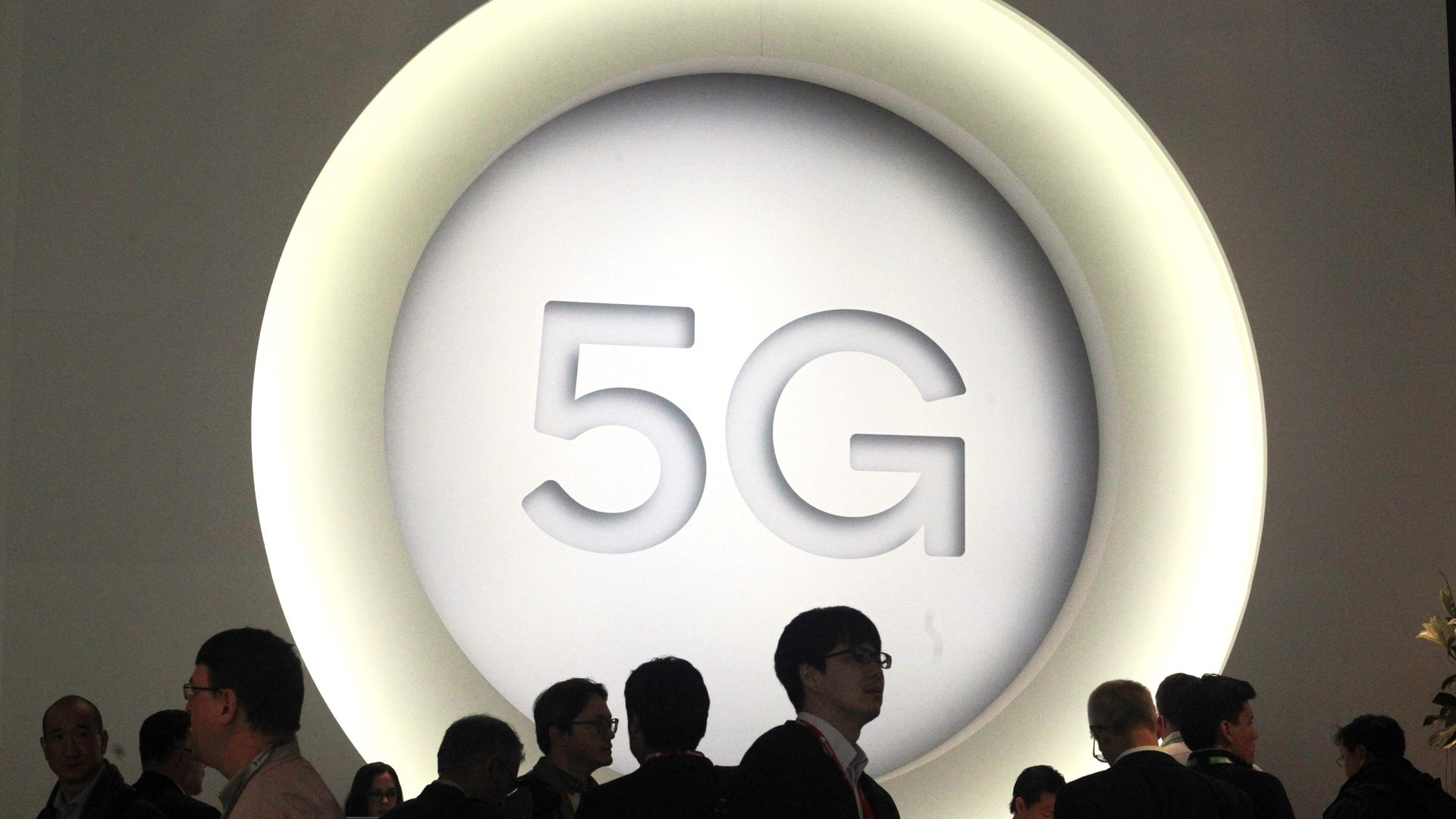 The Federal Communications Commission took steps to revamp processes for installing the hundreds of thousands of wireless antennas needed for 5G technology.
Why it matters: Several countries are racing to roll out the next generation of wireless technologies that will help power the "internet of things," smart cities and autonomous vehicles. Regulators are trying to speed up that process for U.S. companies angling to take the lead.
The details: The FCC voted to exempt the antennas, or small cell sites, from certain federal review processes to speed up deployment.
Current rules were drafted for the large cell towers used by current wireless networks, not smaller infrastructure components that are needed for 5G.
The wireless industry says streamlining that process will decrease the cost of building out the small cells by almost a third.
More than 800,000 small cells will be deployed by 2026, according to an industry-commissioned report by Accenture.
Go deeper