Congress releases omnibus spending plan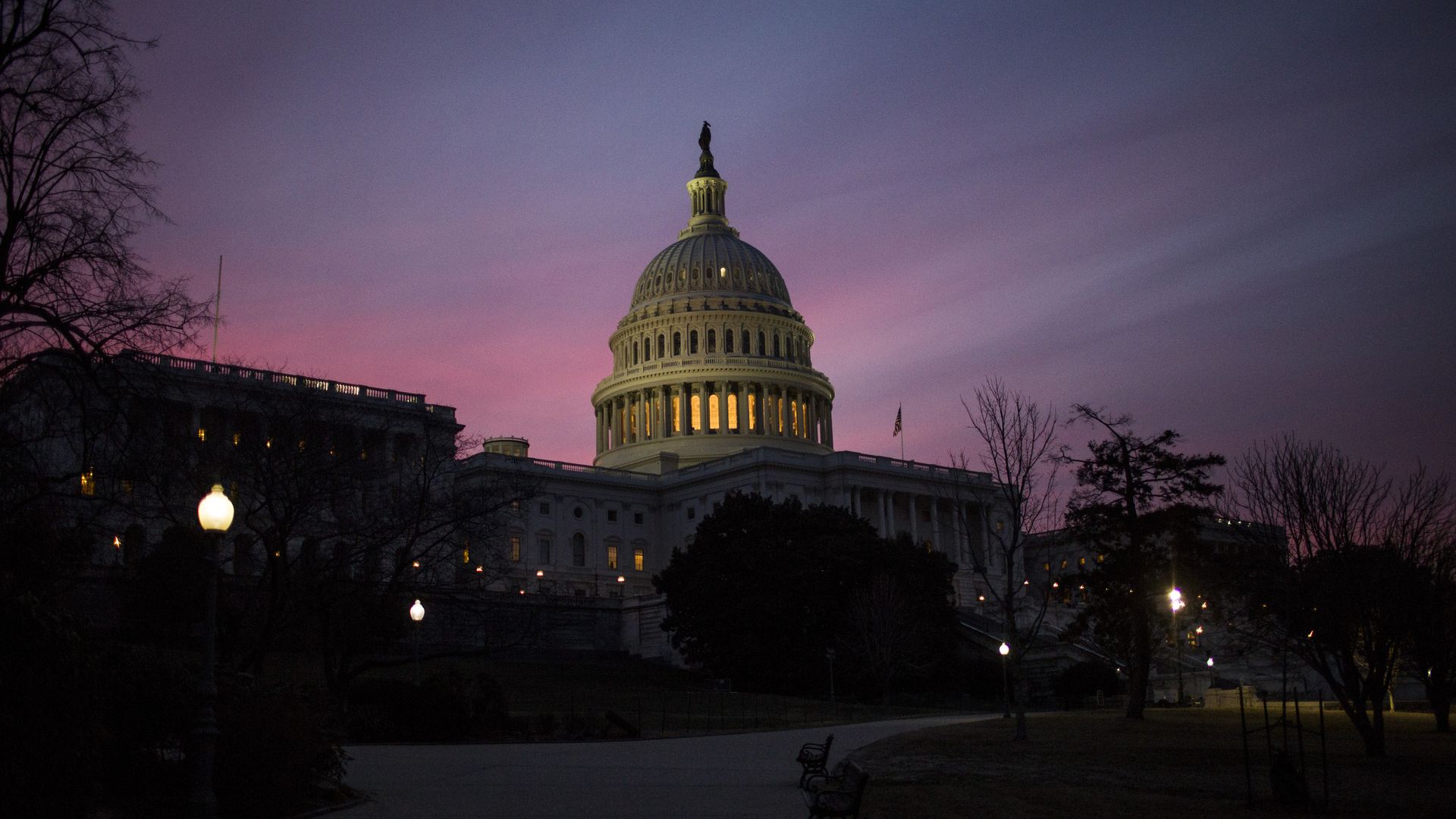 The House and Senate have released the $1.3 trillion spending bill to fund the federal government for the rest of the fiscal year. It includes increases for defense, homeland security, plus funding for infrastructure and opioid abuse treatment.
Key highlights:
$61 billion increase for defense.
$5.4 billion increase for the Department of Homeland Security.
$1.6 billion for "physical barriers" and technology along the Southwest border.
$21 billion for infrastructure projects across the country, including transportation, energy, water, and cyber.
$3.6 billion for resources to combat the opioid crisis.
$2.3 billion in new funding to effective mental health, training, and school safety programs.
$3 billion increase for the National Institutes of Health.
What's next: It's immediately unclear when both chambers will vote on the bill. But it must be passed by the end of Friday to keep the government open through the end of September. The White House signaled earlier Wednesday President Trump backs the package after speaking with House Speaker Ryan and Senate Majority Leader McConnell.
Go deeper: Summary of the proposal; Spending bill will include gun background checks
Go deeper