CNN president takes shot at Fox News, calling it "pure propaganda"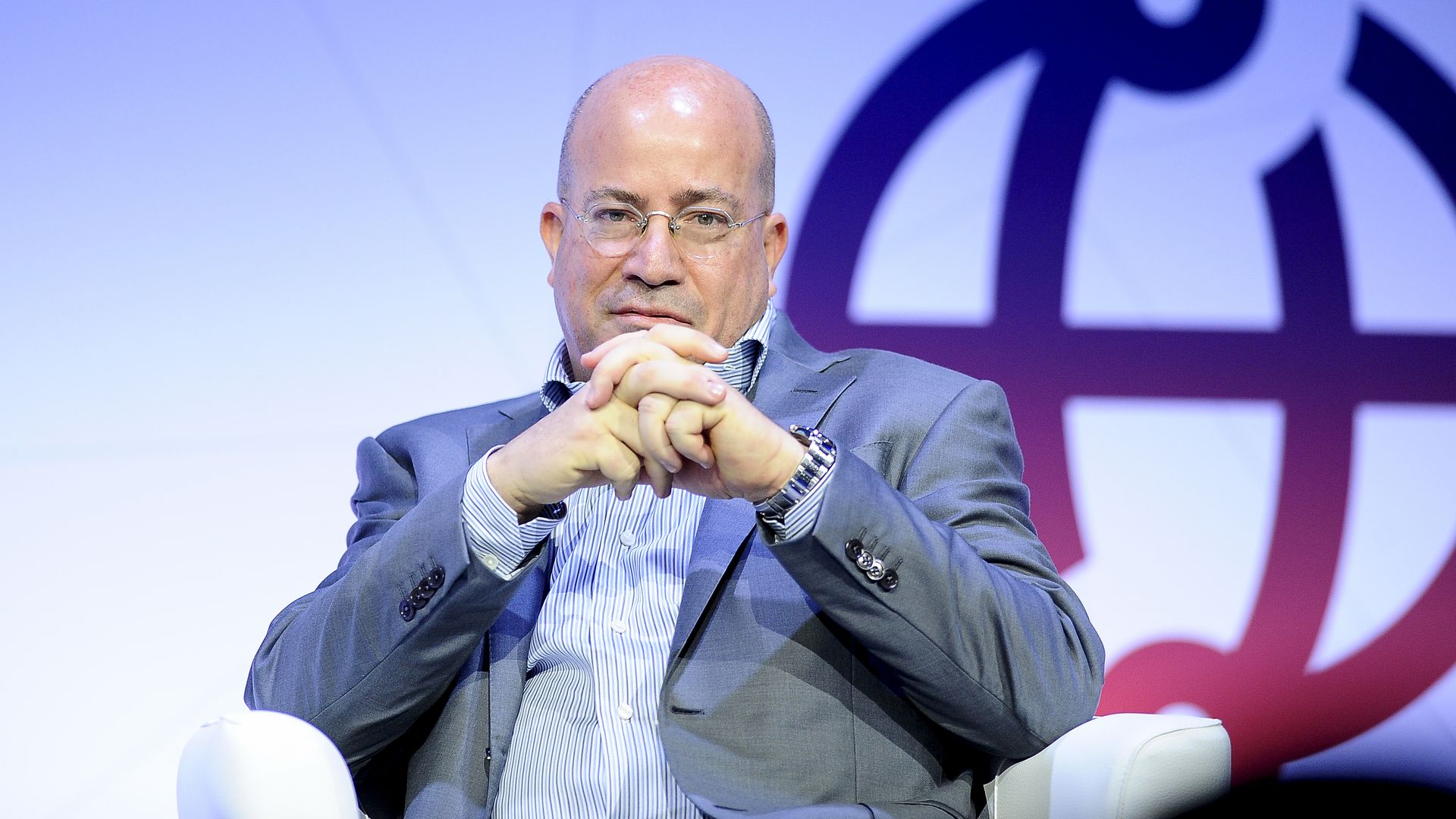 CNN president Jeff Zucker said on Thursday that while Fox News has done "incredibly well" at owning the conservative media space, it's a "pure propaganda machine," per the Hollywood Reporter.
Why it matters: Zucker acknowledged that the station has "a handful of good journalists," but said they're lost to the opinion side of the network. This is a point one of Fox's star anchors, Shepard Smith, has repeatedly made. Fox News is also President Trump's favorite network, who regularly watches the morning show, Fox & Friends, and Sean Hannity's evening program.
Go deeper