Citigroup announces gun sale restrictions for business partners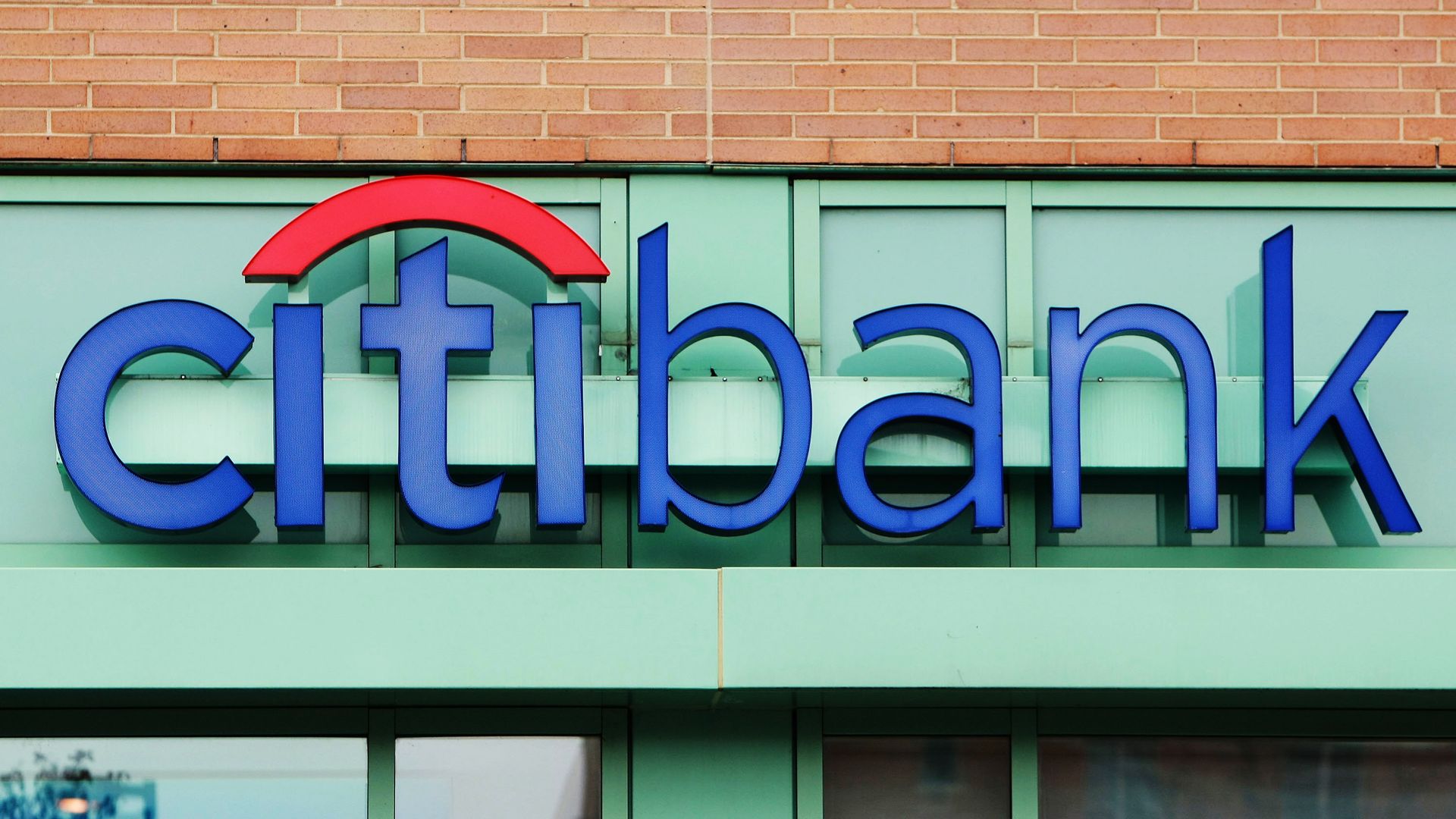 Citigroup will implement new gun control policies for clients that offer Citi-backed credit cards, use banking services or raise capital through the company, reports the New York Times. The new restrictions require customers to be at least 21 and pass background checks, and bans sales of of bump stocks and high-capacity magazines.
Why it matters: Citi joins a growing list of companies that have re-evaluated their gun policies or relationships with the NRA in the wake of the Parkland school shooting. Per the Times, this is "the boldest such move to emerge from the banking sector."
Go deeper