AT&T, DOJ set contentious tone in opening session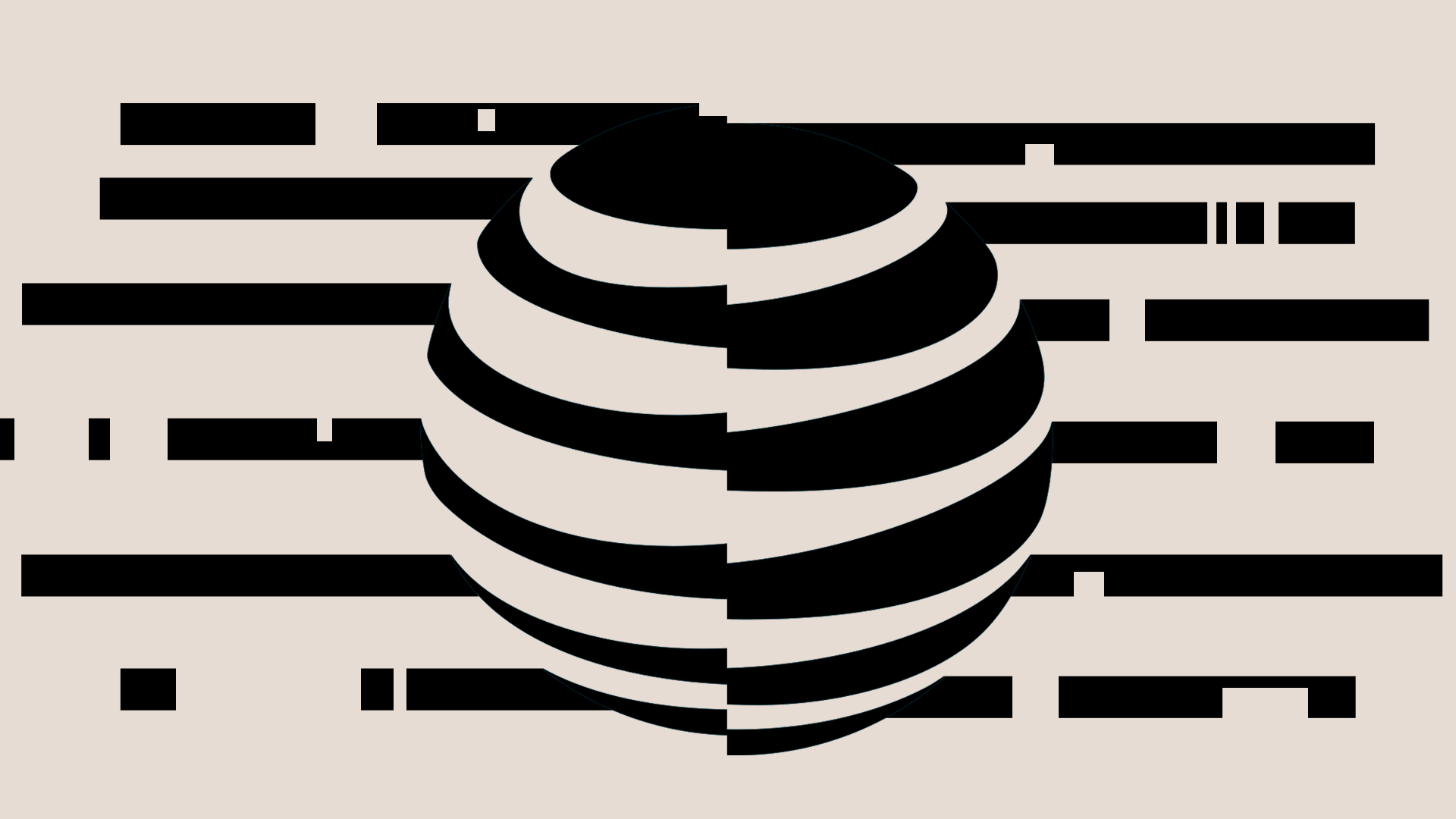 AT&T and the Justice Department didn't waste any time in trying to undermine each other's case Thursday as arguments began in the courtroom showdown over the $85 billion proposed acquisition of Time Warner.
Why it matters: The first arguments and questioning of a DOJ witness set the tone for what is shaping up to be a contentious trial pitting the government against one of the most powerful U.S. corporations, the outcome of which will dramatically shape telecom and media deals for years to come.
AT&T's lawyer Daniel Petrocelli aggressively attacked the credibility of the Justice Department's lead witness, Cox Communications exec Suzanne Fenwick. He noted multiple times that Cox worked with DOJ ahead of the case and questioned why she hadn't brought hard data on exactly how many subscribers Cox would lose if it stopped broadcasting content from Time Warner-owned Turner.
"So you're just basing this on your background, your experience, your opinion?" Petrocelli asked. At times, his questioning seemed intended to diminish Fenwick: "Does your boss know that you're giving this testimony?"
Before her exchanges with Petrocelli, Fenwick told a DOJ attorney that Cox dreaded a world in which they were negotiating for content with a Turner owned by the same company that owns DirecTV, their competitor.
Earlier in the day, both sides laid out their primary arguments as they opened their cases:
Petrocelli said they needed Time Warner's content to compete against Silicon Valley players like Google and Amazon. "They're all part of the same business," he said.
DOJ said AT&T will use that content as a "weapon" to harm competitors in the video space, increasing prices for consumers and hinder innovation. "Time Warner would be a weapon for AT&T because AT&T's competitors need Time Warner programming," said Craig Conrath, the lead lawyer for the government.
And they sought to undermine the foundation of their opponents' cases:
AT&T argued that the DOJ was using a flawed economic model that didn't consider the current marketplace and the binding contracts Time Warner has with AT&T's video competitors.
DOJ argued that AT&T isn't competing with on-demand video services like Netflix, but rather live internet television like YouTube TV. And Conrath said those services are only a small part of the market.
Our thought bubble: There are potential holes in both sides' arguments. For example, AT&T's prediction that it can charge more for advertising after the merger isn't guaranteed. And the DOJ might struggle to convince Judge Richard Leon that Google and other tech players aren't all that powerful in this space.
What we learned: Who some of the witnesses will be. The Justice Department confirmed it will call Sling TV Group President Warren Schlichting, as well as expert Carl Shapiro, in addition to Fenwick. AT&T confirmed it will call its CEO, Randall Stephenson, and Time Warner CEO Jeff Bewkes, and its economic expert. More witnesses are expected on both sides.
What we didn't hear: Anything about Donald Trump's dislike for CNN and stated opposition to the deal. Leon previously ruled that AT&T couldn't access documents key to arguing political interference on the Justice Department.
View from the room: There were high-profile attendees in the packed courtroom for both AT&T and the DOJ.
AT&T CEO Randall Stephenson and Time Warner CEO Jeff Bewkes watched the opening arguments a few rows back from the lawyers in the case.
Makan Delrahim, who leads the DOJ's Antitrust Division (and who AT&T considered calling to the witness stand), sat with the team litigating the case.
The crowd spread out into an overflow room, underscoring how closely the industry and press are watching the case.
This post has been updated with details from the afternoon session of the trial.
Go deeper