What Meredith's CEO told Fortune about its future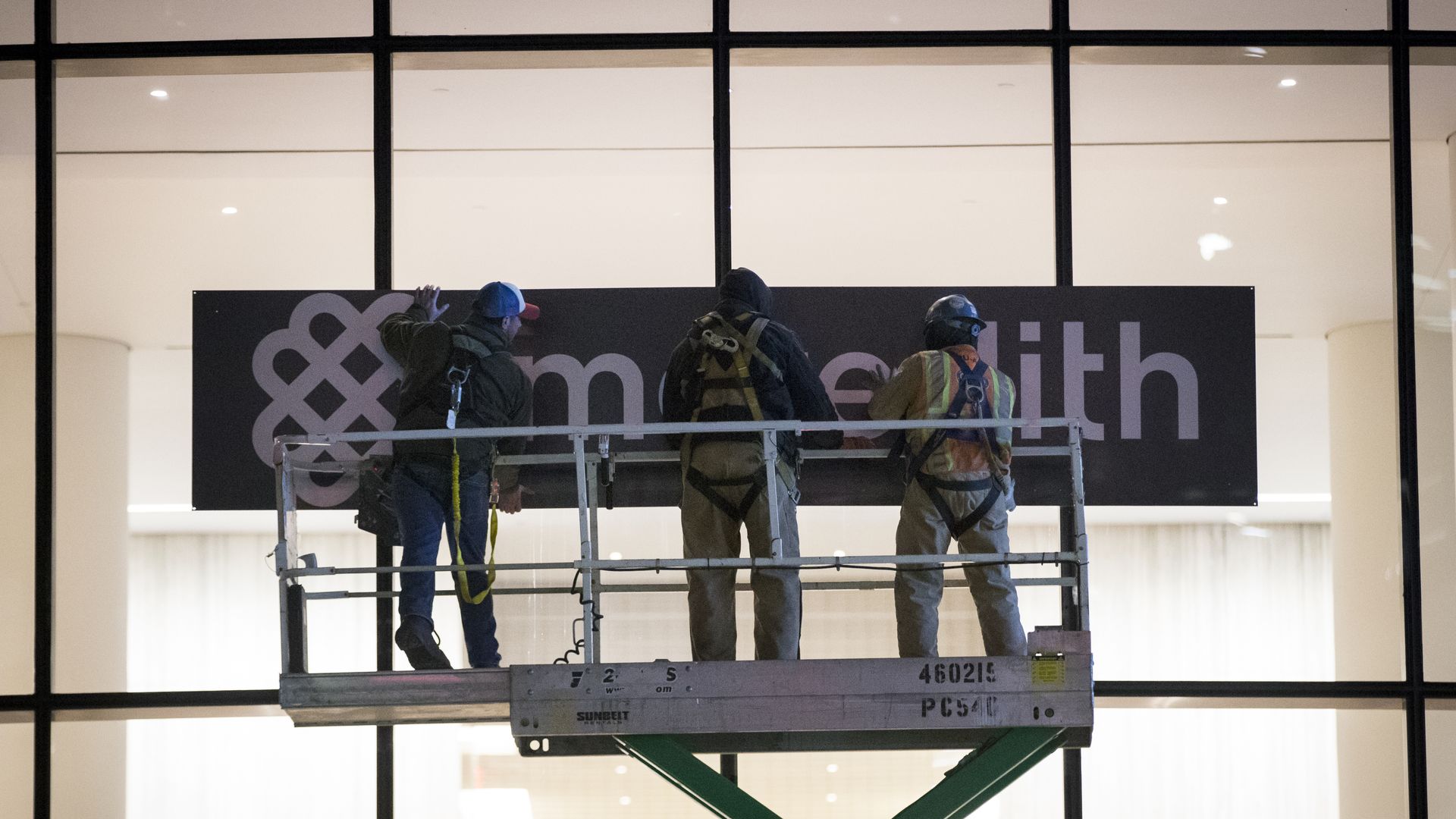 Meredith Corp. CEO Tom Harty today held meetings with the respective staffs of several magazines recently acquired in the Time Inc. merger, including Time, Fortune, Money and Sports Illustrated. Axios spoke with a source at Fortune.
Harty's basic message: We're trying to sell you, but won't shut you down if we fail.
Notes from the 2:30pm meeting with Fortune staffers, which took place in New York City despite many being absent due to the snowstorm:
There is a lot of inbound interest, primarily from wealthy individuals. No private equity firms, and "it won't be someone like

Condé

or Hearst."
That means that Meredith could sign a services agreement with the buyer, who would be unlikely to have existing assets like web hosting or printing presses.
He seemingly pledged not to sell Fortune to David Pecker, chairman and CEO of National Enquirer publisher American Media. "There are some people we wouldn't deem appropriate to sell to."
Meredith is willing to sell any of the magazines on their own, but thinks it's likely that Fortune and Money would go together.
Meredith's decision to seek buyers ultimately came down to two things: Different audience profiles and different types of advertisers. Meredith is lifestyle-based, which is why People gets to stay while things like Fortune, Time, Money and SI are on the block.
A group of "support function" layoffs will be announced later today. Larger waves of layoffs will come later, although Meredith may offer many of those people an opportunity to keep their jobs by relocating from New York to Meredith's Des Moines, Iowa headquarters.
Go deeper