U.S. and EU want "mutually acceptable outcomes" on tariffs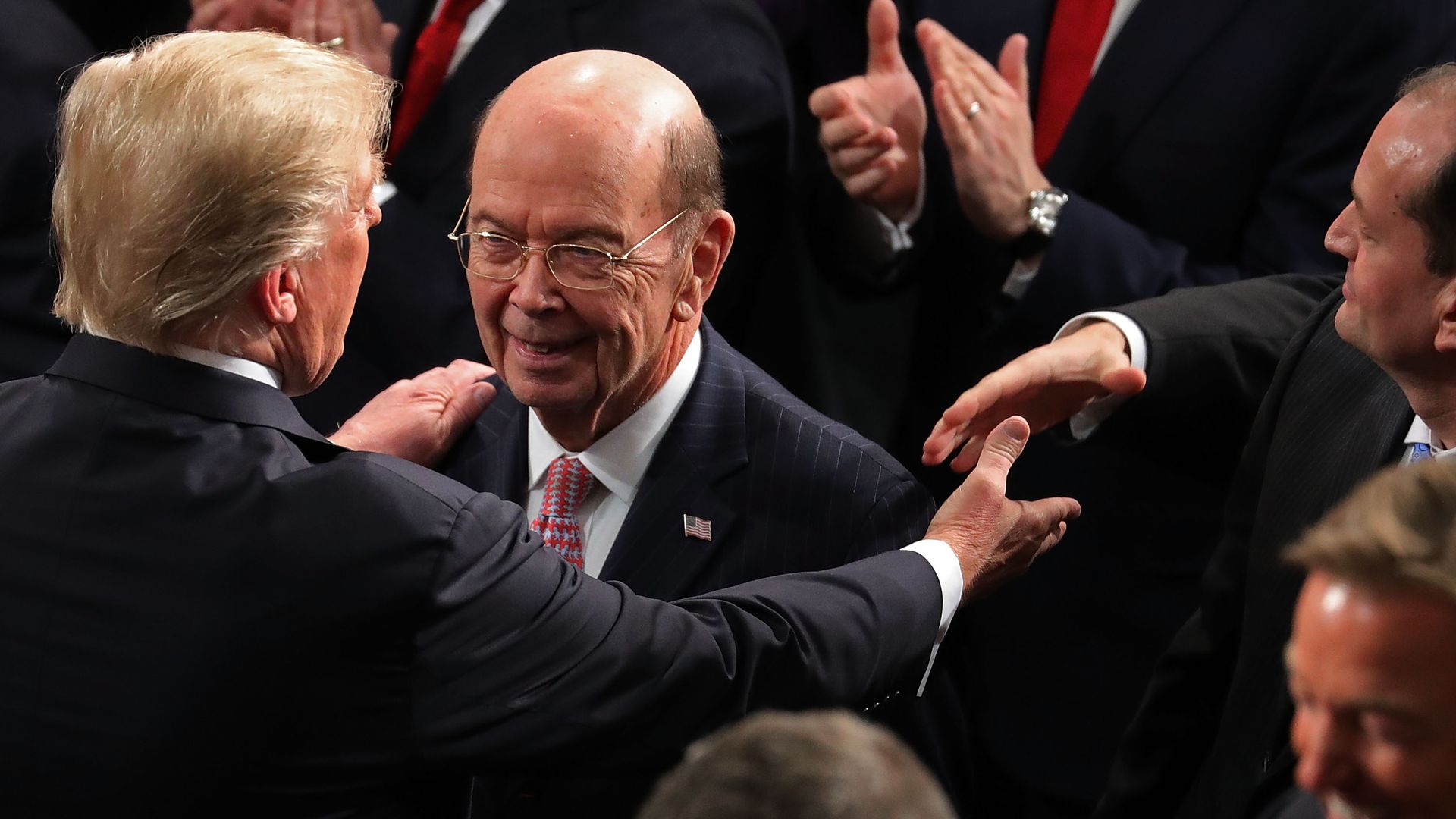 Commerce Secretary Wilbur Ross and European Trade Commissioner Cecilia Malmström released a joint statement saying they are looking for "mutually acceptable outcomes" for President Trump's recently announced steel and aluminum tariffs.
"We have agreed to launch immediately a process of discussion with President Trump and the Trump Administration on trade issues of common concern, including steel and aluminum, with a view to identifying mutually acceptable outcomes as rapidly as possible."
Why it matters: The EU threatened to strike back against President Trump's tariffs, which risked sparking a trade war with one of the United States' closest allies and trading partners.
Go deeper