White House NDAs were known to be unenforceable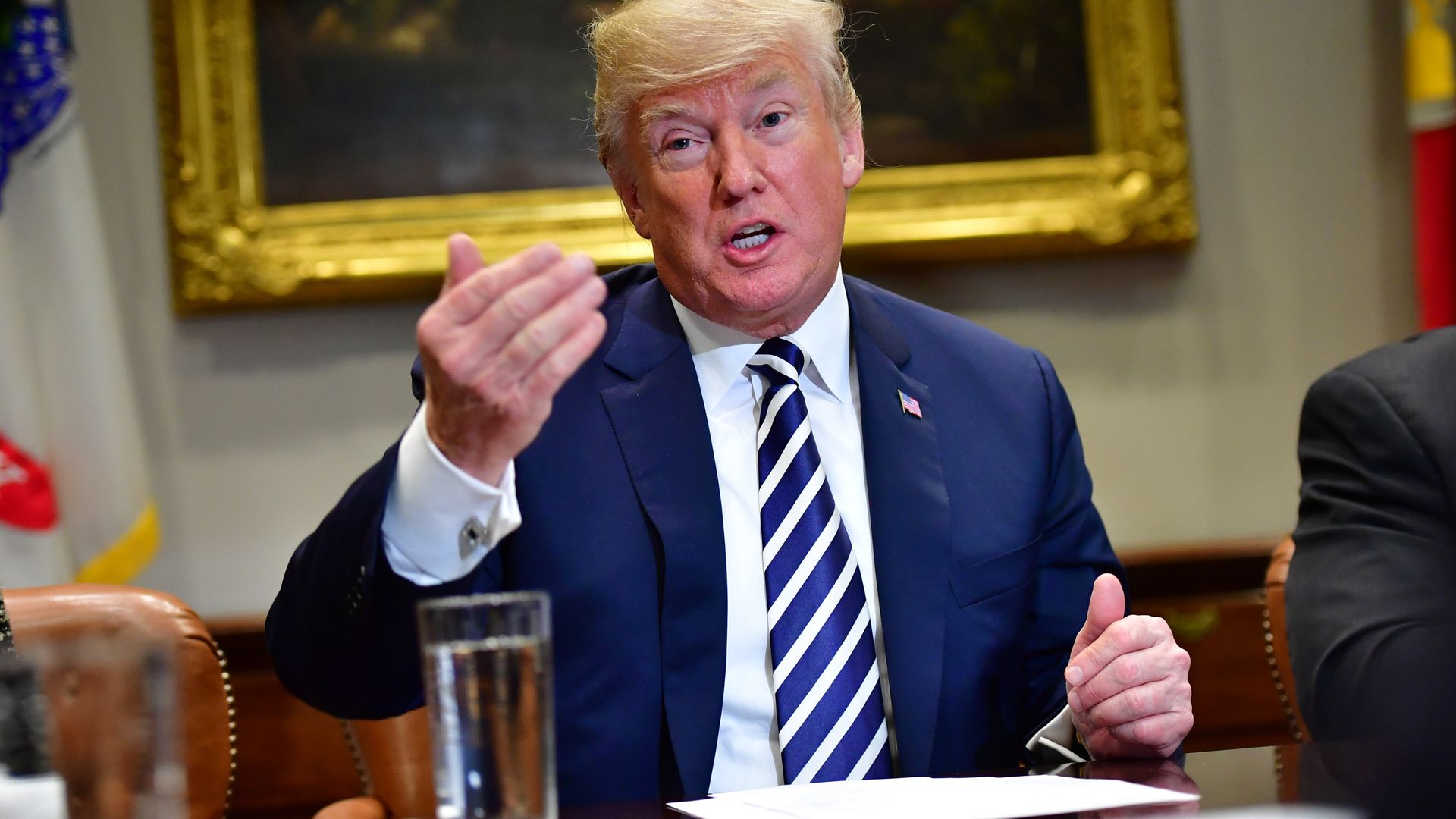 Although the White House issued nondisclosure agreements to senior staff members last year, they known by those in the West Wing to be unenforceable, per the NYT. The Times report states that White House counsel Don McGahn had the documents written up to pacify President Trump, who believed the documents would stave off leaks from his administration.
Why they didn't matter: Beyond the fact that the documents didn't have any penalties — early drafts, as reported this weekend by WaPo, contained a $10 million fine — ethics and legal experts told the Times that they would vastly overstep free speech protections under the First Amendment. Ian Bassin, associate White House counsel under President Obama, reached a similar conclusion, tweeting that "beyond classified material and federal ethics standards on confidential info, WH staff work for the public."
Go deeper