The group saving political moderates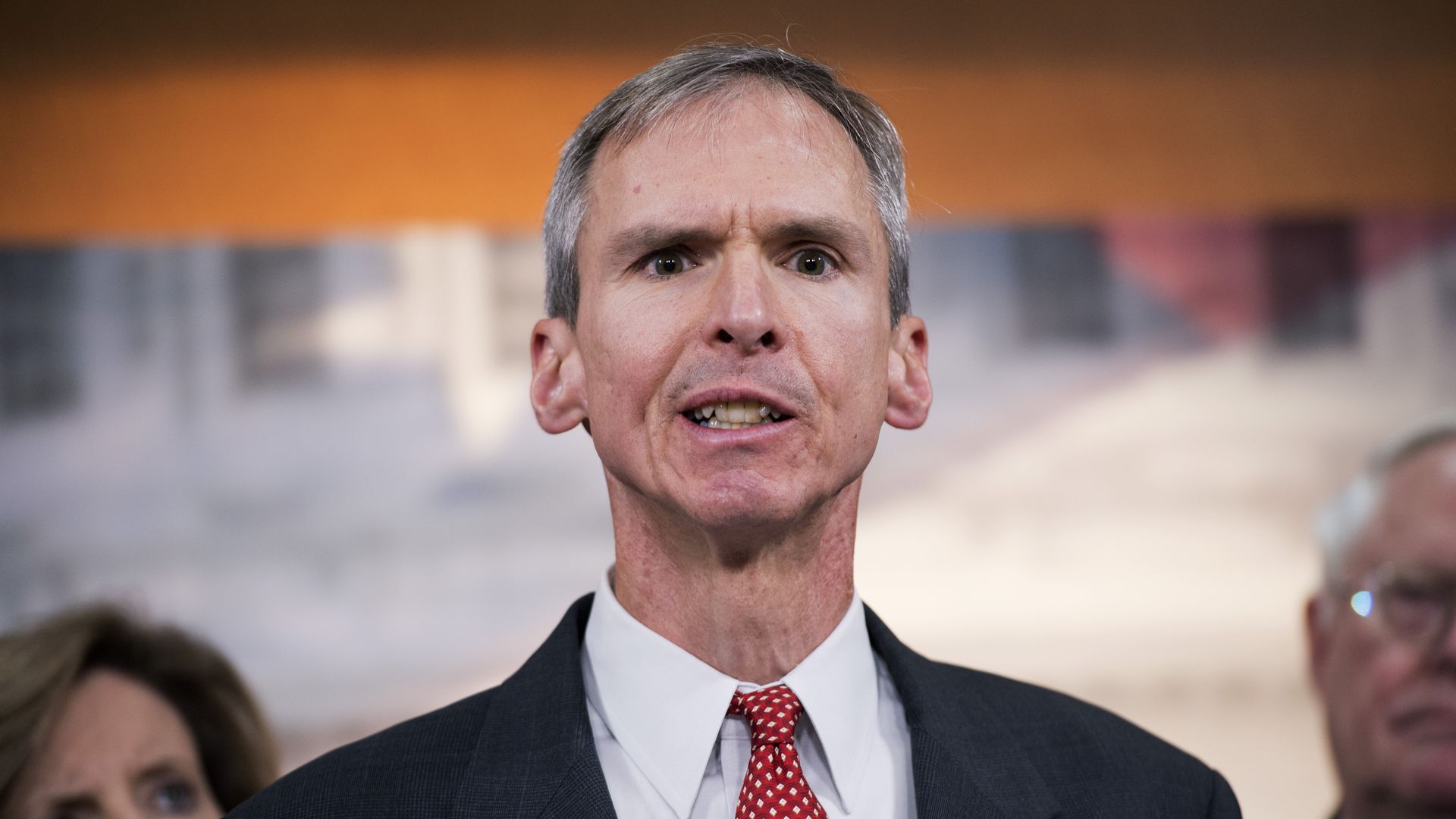 A centrist coalition called Country Forward that supports middle-of-the-road candidates in both parties helped Illinois Rep. Dan Lipinski fend off a progressive primary challenge this week. The group had help from political technology firm Applecart, which helped Conor Lamb in his Pennsylvania victory over Republican Rick Saccone.
Why it matters: These groups' involvement adds to the tension in the Democratic party this year between centrist members of Congress and progressive challengers. Lipinski has been criticized for being too conservative (he voted against the Affordable Care Act and the DREAM Act) and Lamb campaigned as a pro-gun Democrat.
Country Forward is a super PAC that helps moderate Republicans and Democrats facing far-left or far-right challengers and says it has raised close to $50 million to intervene in 2018 House races. It spent more than a million dollars over nine months to help Rep. Lipinski, who was facing his first serious primary challenger in his 13 years in office.
"It's safe to assume we'll be playing in every major primary state," said Matt Kalmans, co-CEO of Applecart, a political technology firm, who works as a political strategist with Country Forward. States like Pennsylvania and California could be grounds for Country Forward's work this year.
Background: Country Forward is aligned with No Labels, a bipartisan political group that helps centrist candidates get elected. They raised $1 million to help moderate candidates get elected in Kansas and Florida in 2016.
Go deeper