Europe announces new tax proposal targeting US tech companies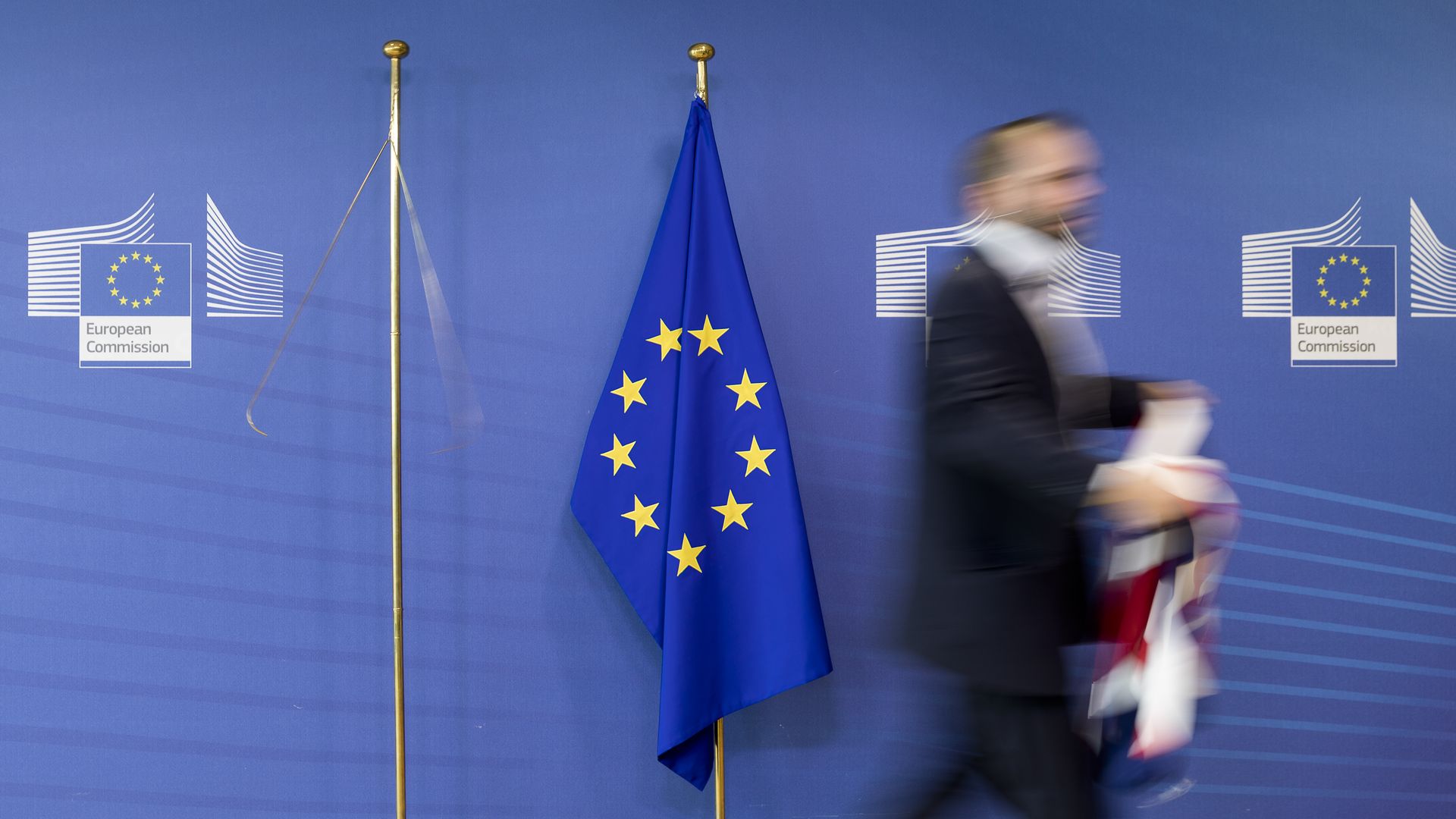 The European Commission proposed a new tax Wednesday that stands to hit major web companies like Google and Facebook. The new 3% tax on revenue applies to certain online businesses, including digital ads and ride-hailing, but The Wall Street Journal reports that not every country that's a member of the E.U. is on board.
Why it matters: It's the latest move in Europe to crack down on powerful American tech giants.
What the EU is saying: In a press release, the EU says the measure is intended to ensure digital companies "contribute their fair share of tax" since current tax rules weren't designed to account for virtual companies with little or no physical presence within borders.
What US tech firms are saying: While acknowledging tax changes should be made to reflect today's digital economy, tech trade association Information Technology Industry Council says the move "harms business certainty in Europe and would chill trade and investment from companies across the globe."
Go deeper: The Financial Times breaks down the potential impact of the proposal.
Go deeper