Boris Johnson likens Putin's 2018 World Cup to Hitler's 1936 Olympics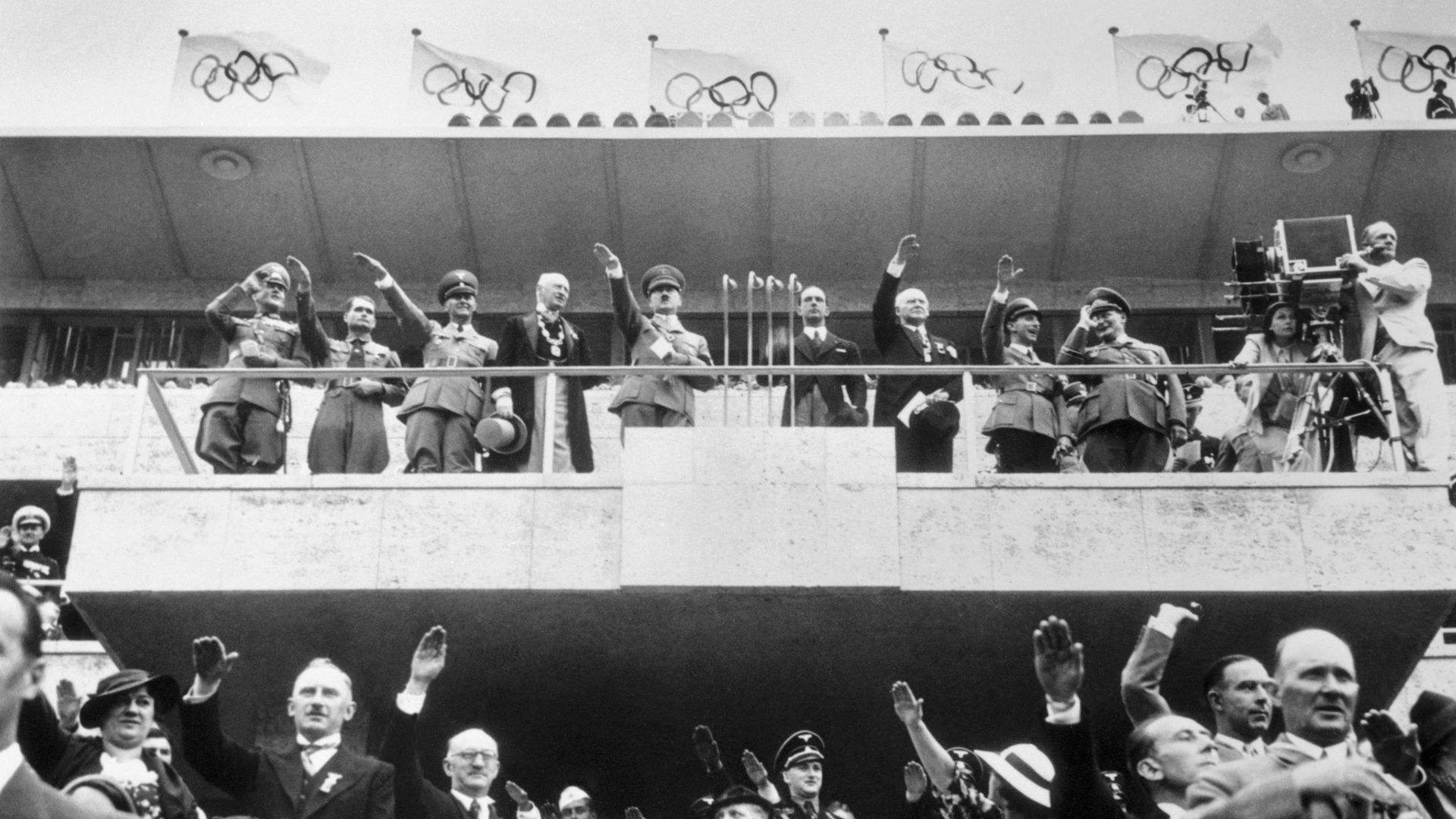 At a parliamentary committee meeting Wednesday, British Foreign Secretary Boris Johnson agreed with a member of Parliament who said that Russian President Vladimir Putin would use the 2018 World Cup in Russia "like Hitler used the 1936 Olympics" to "gloss over the brutal regime for which he is responsible."
Yes, I think the comparison with 1936 is certainly right. I think it's an emetic prospect, frankly, to think of Putin glorying in this sporting event.
— British Foreign Secretary Boris Johnson
The backdrop: The United Kingdom will not send an official delegation to the World Cup as part of its response to the use of a nerve agent on U.K. soil to poison ex-spy Sergei Skripal.
Sign up for Axios newsletters to get our smart brevity delivered to your inbox every morning. 
Go deeper