Austin package bombings suspect is dead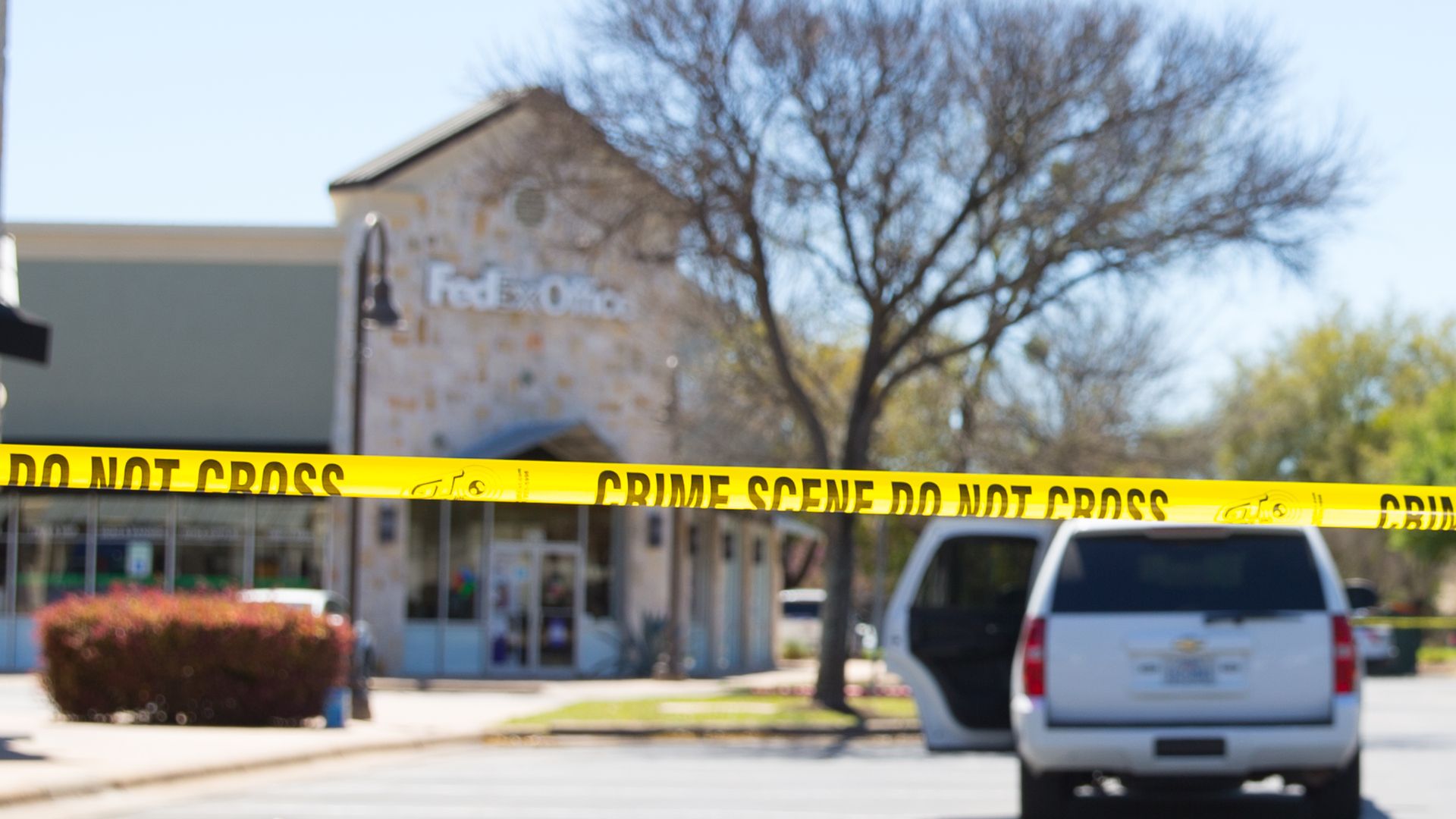 The suspect that authorities believe was responsible for the Austin package bombings has died after a confrontation with police, according to the Austin-American Statesman. NBC News identified Mark Anthony Conditt, 24, as the suspected bomber. Conditt killed himself using an explosive device as law enforcement officials closed in on him overnight, but, per the AP, police are now evacuating the area around his home.
The break: With the case still seemingly mysterious through Tuesday, it appears authorities were granted a break by the suspect's use of FedEx to ship one of his package bombs. They used video from a FedEx store and other store receipts to obtain a search warrant to inspect his Google search history, ultimately tracking his location to an Austin-area hotel.
This is a developing story and will be updated.
Go deeper